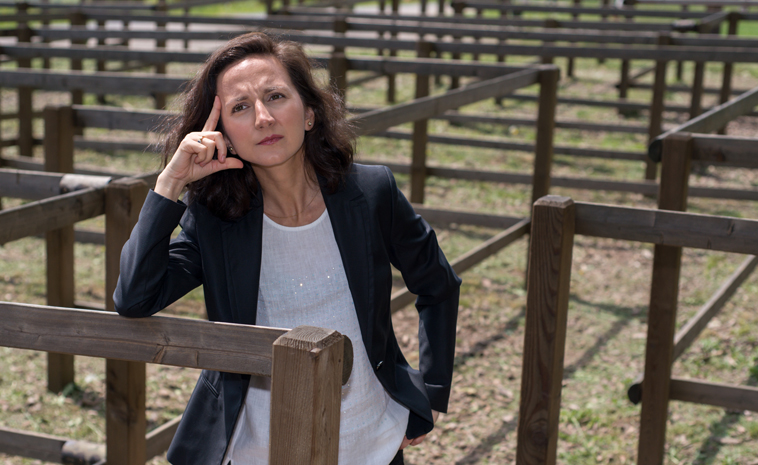 Nº 17
Are employees due for a checkup by management?
I must admit I don't have an answer to today's post, nor do I have a goal to reach one. It is a topic, however, that merely consumes my every waking thought. Let me try to explain…
I had this one job with an employee who was so eager to succeed. (Let's call this employee "Andy.") Andy worked endless hours and made what seemed like the silliest mistakes—I chalked it up to lack of sleep, as he was very smart and extremely capable—and he lost weight daily. After observing this for several months, I shared my concern with Andy. All I got was strong pushback. Then, one evening, he invited our management team to his house for dinner. A lovely idea. During the meal, things finally started to make sense. Andy's kids were all over him, hugging him, tugging his leg, looking for attention. They missed their daddy! I found myself smiling the whole evening, relieved to understand Andy's dilemma. And yet I still remember coming home feeling very sad inside. As a manager, it seemed like I failed my job.
"I will always argue that you have to take care of your people."
Another time, in a completely different part of the world and in a different job, I, myself, was that employee. I was working in an environment that was so unauthentic. It had several process and complexity issues, combined with several leadership capability issues, and I was determined to make things right for our people. After trying traditional ways to influence and make small leads, I decided one day we were not going fast enough. I gave in to a bad temptation, to cover for all areas – mine and everyone else's! A monumental mistake, but…that's how you learn. Fast forward 18 months. I put on weight, I was very sad and lonely, I missed my husband (that guy I barely saw anymore) a lot, and I was exhausted, both mentally and physically. Most embarrassingly, I experienced 'stink syndrome.' No, really, I would break a sweat and smell like dead skunks. Gross, right?! Went to the doctor, he told me it was stress related. Yikes! Long story short, through personal awareness and peer support I confronted my demons and rotated out of that job.
The funny (well, not funny ha ha) thing is, once I got out of the role I realized there is no possible way my plight wasn't obvious to others. I mean, I felt loved and appreciated. So why in the world didn't any management members or my direct manager ever say boo? Did I not develop a trusting environment where people could offer me feedback? Maybe they did offer and I ignored it? What could I have done differently, then and after? You get the point?
So now I'm struggling to figure out: What is our responsibility as management to monitor our people's health and well-being? Should we make it our business to butt into theirs? You know, what if the employee doesn't seek our help? Do we interfere?
Being in human resources, you learn to deal with delicate topics. This, I believe, is one of them. I just don't have the right answer for it. Yet. Do you?

"A character is the willingness to accept responsibility for one'sRead more…