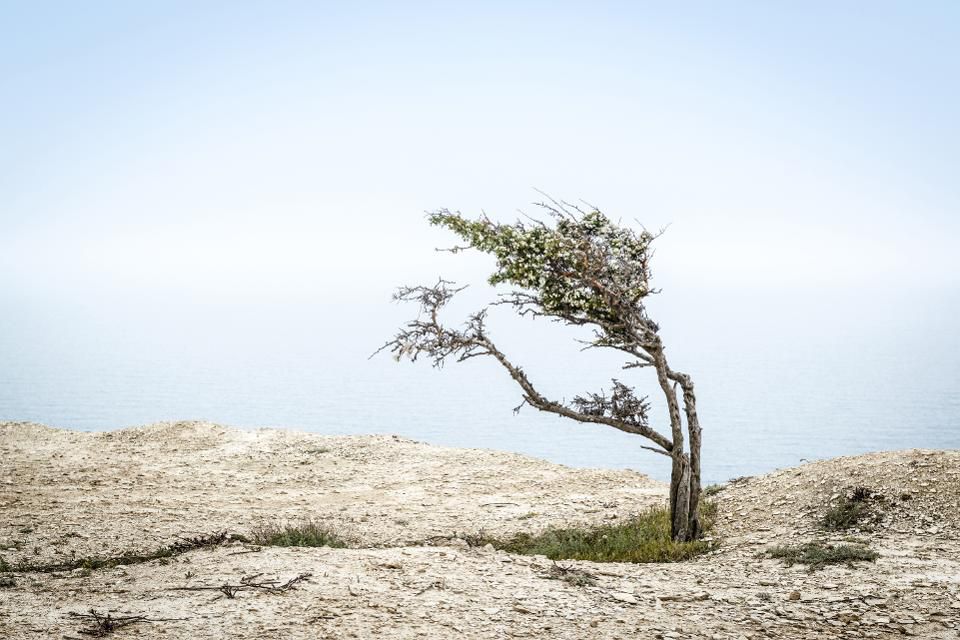 Nº 207
Business is No Longer an Island
Earlier this month, we were featured on Forbes.com as a new contributor.
We are proud to share our very first article "Business Is No Longer An Island: Four Trends Affecting The Future Workforce" with our readers at large.
Feedback and thoughts are welcome as always!
We thank you for your continued support.

"A character is the willingness to accept responsibility for one'sRead more…