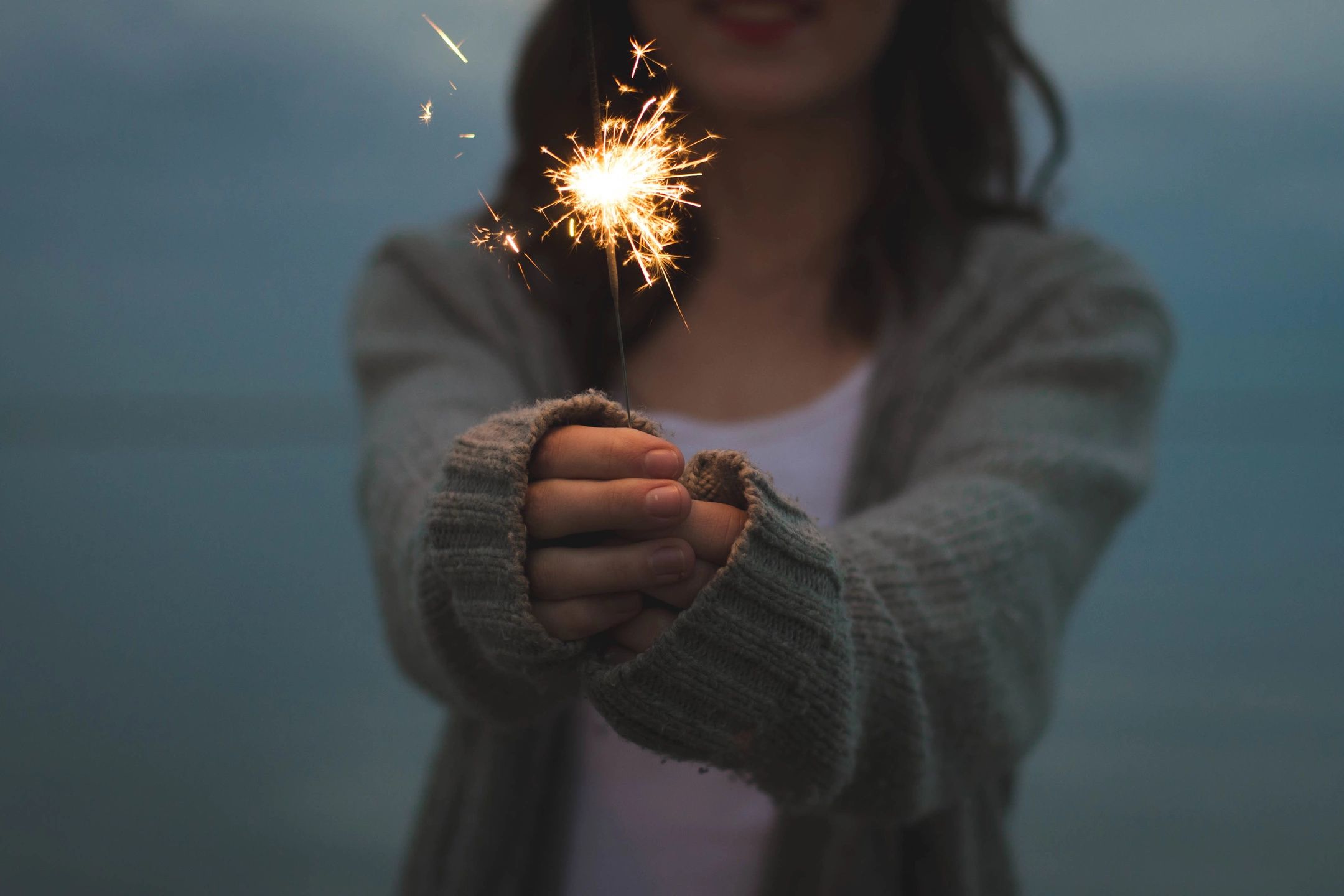 Nº 204
Changing the Status Quo of Work!
In today's business environment, all organizations – for and non-for-profit – want to stay in the "game"; all business leaders want to achieve higher productivity and profit; all employees want to create greatness that leads to higher results and innovation.
The question is who is willing to challenge the status quo?!
At the speed of continued digitalization, globalization and democratization of workplaces, we all have to change our ways of 'being', 'doing', 'relating', but majority of us are afraid of the challenge because it would mean we have to denounce our power and find alternate, unknown methods of 'being', 'doing' and 'relating'.
Yet, just because something looks mystical, it shouldn't mean we don't try it, right? You would rarely see a child sitting in front of legos to not play…
And guess what? We are NOT alone!
For over a year now, with the support of our platform, we have been building a wonderful community of leaders, who are willing to put self out there and try new, different, evidence-based people practices – to make the world of work better for more.
Today, we share a Whirling Chief Q3 Newsletter update.
Please don't forget to subscribe with us and feel free to connect for collaboration and/or sponsorship opportunities.
Thank you as always for your continued support.

Leaders are a key element of any workplace: they playRead more…