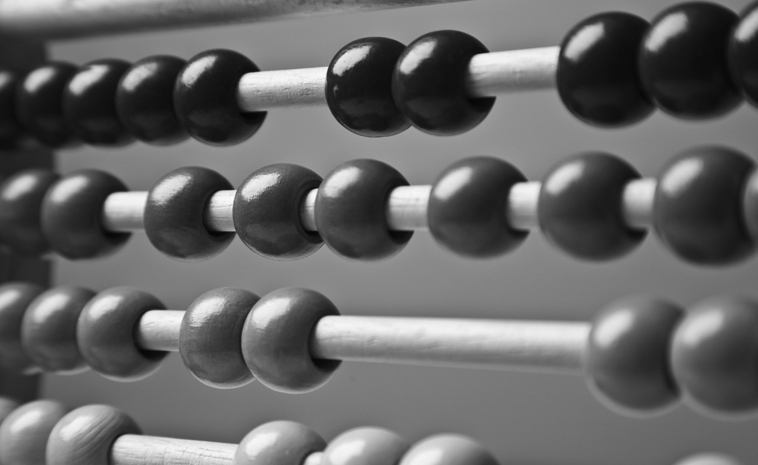 Nº 171
Digitalization 'Mania'
Many organizations are flawed about the concept of digital transformation. Many understand they need to consider leveraging technology and data; few truly understand the WHY behind such effort. As a result, we are seeing quiet a bit of adoption for the sake of adoption; change for the sake of change – time to be aware!
MGI reports 72% of companies leveraging chat tools are doing it because "others do it". Adopting new generation of social tools because you want to help people connect and/or provide them with a flexible work environment is a good reason, doing it for the sake of 'competition', not so much. To realize the potential of technology, we need to clearly define WHY we need it in the first place.
Same with data… In a EY survey, 81% of corporate executives said they believe big data should be at the heart of decision making. Because there is so much hype over big (and small) data, some executives mistakenly believe causality is not important. They assume all they need to do is to collect information, establish correlation and causality can be inferred. In reality, the presence of data is not sufficient proof that outcomes can not be different. If there is no overarching strategy in place for managing the data collected, there is no point in collecting information in the first place. Data is not logic. Collecting databases, inferring possibilities, and investing in data management systems makes sense when we can use the information as part of our holistic decision making to increase efficiencies, improve experience and/or reduce costs over the long run.
Digitalization refers to the use of digital technologies and of data in order to create efficiencies (revenue generation, business process transformation), whereby digital information is at core. It is certainly most beneficial for regular and highly dependable processes.
Digital transformation, on the other hand is broader than digitalization as a way to move to a digital business model. It requires far more complex systems – bridging processes, tools and systems while automating. Digital transformation is about giving end users the path of least resistance to reach productivity. It is about unleashing potential. It is often serving a broader business strategy in place and until we integrate into a holistic strategy, it is not going to serve us. During digital transformation, similar to any other transformation effort, we still need to consider:
The WHY behind change,
The commitment to the journey of leaders,
The early involvement of key stakeholders,
The point of view, discipline and focus around continuous communication,
The creation of feedback channels.
Remember, magic kingdom has never been about an outcome; it is rather about value.
It is clear the trends of workplace transformation are presenting us with countless opportunities from better collaboration to higher productivity to more fun; yet, let's make sure to keep in mind that until we build a simple vision and share a holistic journey outlook with our people, they are still going to wonder what this is all about…

One of the most frequent questions I get regarding ourRead more…