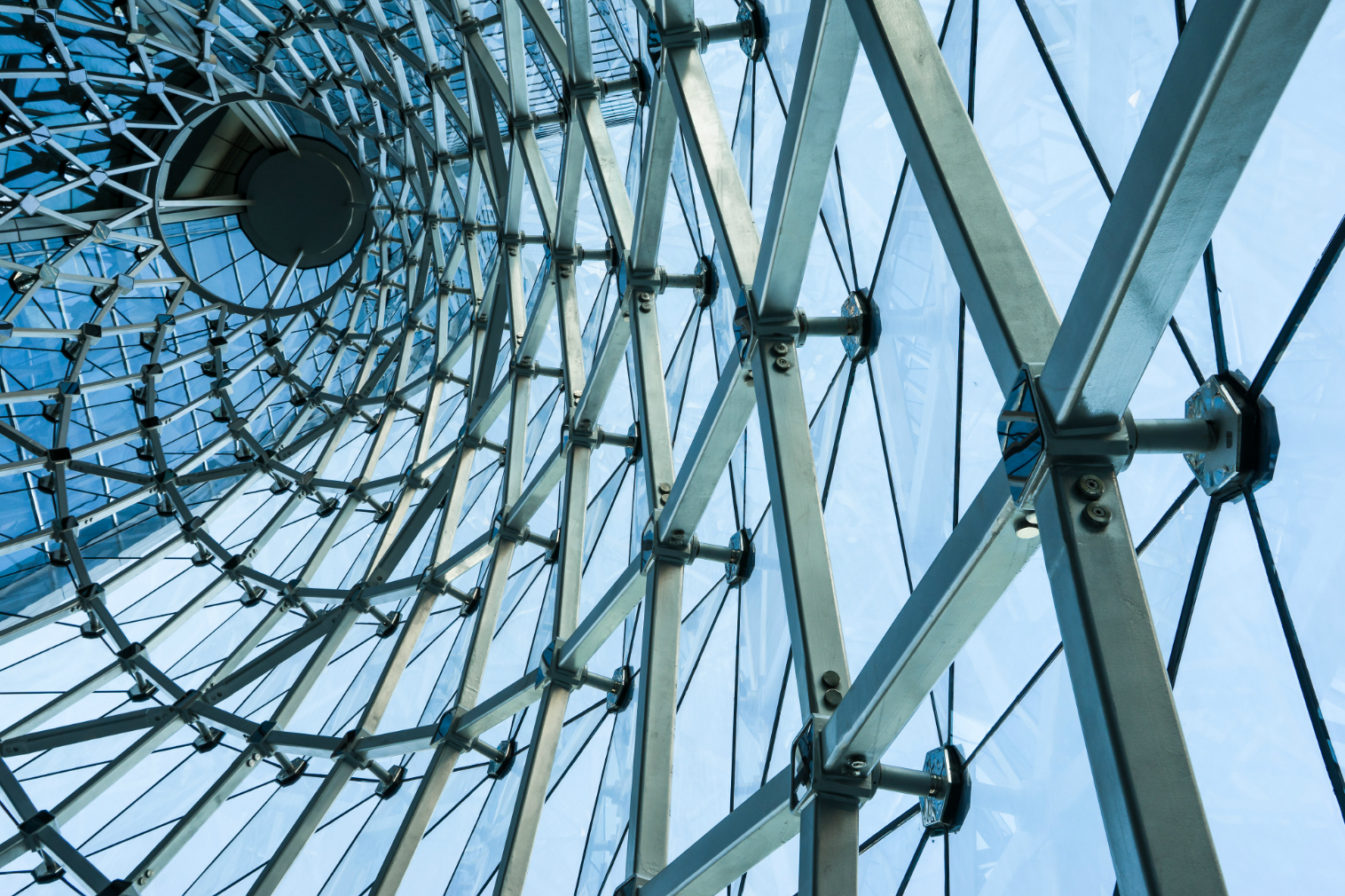 Nº 93
Eight Reasons Strategic Execution Fails
90% of organizations fail at executing their strategic initiatives (Kaplan and Norton).
Harvard Business Review sights the average ROI on most strategic planning initiatives is 34% or less.
How can that be? These statistics are staggering! Sadly our many years of experience agree with these industry findings. Organizations do struggle mightily in realizing their vision.  There are consistent reasons why organizations falter in getting consistent results. There is also consistency among organizations that manage to meet their vision every time.  Below we share with you the top commonly observed eight reasons for strategic execution failure and possibilities around how to overcome them.
Focus only on the 'What'
Organizations spend focused time together with their leaders strategizing on what they want to be in the future. That clarity of purpose is grounding and very necessary.  It falls short though when the base reason for WHY you want to get there is not fully understood and communicated.  The real reason for moving forward always has an underlying WHY. The clearer that WHY is for an organization, the easier it is to engage stakeholders and mobilize action plans to move it forward.
Weak or No success measures
As the top management guru Peter Drucker once said 'If you can't measure it, you can't improve it.'  It is a great reminder and an extra nudge to get clear on those success measures. If you want to move the dial on your strategy, you must have well defined targets and goals to begin with. Otherwise, how would you know whether you are making progress toward the vision or not?  Organizations which succeed in meeting their strategy time and time again have not only strategic outcomes defined; they have it clearly tied to individual outcomes within the organization.
What Alignment?
In a strategy conversation leaders usually develop some strategic themes or pillars. That is a great step forward. Unfortunately, those themes, without any discussion on what exactly they mean, will result in different interpretations by each leader.  When leaders start communicating those themes in different ways with the organization, teams start marching in different directions vs. marching towards a common objective. Getting leadership alignment on not only themes, but also strategic concepts, terms and direction is critical to having consistent communication and common expectations. Without alignment at all levels, organizations will find it all but impossible to successfully achieve the stated strategic vision. For successful organizations delivering on strategy time and time again, alignment translates as leaders being cohesive on direction, concepts, terminology and governance at all levels to inspire the whole organization from one point of view.
Make decision with little data
We all make decisions in different ways.  It is true however, that having the right data to raise visibility to opportunities and clarify impact is a powerful thing to aid decision-making.  Military strategists invented pair-wise comparison in the 50's to take emotion out of a discussion to evaluate decision options.
Organizations that drive strategy execution successfully are always in control of their data and often have strong governance around decision-making. They rely heavily on data to drive alignment and engage in conversations around prioritization, allocation of resources, budget, etc.
Lack of execution plan
You can ask ten people what a strategy means to them, and you will probably get ten different answers.  The understanding of strategy, how to define it and how to give it form to realize it varies widely across audiences. What form the strategy takes for an organization is a truly unique thing. A common element lacking in many organizations is not the vision itself; rather the lack of a specific plan to realize that vision.  We often see a clear vision and mission statement and sometimes even defined values and principles. These are important aspects of a strategy; however, without a specific understanding of the initiatives or actions plans to move that strategy forward, progress will be slow and likely inconsistent.
Organizations that succeed on their strategy not only can articulate their vision, mission, values and principles in the simplistic terms; they have a clear plan of action, a roadmap to march towards.
Approve too many initiatives
People have ideas. Customers have needs. Each proposed initiative sounds impactful on its own.  It surely has merit and compelling proposed benefits.  Optimistic leadership teams love to seek benefits of multiple initiatives and often approve majority of those proposed initiatives in search of perceived benefits to find out they do not have sufficient resources to execute on all.
Organizations that successfully deliver on their vision are not shy to make trade-off decisions. By narrowing their focus, not only they manage better against their measurable outcomes, they are also significantly more effective in managing their internal resources, limiting the risk of resource conflicts, employee burnouts, and churn.
Light on communication and transparency
Communication is an every day topic in driving organizational effectiveness.
Leaders are often so clear on their direction that they assume having communicated strategy once will enable others to 'get it.'The reality is far from reach. The truth is majority of us are pre-occupied with competing priorities in life and just about someone is getting to feel tired of telling us something, we finally start to hear.
We cannot emphasize enough the criticality for organizational leadership teams to have a clear and consistent communication plan around their strategy.  Involving stakeholders in planning, involving stakeholders in design process, involving stakeholders in building capability, during launch, after launch – organizations just need to keep channels open for dialogue and reflections.
It should not surprise you then to hear that those organizations successfully execute on their strategy always have a clear strategy setting methodology, which helps them drive decisions consistently, allocate resources fairly and communicate transparently. Intentional communications plan that utilizes numerous vehicles and communication forms supports stakeholder management and execution engagement.
One size fits all process
After approving a portfolio of strategic initiatives, the task of implementation begins.  Organizations often have a process for implementing initiatives – one process.  Most often for a portfolio of varying initiatives though, that one process is either too light or heavy. Governance and processes that are not adapted to the initiative's business need means too much risk is being taken on some while others are slowed down by unnecessary process weight. Having an approach that flexes will give you the right amount of process to guide implementation. Successful organizations do this really well. They meet their organization and stakeholders where they are to build and strengthen capability from there on.

Leaders are a key element of any workplace: they playRead more…