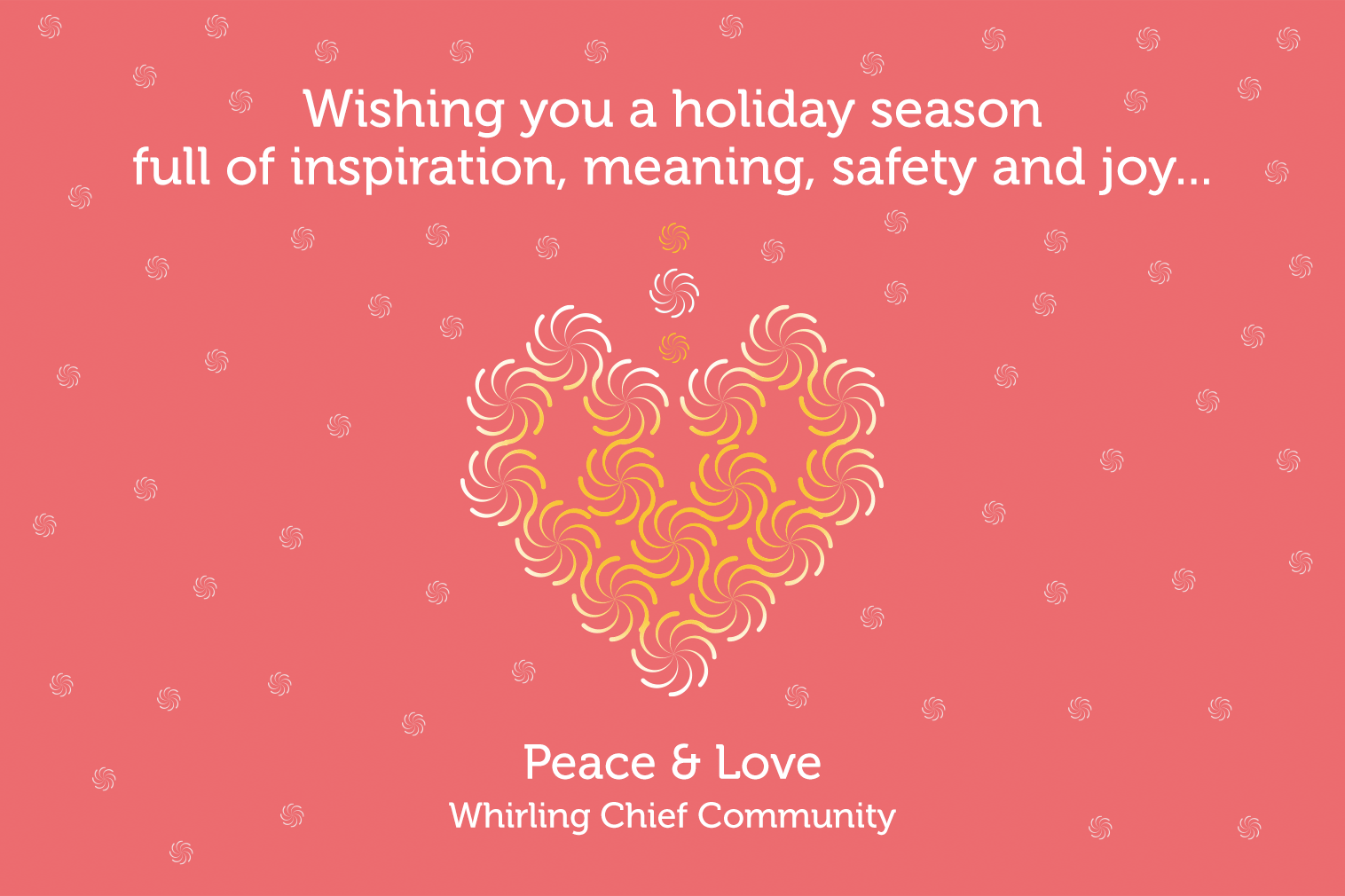 Nº 214
Happy Holidays!
From our hearts to yours…
Taking the task of championing humanity into the global workplace has been the riskiest, the most resource heavy and the most fulfilling investment for our company in the past 3 years.
Understanding such a huge mindset and practice shift requires more than a single entity, we have worked really hard to establish credible partnerships over the last 18 months.
We remain humbled and proud of our joint progress and would like to offer our public thanks to a large community of colleagues, practitioners, clients, who have been most generous with their support.
2018 was a year of growth – discomfort and joy!
We declare 2019 to be a year of nourishment and nurture (of our work, ourselves and our communities).
As we launch into our annual holidays, from all partners and us, we send you our most sincere seasons' greetings.
Whirling Chief Team

I have been on the road the past four weeks.Read more…