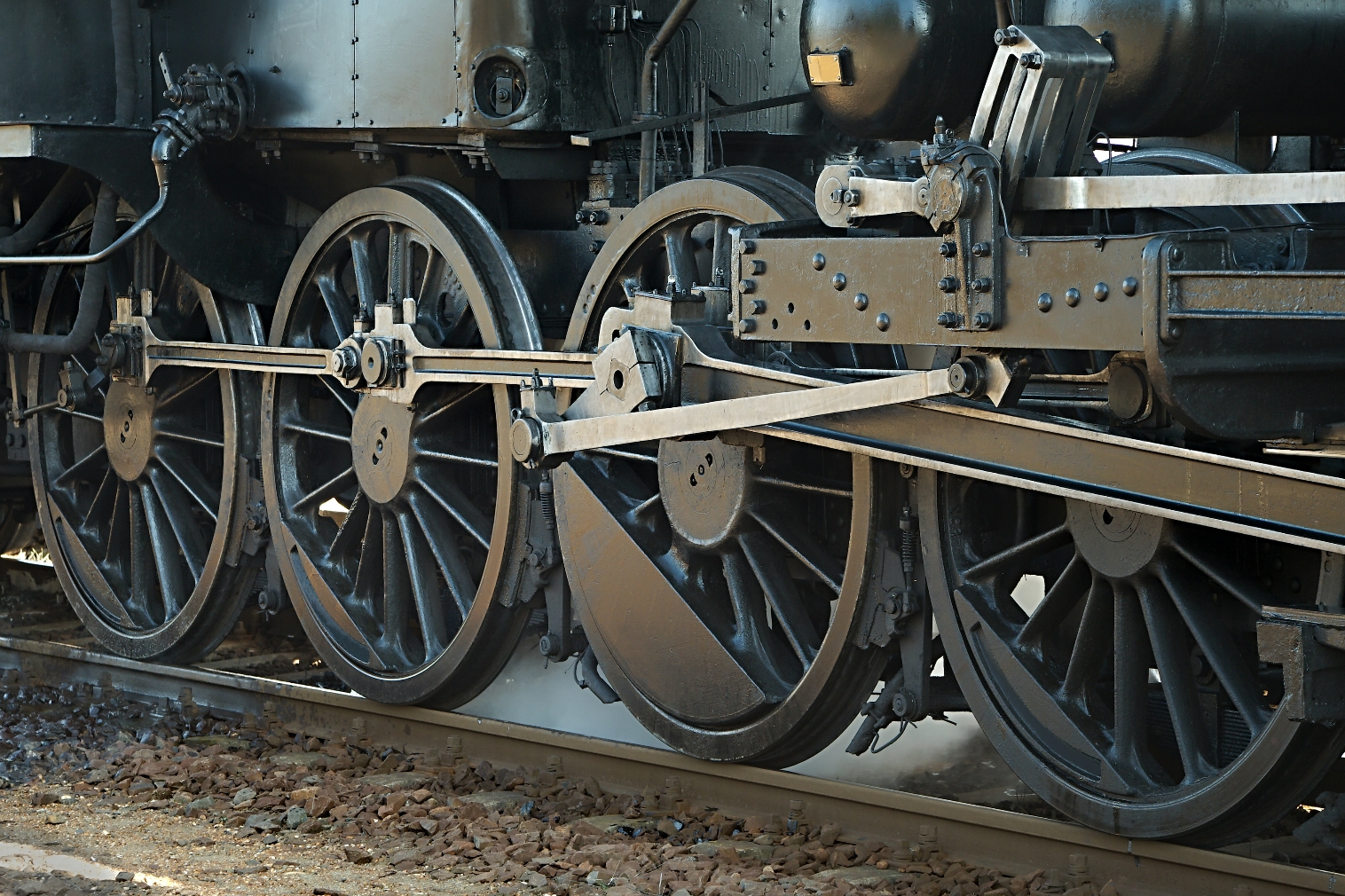 Nº 101
How to Humanize the Workplace in an Era of Machines
One of the tectonic shifts coming to the workplace is the increasing use of AI and robots to perform functions previously done by humans. I covered this shift from the perspective of the corporate chief of staff in a recent blog post. This shift poses unique challenges for Whirling Chief contributors considering how to make the workforce more human. Tech visionary Elon Musk recently argued that humans must become cyborgs to remain relevant in the world. He's a smart guy. He might even be right, but from what I've read probably not in our lifetimes. For the foreseeable future, machines serve mostly human needs and wants.
I posit a couple questions in that blog post that are particularly relevant for this issue. Given that machines are – for the foreseeable future – best at frequent, high-volume, repeatable tasks:
What are those frequent, high-volume, repeatable tasks that we humans are still holding on to?
How does holding on serve us, and what gets in the way of our letting go?
What "novel situations" could you spend that time on if a machine did those predictable, repeatable tasks for you?
In our Chief of Staff as Leader workshop, one of the points we drive home with participants is that leadership success is based in part on business skills like planning, strategy, and process. To take that a step further, it is even based in your ability to apply functional skills like those to novel situations or to routine problems in novel ways. But, leadership success is also based on self-management, awareness of others, and the ability to get people (and sometimes, machines) working together to achieve objectives. Until machines can recognize emotions and non-verbals in a meeting or survey, accurately predict reactions of stakeholders with various professional and personal agendas, recognize who decision makers are in reality versus on paper, or otherwise understand human behavior better than we humans do, we humans still have a place at the table.
For me, the question is not whether robots are good or bad, or better than humans, or vice versa. The question is, given that machines are here, and increasingly with us, how can we humans rethink our work in relation to them? How can we rethink our relationships with them? How much more could we accomplish – in more meaningful areas – if we are not so hampered by monotonous tasks, bureaucracy, mindless policy-following? (And, aren't many of those same things what we all find so dehumanizing about the workplace anyway?) What role does intentional disconnection from machines have in our organizational effectiveness?
In a recent article for the World Economic Forum 2017 Annual Meeting, Murali Doraiswamy and Arianna Huffington argue that disconnection is the #1 thing leaders can do to influence employee engagement, satisfaction, and productivity.
Questions like these about our interrelationships with machines are not just important for chiefs of staff but executives and leadership teams driving organizational and cultural change, leaders carrying out those changes, and all workers concerned about how they accomplish good things and make a living in the world ahead. I am convinced that the way ahead involves rethinking our place at the table with machines. Or their place at our table.  And occasionally, our table without them.

Leaders are a key element of any workplace: they playRead more…