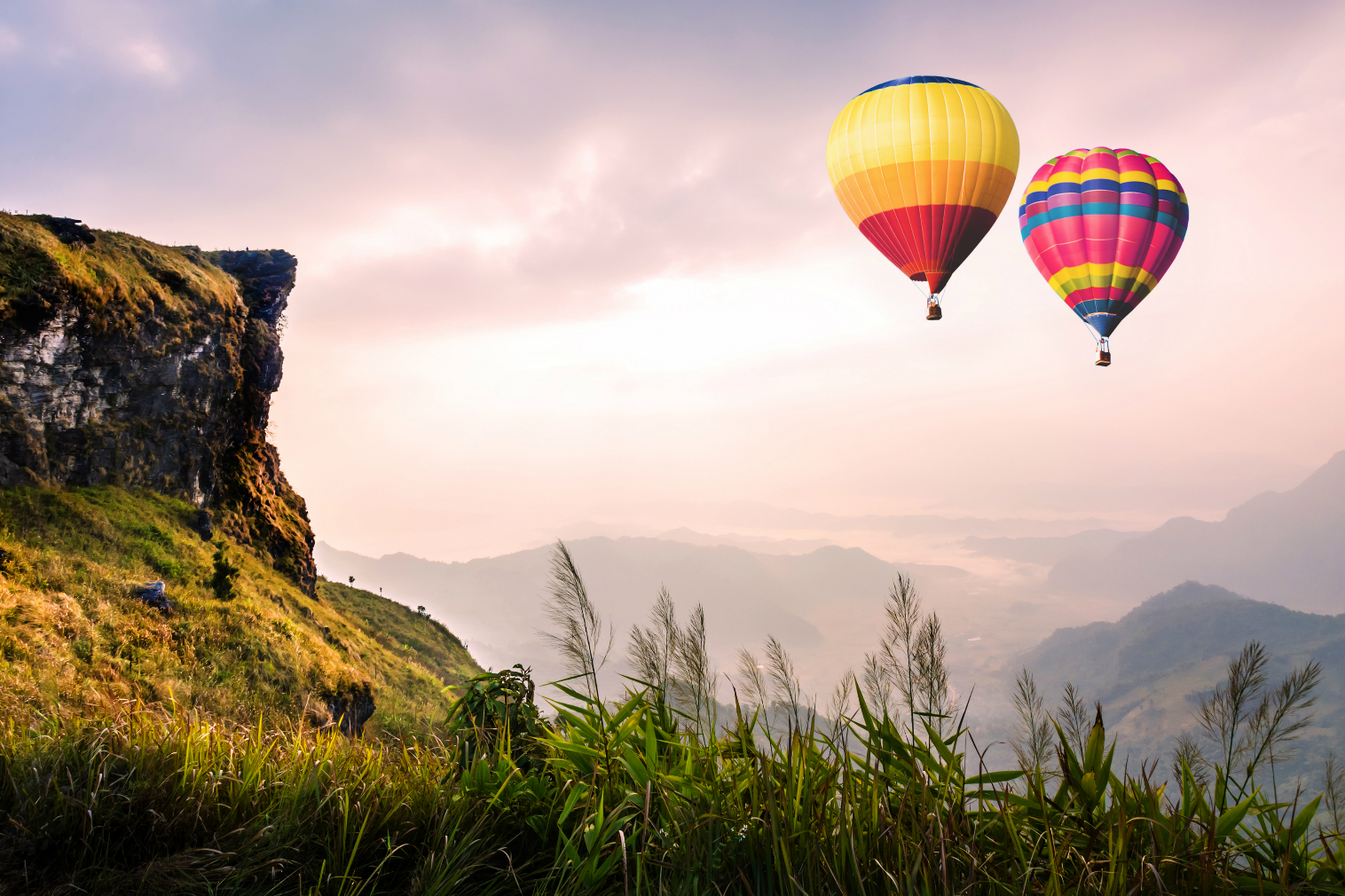 Nº 112
Running HR Due Diligence in Mergers & Acquisitions
With the shift in business context, many organizations are either being bought out or merging with compatible organizations to strengthen capabilities and/or expand market reach/value.
When we consider the geographic spread of global M&A events, most flurries of activity take place in the developed worlds: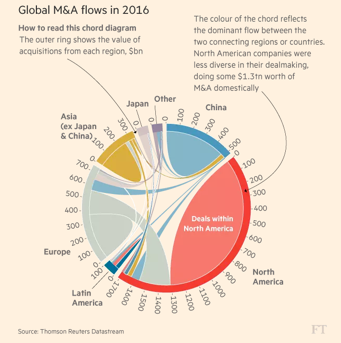 The largest deals by dollar amount in 2016 are listed below: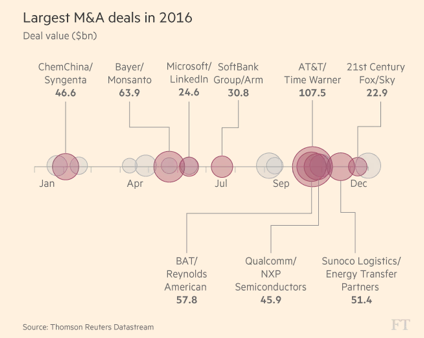 According to the Thomson Reuters Mergers & Acquisitions Review, published earlier this year, "worldwide M&A activity totaled US$777.7 billion during the first quarter of 2017, a 12% increase compared to the first quarter of 2016. During the quarter, 138 deals with a value greater than US$1 billion were announced, totaling US$501.1 billion, an increase of 19% compared to last year's first quarter." And the Financial Times reports that M&A boom will continue into 2017.
That means if your HR team has not been involved in any mergers or acquisitions (M&A) yet, it may just be on the way.
But not all is wine and roses in the world of M&As. An astonishing 70 to 90 percent of all M&As fail to achieve their anticipated strategic and financial objectives. This rate of failure is often attributed to various HR-related factors, such as incompatible cultures and management styles, poor motivation, loss of key talent, lack of communication, diminished trust, and uncertainty of long-term goals. So, how can HR Leaders prepare for a potential M&A activity?
Here are a few tips:
Understand the role of HR in M&A due diligence
Skill training around the anatomy of an M&A transaction
Skill training or locating roles to show leadership around business case development, influence, and project management
Skill training around organizational development (design, governance, and operations)
Clarity on key areas needing attention after the transaction
A good understanding of how to lead cultural evolution
Prepare to play the role of counsellor around technology, outsourcing, and global issues
Next: We share more on the anatomy of a M&A from an HR perspective. Stay tuned!

I have been on the road the past four weeks.Read more…