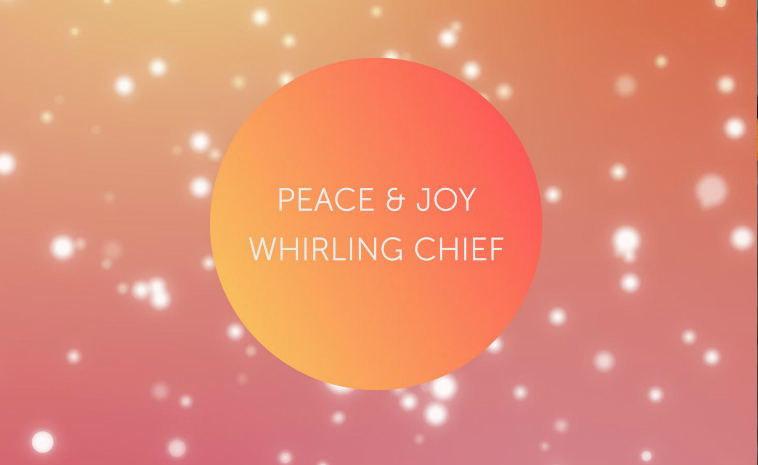 Nº 76
Thank You, Thank You, Thank You. Seriously, Thank You.
Wow!!! I cannot believe it's the end of 2016! So much has happened this year – I don't know where to even begin to summarize. Maybe I should just start from the beginning…
When I resigned from my corporate role back in late 2014, I had no idea what kind of journey was waiting ahead for me. I did not plan to start a consulting firm, for example, and I certainly did not expect to be in demand. Nor did I expect to be flying all over the world for project work, to meet amazing professionals. I had forgotten what it was like working with people you love and care for. I could not have dreamed of generating enough revenue to invest in an online platform, or to become an entrepreneur, or to be invited to conferences, etc. And I certainly could not have imagined all the publicity.
This year has been nothing but hard (albeit rewarding!) work… As the founder of two businesses, I had to learn how to best manage my internal resources (energy, hope, sleep, etc.) while being available for others at all times. That's probably the hardest thing I had to learn and will continue to learn.
On the other side, I have been granted an amazing team to work with. They have been incredibly patient in trying out new things, as we discovered the path together. Between all the disagreements, disappointments, engagements, excitements, hugs, and cries, we have accomplished so much!!!
Since the launch of Whirling Chief in June of 2016, we now have over 500 subscribers, 10 active contributors, a Founding Advisory Board, multiple academic partners, multiple business partners, and many more who continues to follow us without subscription.
I don't know what to say besides 'THANK YOU!' Whirling Chief would not have been a reality without my team's hard work and our colleagues', readers', and friends' amazing support.
We are extremely excited about the new face of our platform to come in 2017 and the new developments in progress. Our main goal in early 2017 is to land Whirling Chief on a sustainable business model. In other words, we want to very clearly define and communicate who we are, what we are trying to achieve, and how you, my dear reader, can be a big part it.
With that, our team is off to a three-week holiday. On behalf of myself and our team, I wish everyone a wonderful season of peace.
We hope 2017 brings all of humanity a generous touch of health, joy and unity.
Kindest Regards,
Sesil Pir (Founder, Whirling Chief)

One of the most frequent questions I get regarding ourRead more…