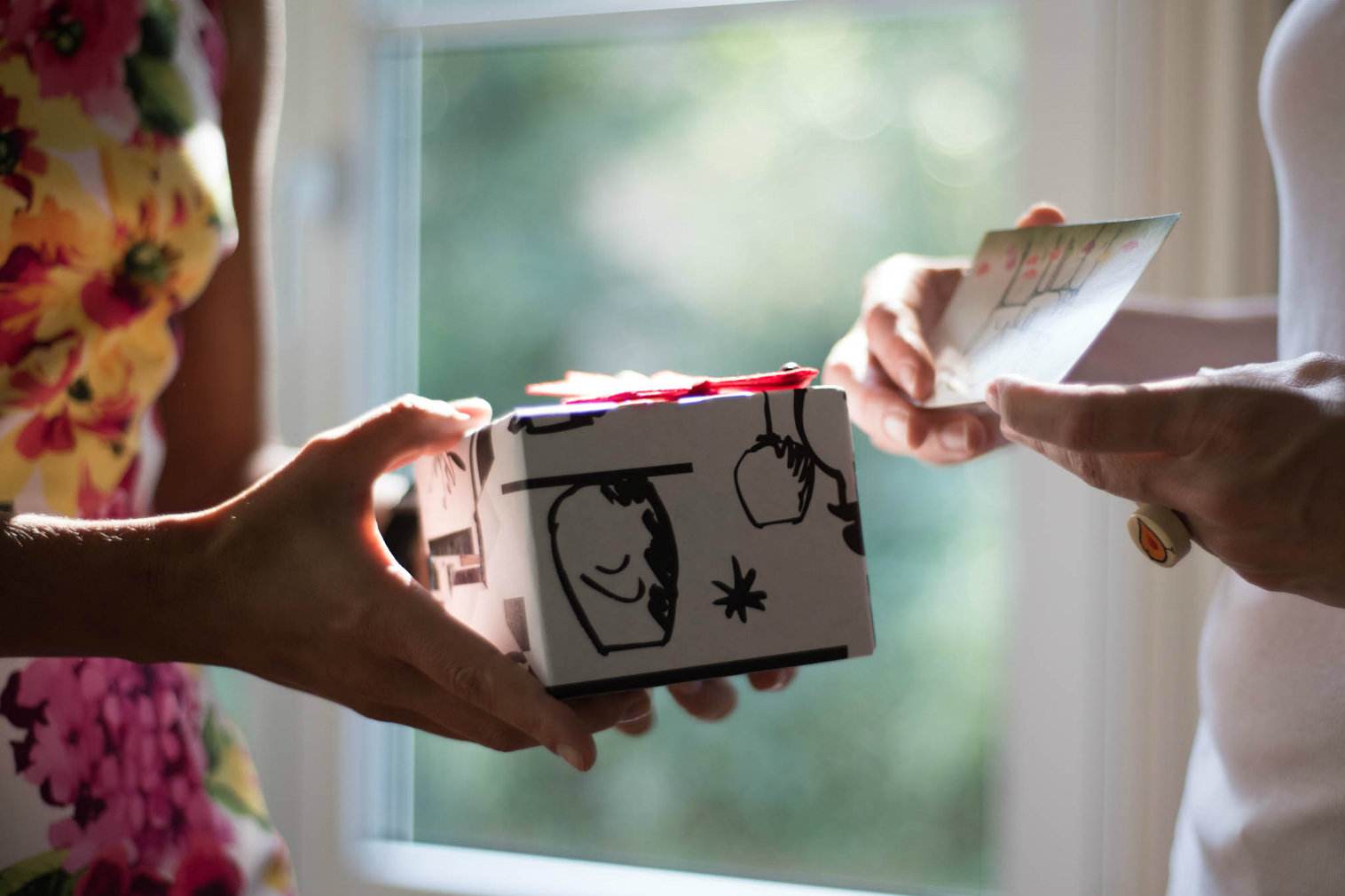 Nº 114
Tips for a More "Rewarding" Work Experience
A few weeks ago, at the HR Tomorrow Conference, I presented about the gap between science and work practices.
During one of our discussions, we talked about Rewards Management. For centuries now, our approach to rewards management has been linear, meaning 'if you do this, you will get this.'
Dan Ariely, a renowned behavioral economist, has long studied motivation. In 2015, he published a study concerning what motivates us to work. Not only did he drop a bombshell on the conventional wisdom of people working for money – he discovered that for 21st century jobs, if you keep throwing money at people, you create something called supra-optimal motivation. In other words, people effectively stop working for the organization. He has a fascinating TED Talk on the topic, which you can watch here.
There are so many ways to motivate without money that are more meaningful, and far more effective. We really want to encourage our business and HR leaders to start thinking outside the box about offering rewards to our employees. Here are a few quick, actionable alternatives from our experts, all at low cost. If there are others, please feel free to add them in the comments section.
Offer Praise: 

Be generous with praise. No monetary reward can take the place of a heartfelt 'thank you,' and this one…You. Cannot. Overdo. Trust me!

Demonstrate Flexibility: 

Results-based organizations is a great example of this. These are organizations where people can work from anywhere, any time as long as they achieve their objectives. For these organizations, across the board, the satisfaction numbers are higher, productivity is higher, and turnover is lower.  Demonstrating flexibility in terms of how the work can get done removes a lot of the stress. It also makes us as employees feel respected, and that management trusts us.

Invest in Team-Building Activities: 

Team-building activities are a great way to increase employee engagement, and boost morale.

Role Model 'Balance': 

You'd be surprised how much of an effect this one has on employee motivation. To have an employer show that they care about their individual well-being, and to have an understanding that an employee has personal needs, is invaluable.

Trust, Trust, Trust:

This one goes back to employee autonomy, but it's also a nice idea to let the team work as a team, and not take orders from one person with authority at the top. One of the easiest things you can do to improve employee motivation is to do nothing at all.

Stay Curious:

Instead of saying, "You should do it like this!" you can ask, "Do you think this way makes sense?" or, "Have you considered this?" Approaching a topic from a conversational perspective enables the employee to feel like they are part of the decision-making process, which builds trust and strengthens your relationship.

One of the most frequent questions I get regarding ourRead more…