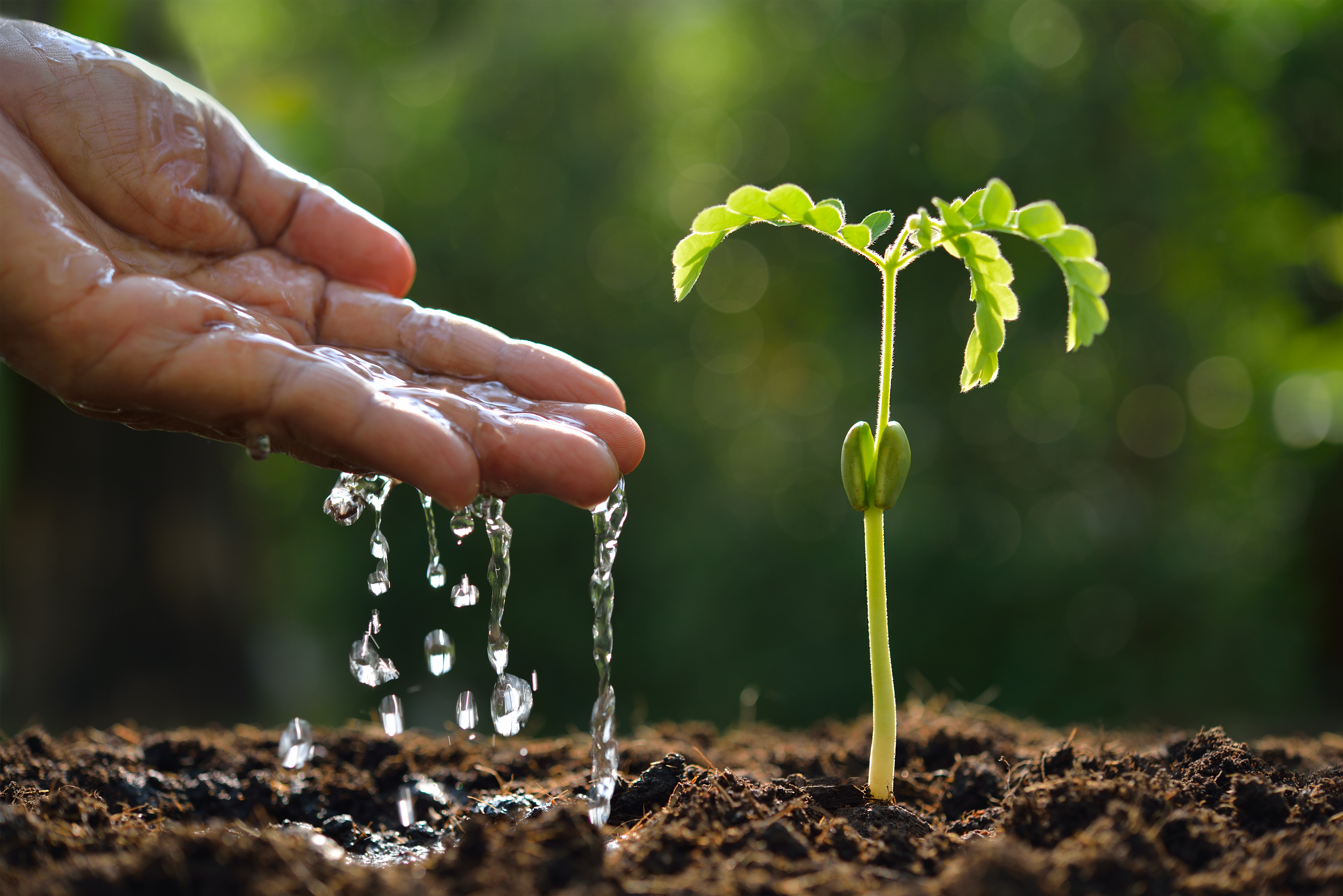 Nº 191
Unleashing Performance Potential
When an employee fails or even just performs poorly, as people leaders, we typically do not look for a fault in ourselves.
The employee doesn't understand the work, one of us might contend. Or the employee isn't driven to succeed, can't set priorities, or won't take direction. Whatever the reason, the problem is often assumed to be only the employee's fault—and the employee's responsibility. 
But is it? Sometimes, of course, the answer is yes. Some employees are not up to their assigned tasks and never will be, for lack of knowledge, skill, or simple desire. But sometimes an employee's lack of performance can be very closely tied to motivational elements supported by people leads, organizational elements and/or culture.
Human beings are far more complex than we give it credit to. Our performances are complex. Yet, there is valid science behind maximizing performance. If we are looking to improve performance – individually or collectively, we need to consider many levers in a systems' context.
Some of us refer to 'traditional' performance management processes as "messy"; some refer to it as "unnecessary" and some are eager to try a new standard. We would like to pass on a caution that though a good number of organizations are trying to evolve their performance management practices, it is too soon to say what will be the impact of current trends. And none, thus far, have abandoned their practices. It is important for us to keep in mind when we adopt a one-way view into outcome(s), we end up decreasing the complexity of substantial issue(s) into single entities. When we narrow our focus into specific cause(s), we often unintentionally end up building organizational practices that potentially birth process biases.

Today, we want to take some of the offline conversations around performance management public; and provide a safe platform for us to exchange ideas on!
Perhaps the right question is not whether we should "do-away" with our performance management processes, perhaps the right question is what may be the factors moderating or mediating the effect of human performance in the workplace?
Sharing CEB data below, wanting to brainstorm together: Tell us about a behavior, a thought, a motion, a culture that's helped you or someone you know/ you've led truly flourish and reach a higher potential?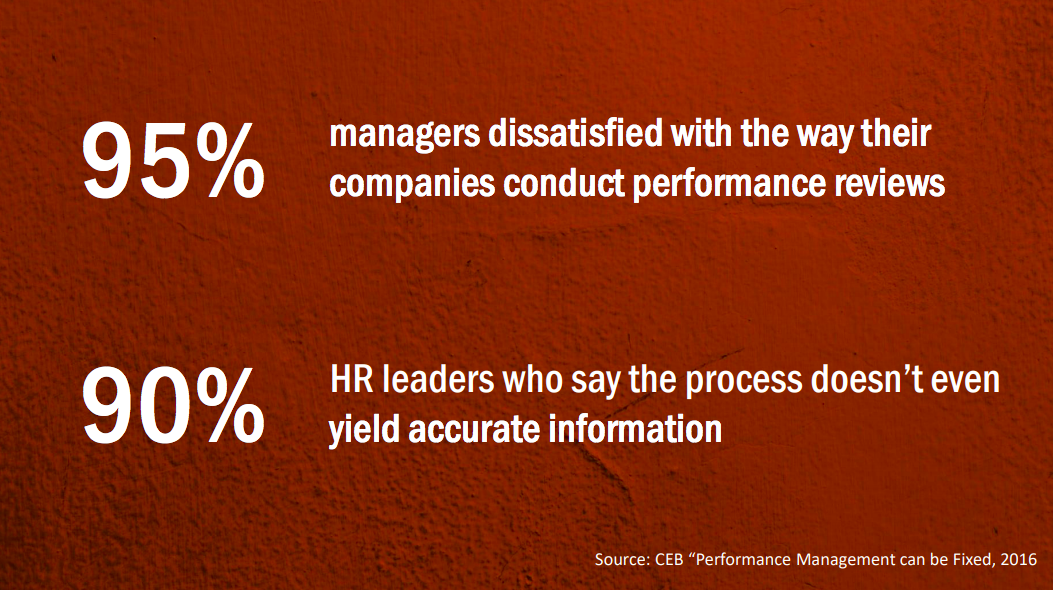 Leaders are a key element of any workplace: they playRead more…