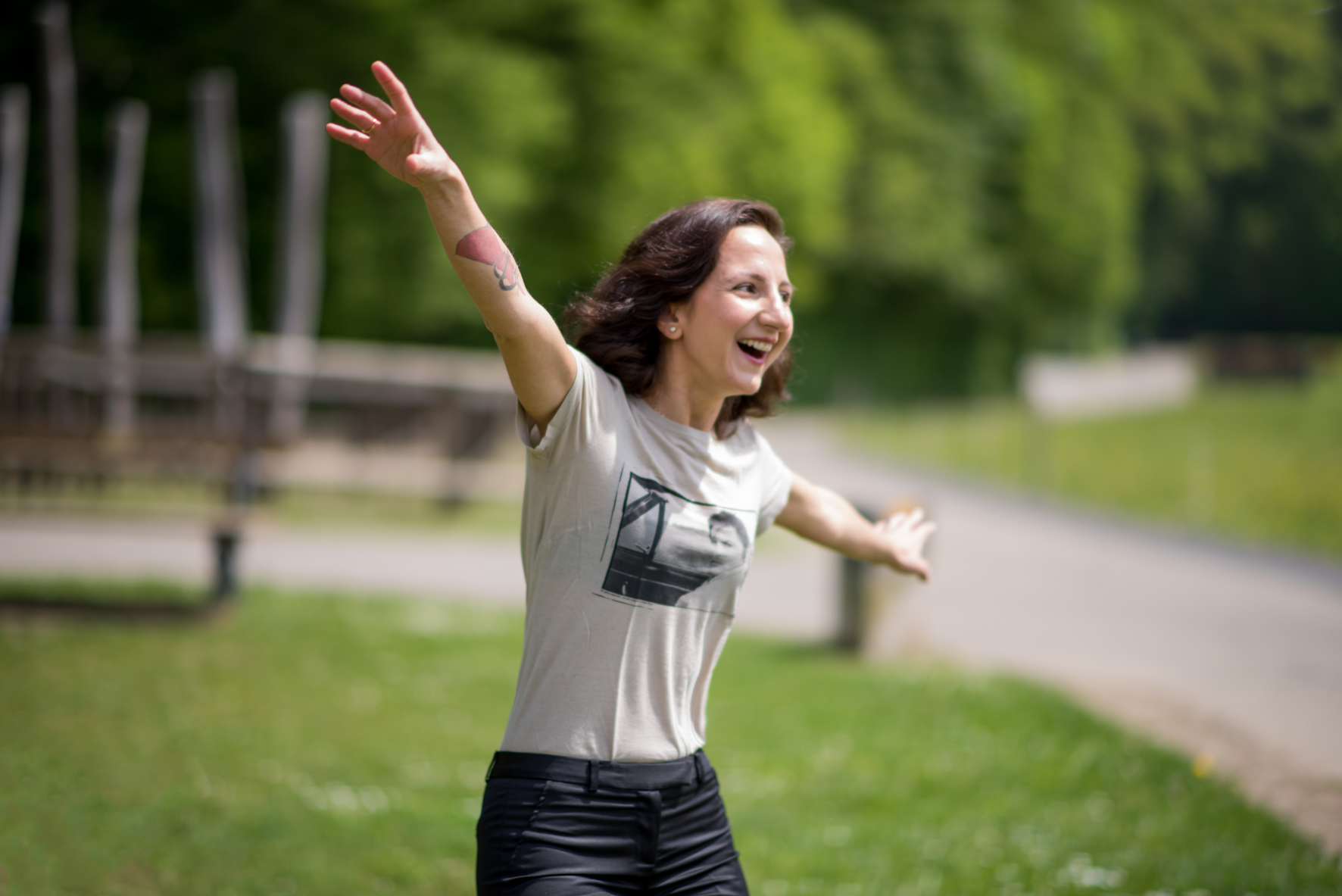 Nº 1
Why a Platform?
At the end of 2014, I took a huge leap of faith.
I left my admirable, comfortable corporate position and set out on my own. It was not my first leap of faith. I had done it several times before – when I was granted a scholarship to study abroad at the age of fourteen and, more recently, when I got married. The difference this time is that I was intentional enough with my decision to recognize and appreciate the transition in real time. Life is a magical thing, as Tony Bennett once said; "If you are patient enough with it, it really does teach you how to deal with it."
This blog is a very special second step forward for me. I am an industrial and organizational psychologist, and a human resources (HR) expert. I have been working in the field of human resource management for almost two decades. It is with shame I announce, however, that only since becoming self-employed have I had genuine time to follow global discussions regarding the future of human resources management. I can't express how troubled I have been by this topic, what with all the pushback and confusion surrounding its future, and how eager I have become to help the industry move forward.
"Every big innovation comes from one person taking a small step forward."
I LOVE what we do. I LOVE being able to help organizations become more effective and efficient. I LOVE being able to touch human lives, show them ways to change behavior or, better yet, provide an environment for them to flourish.
I am starting to realize that the times are different now and we are not going to be able to move forward using traditional approaches to what we do. Let's accept it: traditional HR had its time. The big question we have today is: how do we best prepare for the future? I figure we need to incorporate what we have learned about HR to our work today, yet be completely open to learn new skills and new ways of thinking, and have more fun.
Perhaps we need to discuss where and how our focus should be? Perhaps we need to refocus the way we work? Perhaps we need to embrace technology and new ways of communicating? Or perhaps we need to find a way to bring out the best in us as a community, for the benefit of others?
I do not have answers. All I know is that these are big questions we need to answer, and that none of us can tackle it alone.
With that thought, I have invested to create this space. Here, we can all share, exchange, learn, laugh, and grow together.
Our team is extremely excited to hear your thoughts, concerns, challenges, questions, and ideas in real time. Personally, on the other hand, I would appreciate the opportunity for us to openly think together.
This is OUR space. It is safe, it is honest, and it is future looking.
I genuinely believe every big innovation comes from one person taking a small step forward. This is mine. Will you please join us in making our working worlds stronger?

I have been on the road the past four weeks.Read more…