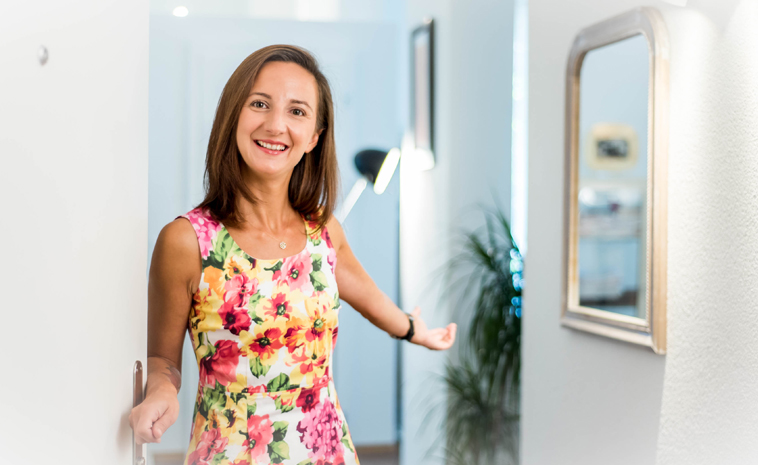 Nº 57
Why we dislike the word 'diversity?'
Words matter… How we communicate to those around us and how we approach stakeholders to form coalitions matter a lot.
There is certain terminology in the book of business and human resources management we have come to dislike over time.
'Work-life balance,' for example. It implies work is something different than life, where in reality it is a big part of life. It segregates the two and builds a separation of time, resources, and values, which is simply untrue of the human condition.
'Feedback' is another one. Not only is its definition limited to statements of opinion, it has become a word that implies there is only negative information in the system and the focus is only backwards looking. In reality, the way we want to use this word is in an effort to open channels and create transparency. How can we enable a two-way conversation when there is nothing nourishing about the way we use and leverage the word?
There is another word we are hung up on: 'diversity.' The definition is simple – it means having variety of a kind. The way the word is used in the industry we find, however, problematic. We say, for example, that we want diversity in the workplace. What does that mean exactly, though?
Do we want different kinds of opinions in the system? Different looking people? People of different race, gender, and ethnicity to be present? Do we want different sexes?
What is it that we seek through 'diversity'? And what happens if we have it all? What do we achieve from having so many kinds of people at work? Do we cherish having different opinions? Do we approach conversations equally and fairly with those who look different than us? Do we show 'tolerance' for people of different races, genders, and ethnicities than us? Do we make 'friends' with them? And what's the benefit we look to have in the workplace as a result of these answers? Can you see the path of this logic?
The word 'diversity' is certainly better when accompanied with 'inclusion.' However, it still does not approach the level of depth we may need to reach to overcome certain challenges in the changing global workforce.
And make no mistake, our workforce is changing. Here are a few simple facts:
Currently, the global workforce is made up of 51% women (49% for USA).
By 2030, 54% of new workers in the US will be people of color.
10% of the world's work population operates on disability.
Islam makes up 21% of the world population and is predicted to increase to 26% in the next 6 years (next to 33% Christianity).
On the other side, we have 86% of CEOs reporting that technology advances will transform their business over the next five years. 1 (PwC 2014 US CEO Survey)
So, our question is this: In a world of digitalization, globalization, and changing demographics, does asking for 'diversity' make sense?
We need so much more than just differences in opinion, looks, etc. We need connection, we need collaboration, we need to overcome our individual and group biases and increase our ability to embrace differences fully. And, yes, we need to take a step forward – an uncomfortable one for corporate America – and love one another unconditionally.
Millennials are heading that way. In the 2015 Forbes article, "Millennials Have a Different Definition of Diversity & Inclusion," journalist Lynda Dishman covers how this new generation sees 'diversity' as something bigger, and how it is a necessity for business success.
Stay tuned as we publish a toolkit on how to build successful organizations by embracing human souls. Until then, we prefer 'understanding' over the word 'diversity' and, if you agree, we ask you to share our post. ☺

"A character is the willingness to accept responsibility for one'sRead more…