Meet Our Core Team
Sesil Pir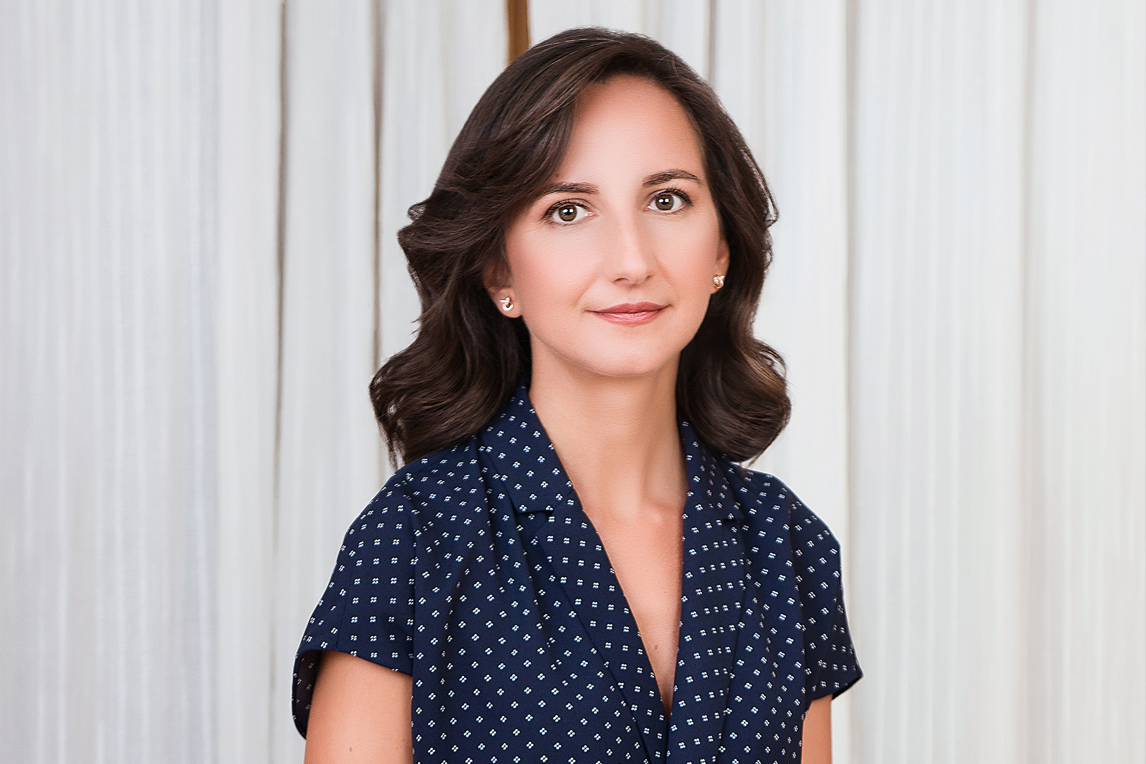 Organizational psychology is something I fell in love with accidentally. More specifically, growing organizations, nurturing talent and touching human lives is what I love most. I came to this realization after beginning my career as a marketing strategist, then spending two decades traveling the globe in various Human Resources Management roles. I believe in many things, among them that a human's capacity to love and learn is endless; life is a beautiful thing, as can be your work; and that we should let life use us all as a vehicle to touch others' lives. Keeping all this in mind, in early 2015 I set out to create a fun learning environment for me and other kindred spirits. Our sole mission is to provide a safe and fun environment, where people can come to learn about a wide range of organizational effectiveness topics. And I consider myself blessed for every opportunity we are awarded, every partnership we build, and every collaboration we seize.
---

Hülya Akça
Hülya Akça
I am a designer, communicator and problem solver, based in Brussels, Belgium, who enjoys collaborating in multidisciplinary teams. What I Iove most about being a designer is learning about different professions through every new project that I am involved in. My experience working in Ankara, Munich, Seattle, Chicago and Barcelona has widened my horizons and made my approach to design more holistic. My goal is to understand my clients, share their enthusiasm and guide them through the design process, so the final product meets their business needs. I grew up in Marmaris, Turkey with the sweet scent of orange orchards and the salty breeze of the Aegean Sea.

Gary Colen
Gary Colen
Words are my life. Weaned on Scrabble at a young age, becoming a writer was inevitable. Of course, long hours in front of a TV in those formative years would lead me not to pen the "Great American Novel," but to enter the world of advertising as a copywriter. More than 20 years later I'm still at it, minus five years as a stay-at-home dad to two noisy boys. I began my advertising career in cliché fashion on Madison Avenue in NYC before venturing west to Seattle. There, among other things, I helped Pokémon become a household (at least those with children) name. In 2013, my wife's work brought our family to Basel, Switzerland, where I balance the country's natural beauty with the torment of learning German. I enjoy cooking anything breakfast-related, running (downhill), and playing Punk ukulele.