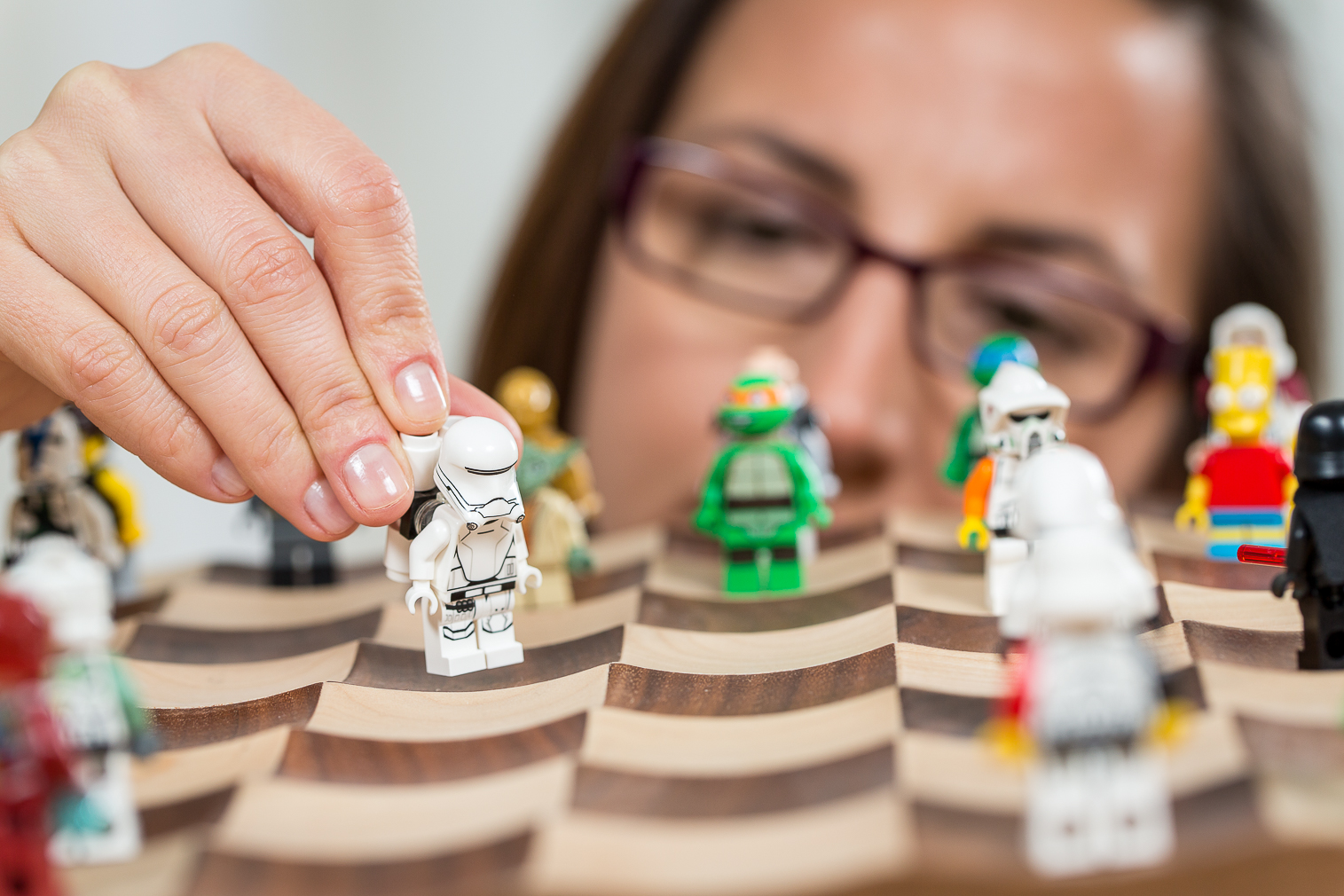 Nº 124
Attracting and Keeping Talent Requires, Well, Talent
Recently, at the 2nd World Technology, Entrepreneurship and Innovation Conference in Istanbul, I was asked to present on 'Talent 4.0' in response to the developing business environment.
For someone who doesn't feel comfortable with the word 'talent,' I was nonetheless super excited to speak on the subject.
For the purposes of this blog, we will define talent as "a person or group of people with a special ability to do something well."
It is without a doubt that the HR profession has been evolving more rapidly now, and has done a remarkable job focusing on the 'war for talent' for many years.
The organizations I have led, as well as the organizations I now consult with, have done a superior job in building a value proposition for potential hires, in diversifying their sourcing channels, in hiring, moving people into jobs, etc.
Hiring the right profile for a company is still the most strategic decision an organization will ever make; however, it is simply not enough to hire talented workers anymore. Nor is having a capable and sustainable system to manage the employee life cycle – given the pace and ever-shifting business environment.
For 21st century businesses to drive impact long term, the whole of the organization needs to be greater than its separate parts, with flexibility to adopt, agility to adjust, and capability to rejuvenate.
In the current marketplace, the kind of talented people we want and need are in the driver's seat. They are knowledge information workers with differentiated and meaningful expectations about what the company will deliver. In a 2014 Oxford Economics study on the 2020 workforce, SAP found "people are happier and more productive if they have meaningful work or work that 'makes a difference,'" and this is true for every generation…
Workers of all generations want more from their work experience.
They want to come to work knowing that what they do helps provide a meaning for others (a world bigger than themselves) and that what they do drives fulfillment beyond the traditional job description.
During the discussion following my keynote with senior professionals, we talked at length about the relationship between self-team-organization and how culture plays a role in keeping talent in place. I wish there was a formula to this, but there is not. What you should know is that culture is NOT a deterministic thing. It is rather created by everyday relationships, and what workers experience day in and day out with their leaders, co-workers, and the work itself, not with extrinsic values presented by the company, the policy, or law. For it to take the shape you want it to, the core virtues supporting the corporate values (listed on a piece of paper) needs to be lived and role-modeled top down. Further, mutual trust is the foundation of productivity, as is pride in the work product, ability to deepen technical skills, opportunity to learn (together), and the colleagues to support and be supported by.
If you want to truly win talent in 21st century, start by paying attention to individual 'health' (not physical health – referring to a holistic thing here), to your team dynamics, and then culture. That's where you'll likely have the most opportunity to differentiate yourself.

I have been on the road the past four weeks.Read more…