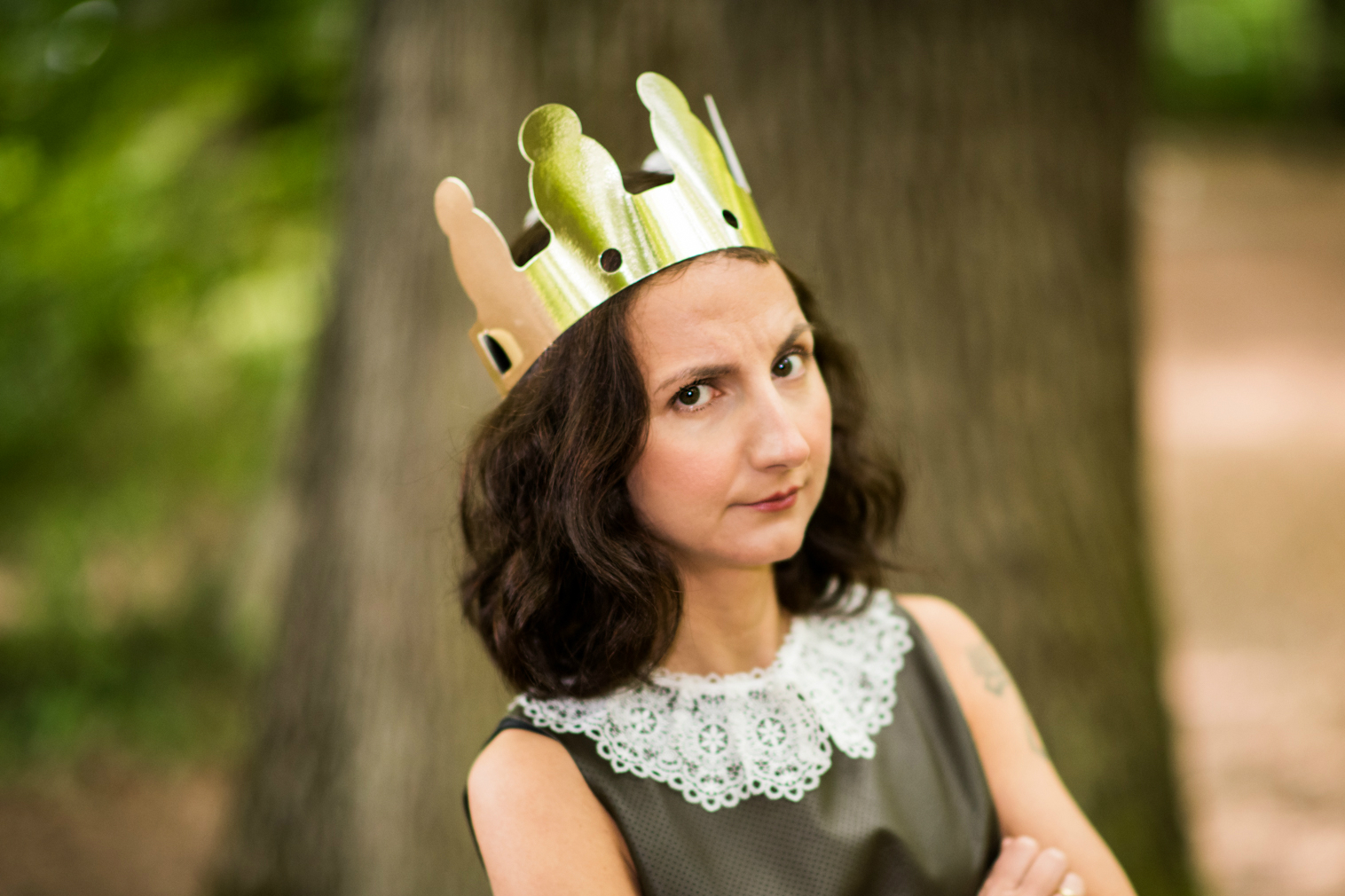 Nº 123
Think You Know HR? Think Again!
We have been talking a lot about how HR is now at a crossroads. Despite some criticism and suspicious looks, we believe all functions involving people operations – whether they call themselves the 'human resources' function or similar – can and will rise to the occasion in time.
The challenges we have in business are never one-way streets. If we have a sales challenge, for example, it would be wrong to assume there is an issue with only the sales department. If we have a quality issue, it would be wrong to assume there is an issue with only the quality department. If we have a manufacturing issue…you get the point. In fact, when looking across our consulting engagements, it is never one area that needs attention to solve a predicament. This is exactly why we often talk about organizations being living organisms; that parts of an organization are intertwined, and when one part gets 'sick,' the others suffer, too.
So, if we accept the fact that the role and function of HR need to continue evolving, then we need the business world's perspectives on the field to evolve with it. In other words, for HR to respond to new opportunities and to assume new responsibilities and to claim a new identity, we need our business leaders' legacy perspectives to evolve to modern realities. What are those legacy perspectives? Here are a few:
Historical View: HR functions are overly focused on people.
Modern Reality: There is an old saying that HR professionals go into HR because they like people. Not only is HR not simply about liking people, it is unfair to assume all HR professionals equally enjoy the people aspect of the job.
Whether you are in HR or another function, if you are in business, you are in the business of PEOPLE. People management (and HR) is just as much about understanding the business value chain as any other department, and requires a fine balance of focus between people (individuals), business, and organization (teams).
Historical View: HR functions don't work well with numbers.
Modern Reality: Now, it is true traditional HR had to NOT rely on data for effective management historically, but neither did the business! The metrics management, the data management systems, the trends observation, data analytics, and technologies to support  business are also relatively new.
People functions have been working with data inside organizations for years and, yes, sometimes not with adequate measurement; but now, it can truly provide a ton more with predictive analytics to guide stronger decision making. It is a joint responsibility to enable this skill for the organization and hold colleagues accountable to deliver.
Historical View: HR function's number one customer is our employees.
Modern Reality: Yes and no. The business' and HR's number one customer has always been and will continue to be an organization's employees, AND is followed by the organization's end users, stakeholders, shareholders and, now, broader network collaborators.
Historical View: HR function's primary role is to keep the organization compliant with laws and regulations.
Modern Reality: No. HR function's primary role is to help build an environment where people can flourish – feel excited about the work they do, feel inspired about the purpose of what they do, feel engaged to do what's expected and beyond, and to feel grateful, wholesome, and content.
It is the entire organization's job to keep the environment compliant, inclusive, and safe for everyone working under that roof.
Historical View: HR function works to deliver on people processes.
Modern Reality: Many of the business functions – from finance to marketing to HR – have suffered from a positioning issue over the years. This is where HR is struggling most today. The business, as well as its core functions (including HR) need to be clear around the Why of what they do and how they do it. Again, for all business functions, the Why is to support business outcomes. If the business has a strategy to go from A to C, the Finance department, the Marketing department, the HR department, the Legal department, the Sales department…everyone needs to find their strategic place to support the business to reach C.
To that end, HR will likely work and respond to certain people processes, but it is not HR's core purpose to focus on process. HR is there (as with any of your functions) to help you achieve your business outcomes.
The broader question now is: Who is willing to take up the challenge of freeing HR from its historical branding?

One of the most frequent questions I get regarding ourRead more…