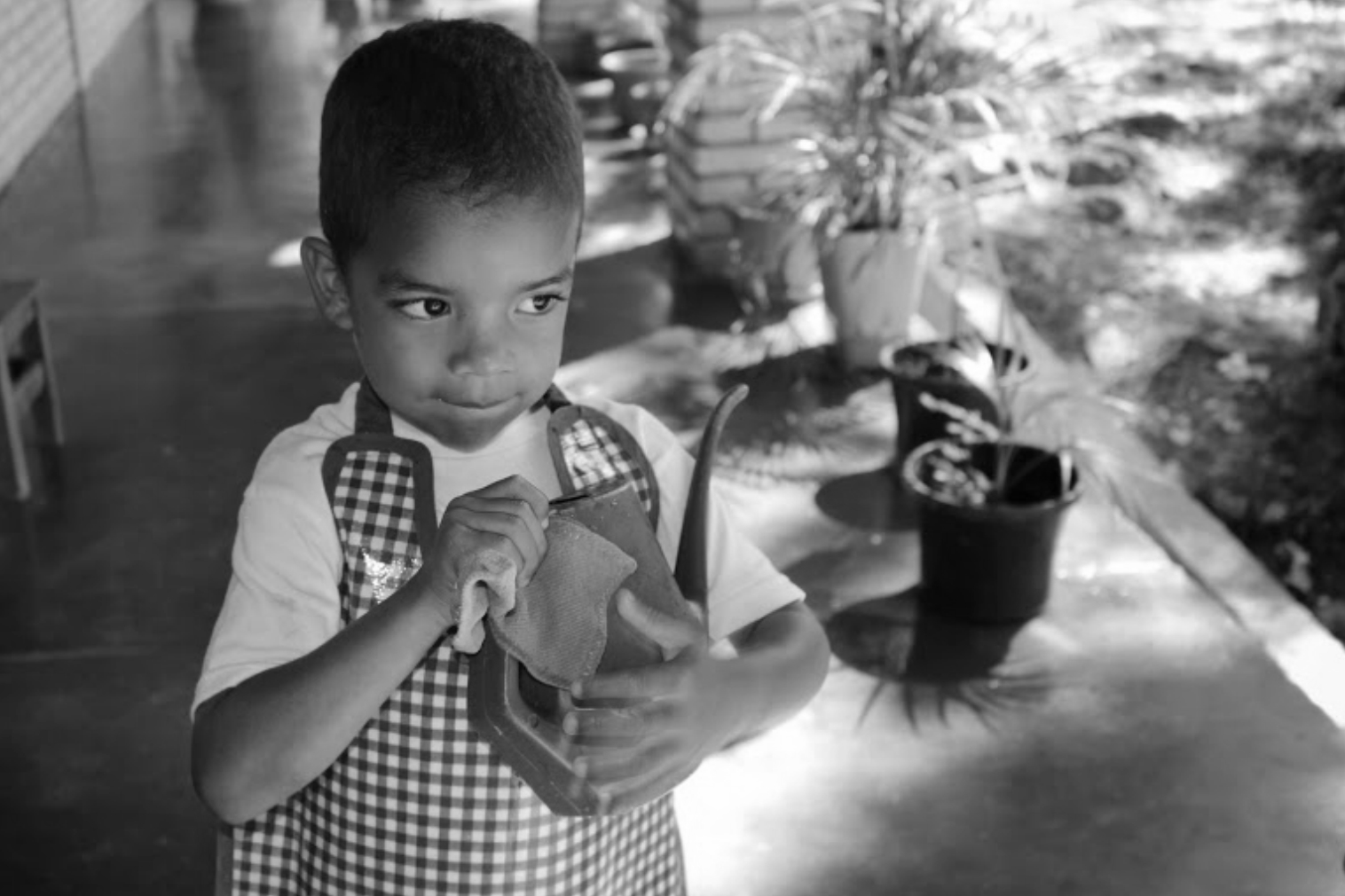 Nº 89
Case Study on Strategy Execution
When we first launched our platform, Whirling Chief in mid 2016, we talked a lot about strategy and strategy execution.
Strategy is and continues to be one of those topics that keep business leaders up at night. It is also one of the topics HR function gets most pushed back on.
Understanding what strategy is and discovering ways to effectively execute on a strategy to drive results (every time) is one thing; understanding there is a 'value' associated with results of a given strategy is another. Leaders we consult with and coach, often, seem to understand there is an end goal in mind with an organizational strategy. They understand reaching a particular vision is about improving a customer or an employee experience. Yet, there is less focus on one fact: That every strategic opportunity is an opportunity to touch someone's lives. To bring value to someone's particular experience.
Today, we wanted to share with you an example of a client work we engaged in more than a year ago. This was a strategy build and strategy execution engagement. It was also a collaboration between SESIL PIR Consulting GmbH  and adaQuest, Inc.
An engagement that resulted in improving many children's lives.
We hope you enjoy and keep in mind that every day we have an opportunity to lighten up someone's world!

"A character is the willingness to accept responsibility for one'sRead more…