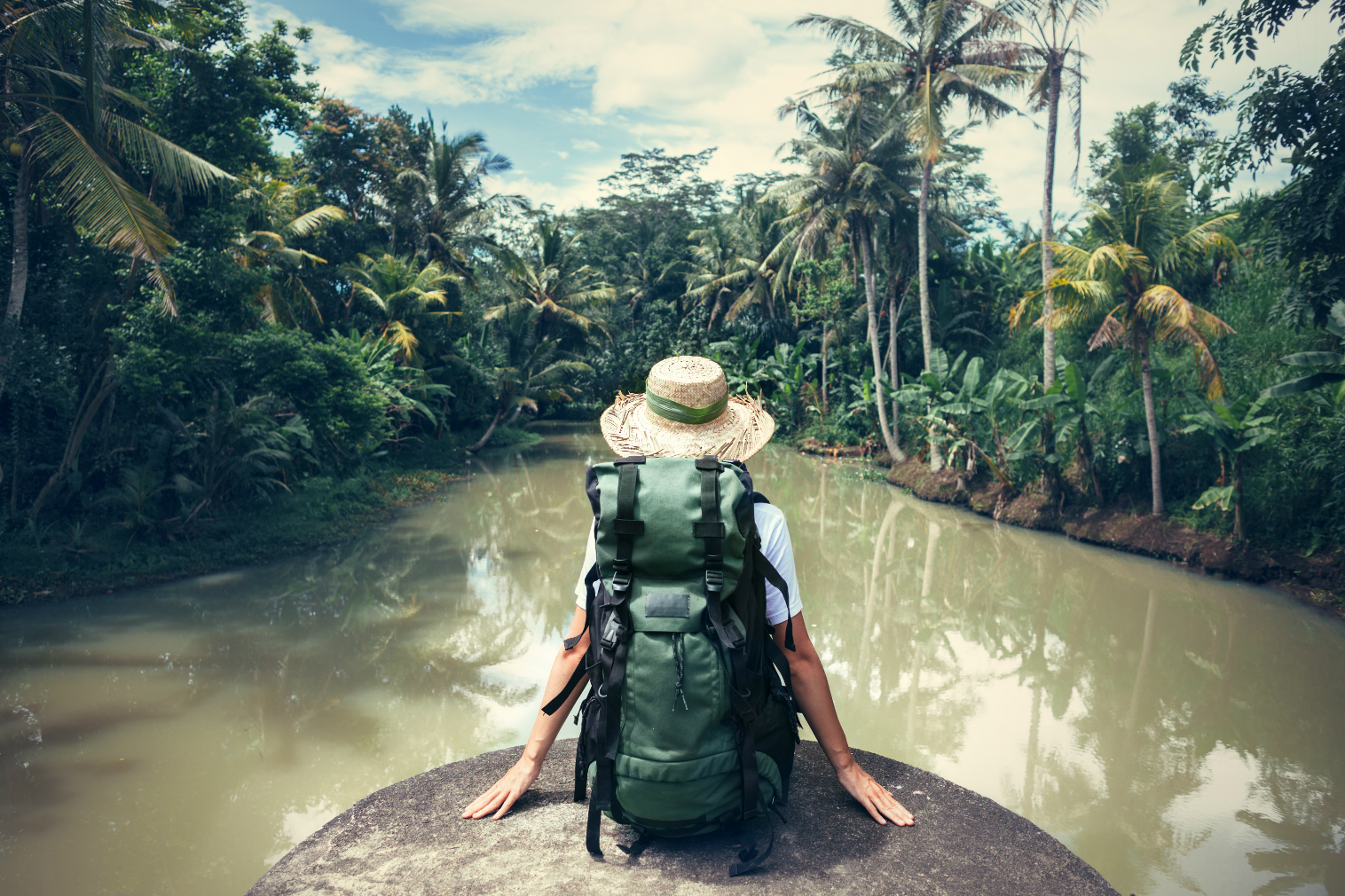 Nº 130
Fold Up that Corporate Ladder, Hop on the Career Jungle Gym!
The median number of years that wage and salary workers have been with their current employer is currently 4.6 year (as per an Economic News Release from the Bureau of Labor Statistics). That median varies by age and occupation – the median tenure for workers aged 25 to 34 is just 3.2 years. Extrapolate that info and you see a person could have a whopping 10 to 20 jobs in his career!1
The majority of us grew up watching our parents work for the same company their entire careers and, for the most part, only advancing by climbing the proverbial corporate ladder.
Our experience is now entirely different.
The idea of career development today is more like a "jungle gym" rather than a ladder, as Sheryl Sandberg put it in her thought-provoking book, Lean In: Women, Work, and the Will to Lead , which I believe is actually a must-read for males and females alike in professional roles.
The traditional metaphor for professional and career development has been ladders, but that no longer holds true. The environment in which we live and work is evolving vastly, and requires us to adapt to ever-changing factors.
As traditional structures are breaking down, leadership and people management practices must evolve as well. In the business models, for example, we are slowly going from hierarchy to networks; in the governance models, from control to empowerment, dictating to collaboration; in the performance models, from planning to experimentation.
We need the same evolution for our people models.
The path to 21st century success is going to be fueled by our desire and need to adapt individually and collectively. Therefore, the idea of professional and career development will likely be driven by an individual's passion, desire, and ability to contribute in meaningful ways, combined with an organization's desire and ability to honor that drive in meaningful ways.
"A jungle gym scramble is the best description of my career," wrote Sandberg, who attributes the metaphor to Fortune magazine editor Pattie Sellers. "I could never have connected the dots from where I started to where I am today." Neither could I, because I always loved being a part of an organization. Yet here I am… ☺
You want to have a successful career in 21st century? Here's how you may think of the jungle gym concept:
Anything is possible if you authentically connect to your heart's desire.
You want to change careers? Make it so!
Many jobs require deep technical skills and, yes, you need to learn them. So, stay curious and get yourself signed up for alternative education platforms.
Love what you do and only do what you love; do not bound yourself to any task, environment, or people you do not love – that's a dead zone.
Finally, and most importantly, find a way to create and share value. Remember: A majority of organizations are still managed through IR practices; only through value creation would you be considered for a different job!
1 https://www.bls.gov/news.release/tenure.nr0.htm

One of the most frequent questions I get regarding ourRead more…