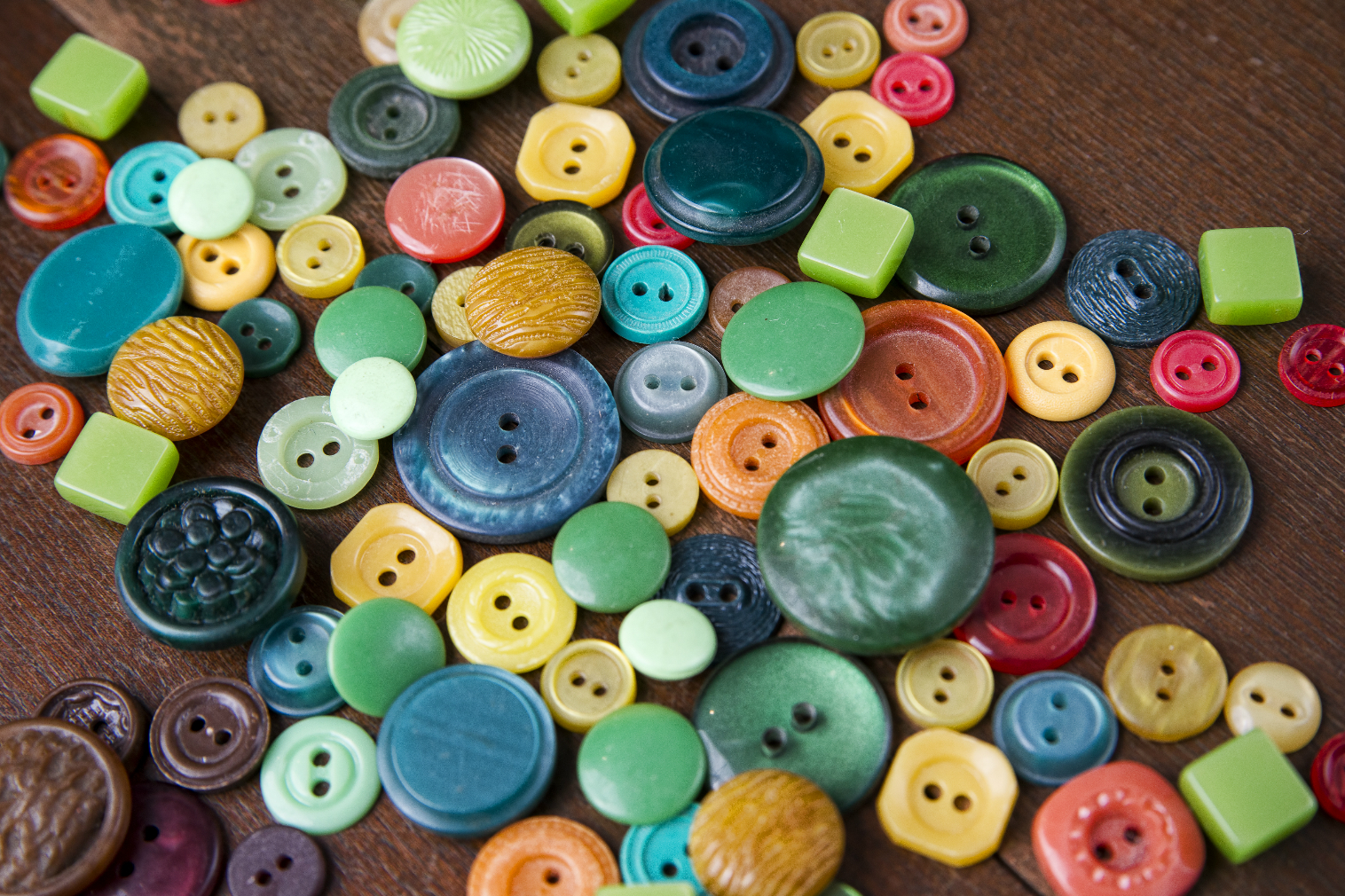 Nº 129
Congrats, You've Hired New Talent! Now How Do You Keep 'Em?
Ready for an alarming fact? A majority of corporations lose 33% of newly hired talent within the first year. One-friggin'-third! Scary, right?
When it comes to talent acquisition, organisations tend to assume their fresh employee is a lock-in after the oftentimes gruelling interview-and-selection process. We are here to tell you they are most definitely not! ☺ Staffing is not only the most important people process you'll lead, but it is also a multi-faceted activity that requires more than just interviews.
On-boarding can (and does!) play a big role in offering your new hires better support and a more positive experience in this vital transition. In fact, new hires are 69% more likely to stay at a company for 3 years if they were a part of a well-structured on-boarding program. In the following article by Think Wise,  Whirling Chief and our expert HR colleagues get into finer detail why on-boarding is key and, more importantly, what you can do about it.
For general tips on recruitment and selection, you can also refer to our YouTube video here.

One of the most frequent questions I get regarding ourRead more…