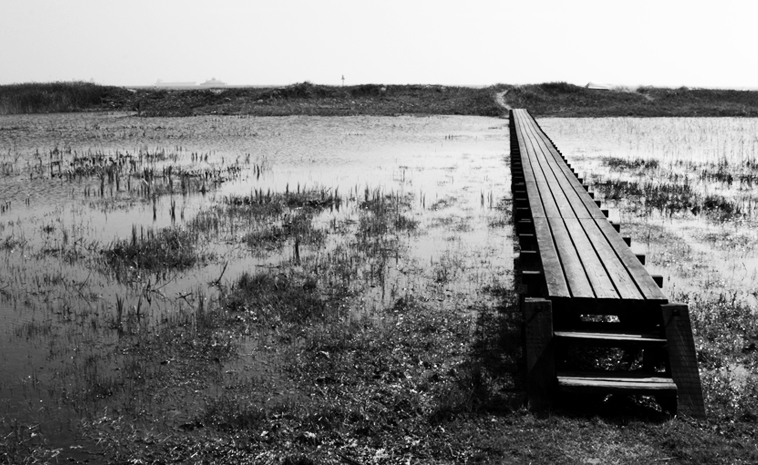 Nº 23
Here's a 'TAD' more than you expected today.
Earlier this year, I wrote an article on LinkedIn regarding a new strategy execution tool we partnered to build with a mid-size technology firm in Seattle.
The tool is called TAD® – Think.Act.Deliver. It's a suite offering methodology, software, and consulting services, and built on a 3 step proven methodology business leaders and consultants can leverage to successfully design and implement all elements of a company's strategy. TAD is designed by expert process engineers, who have vast industry experience in various technology firms (such as HP, Microsoft, and Boeing).
TAD recognizes and tries to solve for many common challenges we tend to witness in the world of vision realization, from strategy execution to project management, leadership focus issues to missed opportunities, and drive alignment across groups to effective change management. It brings a single handed solution via key best practice methodology to serve for all of those common issues, plus a technology platform and consulting services, where appropriate. It's simple and yet comprehensive, it aspires to drive the right amount of structure and process for a given culture, and it serves across multiple audience groups such as Leadership Teams, Project Management Groups, and Functional Managers. No wonder it already has several clients shortly after its launch!
This solution may come in handy, especially for those colleagues who do not have strategy making or execution as their strong suit – it can really help you build stronger muscle, so to speak, in a relatively short amount of time, whether you're a HR professional or other.
Tomorrow, we'll share with you a short interview we conducted with the Founders of TAD so you can hear directly from them about the benefits. In the meantime, we are including a one pager right here. Please take a look and let us know if you have any questions. You can also check out our LinkedIn article.

One of the most frequent questions I get regarding ourRead more…