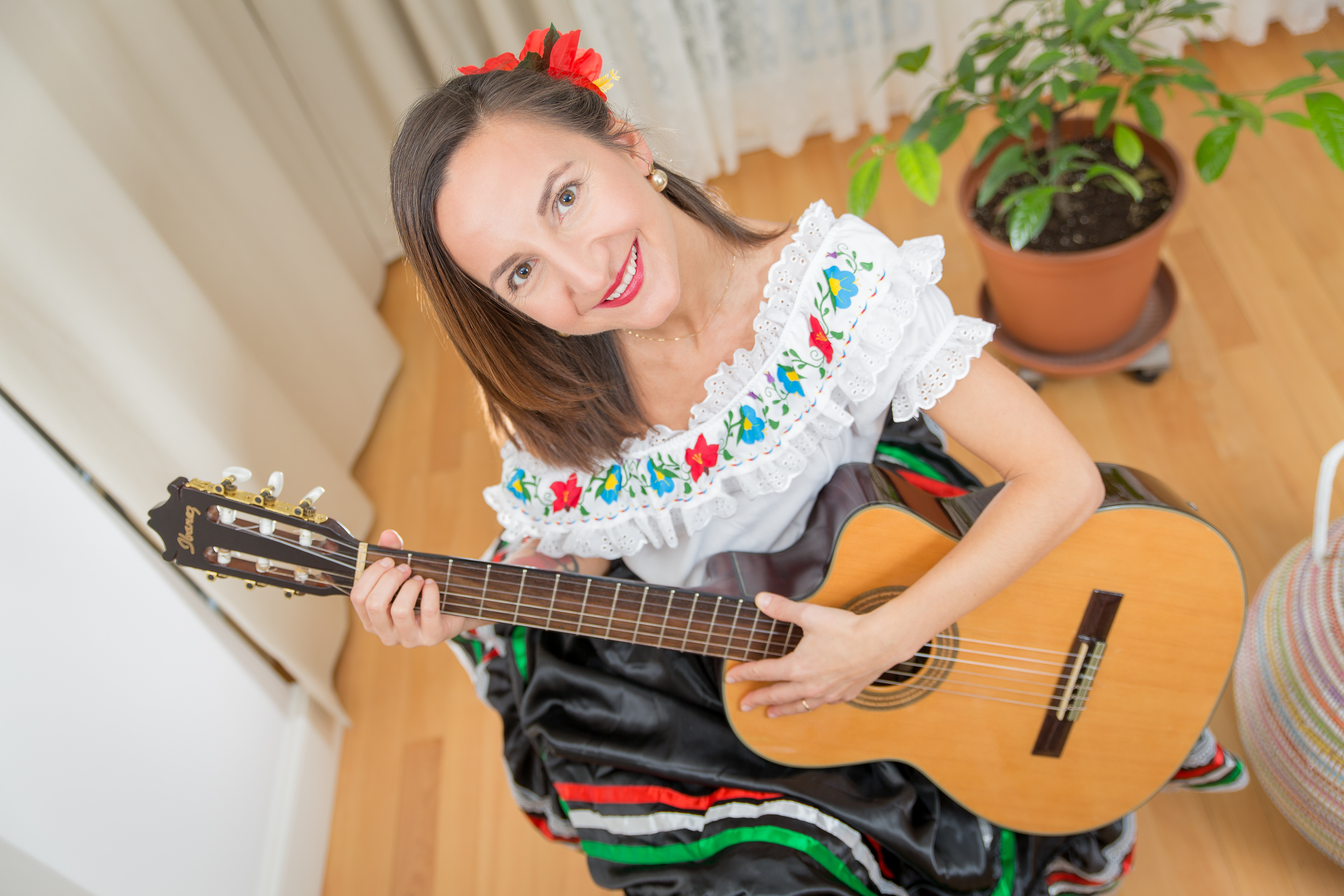 Nº 86
Managing a Workforce Across Multi-Regions
"Our world is more distributed and consumer oriented than ever before, and mobile technology is a bridge to higher expectations for the ever-expanding middle class."1
Customers and workforces have access to information and technologies, which enable them to create solutions and experiences that suit their individual needs.
We are living in a shared economy, where innovation and a sense of connection is the currency of this global generation.
The relationship between an organization and its workforce is more complex and dynamic than ever.
Data analytics and technology management both play a major role in allowing organizations to engage with their global workforce for the very first time.
As a people function, Human Resources (HR) is at the center of this global revolution.
Supporting a business to meet its people goals is hard enough, but supporting a successful, fast-paced global business adds multiple levels of complexity to its people operations.
When we speak to business and HR executives through our consulting work, the common concerns we hear include:
Keeping up with scalability and business excellence despite the ever-changing business requirements, especially during rapid growth
Retaining and developing a talented, wholesome workforce (at all levels, including leadership) with global awareness
Acquiring a workforce with skill sets required for the future, including an appetite and curiosity to evolve
Managing a global and growing stakeholder group that plays an increasingly critical role in branding
Dealing with operations management, balancing regional/local requirements, inconsistencies, and tendencies
Of course, all of this is exaggerated with the sociological, socio-political, and economic realities of different regions across the board.
Sierra-Cedar of Oracle has, for several years, published research on the best practices of "going global" with HR technologies.
In their most recent research, they summarize the state of practices around going global with four organizational models that differ in structure, strategy focus, decision-making, and process standardization:
"Multinational – focused on flexibility and local responsiveness, highly decentralized with multiple independent locations, united primarily through financial reporting to corporate headquarters,
Global – focused on efficiency, highly centralized/standardized, with major decisions made at corporate and rolled out to local operations engaged in local markets,
International – focused on learning and sharing, moderately centralized, leveraging competencies and sharing learning from both corporate and local operations,
Transnational – focused on efficiency, flexibility, and learning, combining aspects of all the above; leveraging efficiencies, maintaining flexibilities, and sharing learnings and innovations worldwide."
Looking at the models above and combining our experience, we recommend three areas for business and HR leaders to expand on when it comes to managing workforce across multiple regions:
Making a conscious connection between business strategy, technology, and culture,
Evolving people processes and service delivery models based on increased individualized service expectations,
Redefining the future of the workplace through means of technology, providing platforms, and intelligent systems that are driving integration, social responsibility, and sustainability.
To learn more about any of these trends, please do write to us or inquire through our website.
1 http://www.oracle.com/us/sierra-cedar-global-hcm-bp-2704618.pdf

"A character is the willingness to accept responsibility for one'sRead more…