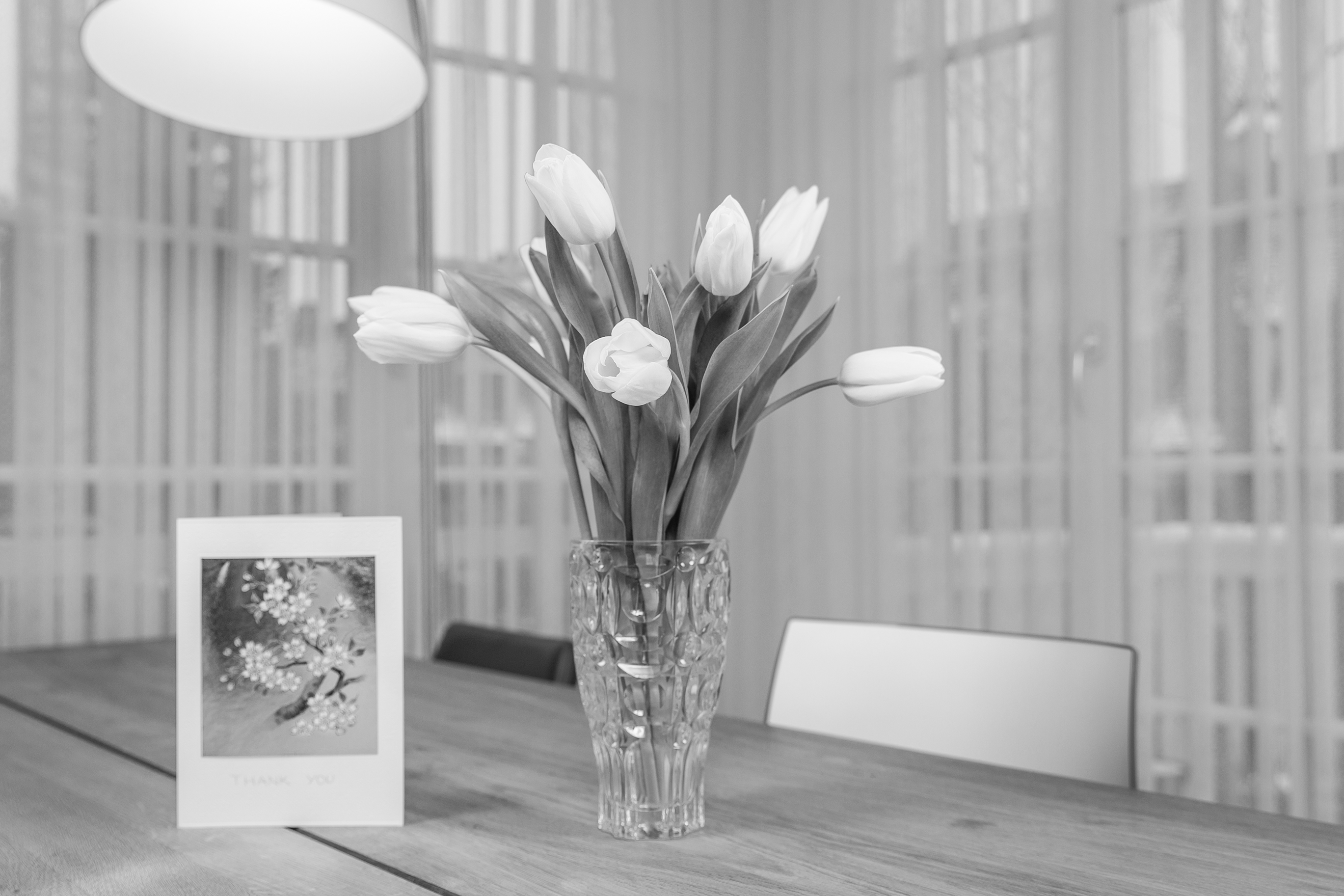 Nº 85
Which Non-Monetary Rewards Work Best?
According to a 2011 survey conducted by consulting firm Mercer, what do you suspect is the single most important motivation factor? "Being treated with respect" tops the list.
Recognition and praise can send employees the message that the company respects them and values their contribution. Financial incentives have less importance for most employees than respectful treatment and recognition.
Even the best incentive program can fail if the rewards are not attractive to employees. So, contrary to conventional wisdom, it may all come down to non-monetary rewards, really!
There was an interesting article posted in 2010 by Michael Gabriel on www.vitaver.com that provides you with six non-monetary benefits: flexibility, recognition, training, belongingness, chance to contribute, and fringe benefits.
When I think back to my time working as an employee in a large organization, what got me motivated was leaders that could "walk the talk" and created inspiration. You know, the special kind of person that embodied the Values & Mission Statement. And the key factors that most impacted my motivation?Having the opportunity to learn and explore, especially in non-expertise areas of mine; having time to get to know people; having the opportunity to increase my scope of responsibilities; and the relationship I had with my manager.
Let me provide you with a recent example…
There was a leader who, with his team, had the challenge to get a product out in a very short time. It was a highly valuable product for the company, so pressure came from the top as well. Along with his expertise, he used his emotional intelligence to get to know his team members, acknowledged their contributions, and set very clear goals. This ensured that everyone was up to date on the project. So constant communication was key. He went so far as to insist team members take days off – no checking emails, just spending quality time with family. He trusted his intuition to know who needed what, and when. This turned out to be critical. In the end, the project was a success, the team had bonded, there was respect and appreciation among team members, and they all LOVED their manager, who took such good care of them.
There's a lot to be said about creating the right environment to foster appreciation, empowerment, happiness, and curiosity. Not to mention pride for accomplishment.
So what's needed to get there? Jos de Blok makes a good point:
"People must feel safe to be honest about themselves and toward others. Only then can we use the strength of everyone and prevent people from doing things that they don't really know how to do or don't want to do."
We need to ask ourselves: What are other stimuli which can drive a person to perform better besides job satisfaction, job security, and job promotion?
The need for incentives can be many: to increase productivity, to make work more stimulating, to enhance commitment, to drive psychological satisfaction, to instill zeal and enthusiasm towards work, etc.
Could you allocate 3% of your team budget on training without needing to consult, for example? Isn't that a revolutionary idea, especially in a large organization wanting to streamline and "control" the performance and development of their employees? ☺
Wouldn't it be wonderful if employees could decide on their own training needs and look for the best provider inside or outside the company. Some may want to do a meditation retreat for some days to find inner balance. This has nothing to do with job development, but it may provide inner balance and grounding upon returning to work.
Another idea might be to turn team members into trainers! This could both help save on costs and boost morale, as it gives employees an opportunity to shine and be recognized for their expertise.
If we want to become authentic and wholesome at work, we must learn to speak up about other important commitments in our lives and act accordingly. We must stop pretending that work will always be our number one priority.
A senior leader at a seminar I recently attended shared this to an audience of leadership trainees:
"If your family is happy, you are happy. If one makes commitments that are not aligned with the family, you will over time feel it and it will affect you and your job performance. No matter what you are doing and in which position you are, family always comes first."
It is so true!!
Say you're offered a two-year international assignment. Clearly, for many of us, it could be perceived as a career boost and we would feel very excited about the opportunity. Yet, we would need our family completely behind us. If they don't fully support the move, it may be a tough decision. If we persuade them to move and they grow unhappy over time, we would feel it too and our motivation, as well as performance, would be impacted.
If you are unsure how to connect people to their own motivation, try allowing for regular meetings. Colleagues can discuss how much time and energy, at that moment in their lives, they want to commit to the organization's and team's purpose and why.
A former colleague of mine told me she now allows such meetings…with great success! Every morning, she allocates 30 minutes with her team to simply see and learn how everybody is doing, sharing about family and life, as well as discussing challenges and tasks for the week ahead. She values these meetings as a way to informally connect with her team members, to be seen as part of the team, and to understand the support each individual needs for that week. What a wonderful idea!
Coming back to Michael Gabriel's article, let me highlight key aspects and what you, as a leader, need to consider for non-monetary rewarding within an organization:
Praise and recognize contribution, which leads to employee satisfaction.
Take time to listen and learn from your employees, which makes them feel important and heard.
Look for job enrichment and promotion opportunities, which provides continuous development opportunities.
Keep in mind positive incentives for fulfilling the psychological needs of your employees.
Consider fringe benefits when you feel they're needed. Don't hesitate to give an additional allowance for a spontaneous day off, for example.
More importantly, TAKE TIME to:
Get to know your people by listening and sharing yourself, as nobody is perfect. Remember, we are all humans!
Use the language of the heart – it works every time!
Be open & honest by developing a safe environment for people to speak up!
Never underestimate the commitment and the creativity of your people!
Respect and value their contributions!
Sounds easy, huh? It isn't, however they are truly the biggest non-monetary incentives you can provide as a leader. And which one can receive!

I have been on the road the past four weeks.Read more…