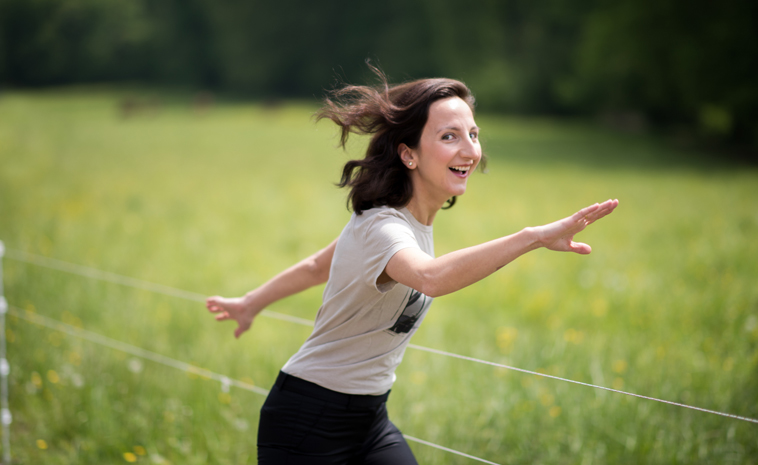 Nº 25
Operational Excellence: What does it look like for new age HR?
'Operational Excellence' has been a big debate topic over the years, and continues to be. With the birth and evolution of our function, many of our senior colleagues and respected professors have introduced models organizations can (and should!) consider for their HR support function to be seen as 'strategic'.
As discussed in earlier blogs, being 'strategic,' by definition, requires one to be able to focus on short- and long-term results at the same time, while keeping an eye on the vision. This requires us to have some level of process excellence in-house. That's a fact.
That said, I cannot count how many times I have been told by a senior HR executive or a colleague that 'running operations' was not my job and, "You should make sure to continue keeping an eye on strategic items," which I was already doing. I find this extremely perplexing – can we really be 'strategic' without focusing on running our operations effectively first?
To have an attractive culture, we are required to think through the life cycle of our employees and offer them a joyful experience throughout their tenure with our organization.
To have an effective organization, we are required to have a scalable structure, clear roles and responsibilities, clear governance schemas, and well-defined processes.
To develop our managers, we need to be clear about our expectations, and their involvement and sponsorship required in leading certain people processes.
To go and work on the next 'shiny' thing – for example, a leadership development program – while we offer a less-than-ideal recruitment or orientation experience for a particular new hire, for me, is simply naive.
We tend to think of innovation as some new idea inside our organizations where, in reality, many of the 'new' ideas are just novelties. How many of you have you experienced the rollout of a new program/project? Were you expected to develop an implementation plan for your business groups, only to find that after a few months of initiation the project fell flat – there was no more flow up? That's what happens when we focus on novelties instead of considering the next best thing that supports our business moving forward.
For me, having a particular support structure is not necessarily a resolution. Perhaps, the important things for us to focus on should be:
understanding where the business is headed,
considering the human implications of that mission,
aligning our human resources and strategic plan accordingly.
We need to be super clear on why we are investing in certain things and not others, rather than introducing the next shiny thing to max out people's bandwidth.
To have operational excellence in future-looking, high-impact HR organizations, I believe, requires us to:
Focus on business – having business acumen necessary to understand and internalize what's ahead; having technical knowledge to build a realistic support plan,
Be nimble – having simple, stable people processes; having flexibility, adaptability and agility to respond to unforeseen dynamics,
Leverage data and technology – having capability to access and monitor data; increasing self-reliance through the use of technology,
Think beyond the immediate organization – having understanding of networks outside the immediate organization (ie. social media channels) to help build organizational brand.
If you have other thoughts, suggestions, recommendations, please do let us know. We would love to hear from you!

I have been on the road the past four weeks.Read more…