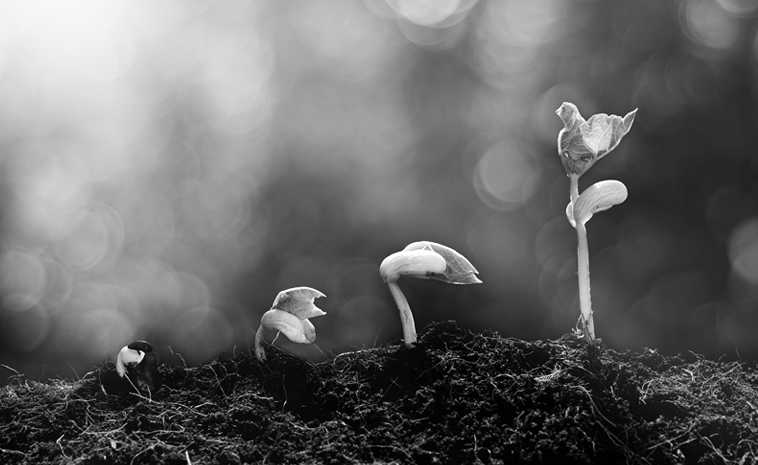 Nº 26
Let's see what develops…
The times they are a-changin'. Yessiree, Bob! At this crossroads, things are getting awfully interesting. The way we define our world is evolving – everything from how we describe our faith to what we think about work. People question authority figures more than ever. Political structures, human relations, and economic models are shifting. The nature of information is changing. Indeed, every traditional definition is up for discussion. And, most importantly to our lot, HR and OD are in great flux. This is why we created Whirling Chief, where our own people, our community, can share, learn, and inspire one another.
Take, for instance, Learning and Employee Development, two major subcategories of Human Resources and Organization Development. With the visible and transformational changes in our environment, there is a big shift in how we need to think about learning and ongoing development.
Look at the variables below from "Human Capital Report 2016" of Deloitte University Press:
More than eight in ten executives (84 percent) in this year's survey view learning as an important (40 percent) or very important (44 percent) issue1
Employees at all levels expect dynamic, self-directed, continuous learning opportunities from their employers1
Despite the strong shift toward employee-centric learning, many learning and development organizations are still struggling with internally focused and outdated platforms and static learning approaches1
Though we're starting to understand learning is an ongoing effort, we continue to offer a series of corporate programs to our cluster of employees, sometimes without even knowing why…
We still have catalogs of learning courses managed by mostly external learning management systems (LMS)…
We continue to ask generalists—who have no deep knowledge of a particular skill or a topic—to go and train a group of employees.
The focus for any development program continues to be strictly insular and internal.
If we really want to transform the way we learn and support the growth of our workforce, we need to think about development in a different way. We need to realign and reengage our workforce to enable them to think about the need for themselves to grow, and we need to get extremely comfortable using technology.
Here are a few suggestions to consider as we help build the future of learning (and we would love to hear others from you!):
Asking why and defining what development means for each of our organizations,
Redefining ownership (employee as a customer vs. management),
Focusing on customer first (external vs. internal),
Leveraging design thinking and agile methods,
Staying open to new technology and ways of learning (such as video gaming).
1Deloitte University Press, 2016 (http://www2.deloitte.com/us/en/pages/human-capital/articles/introduction-human-capital-trends.html)

One of the most frequent questions I get regarding ourRead more…