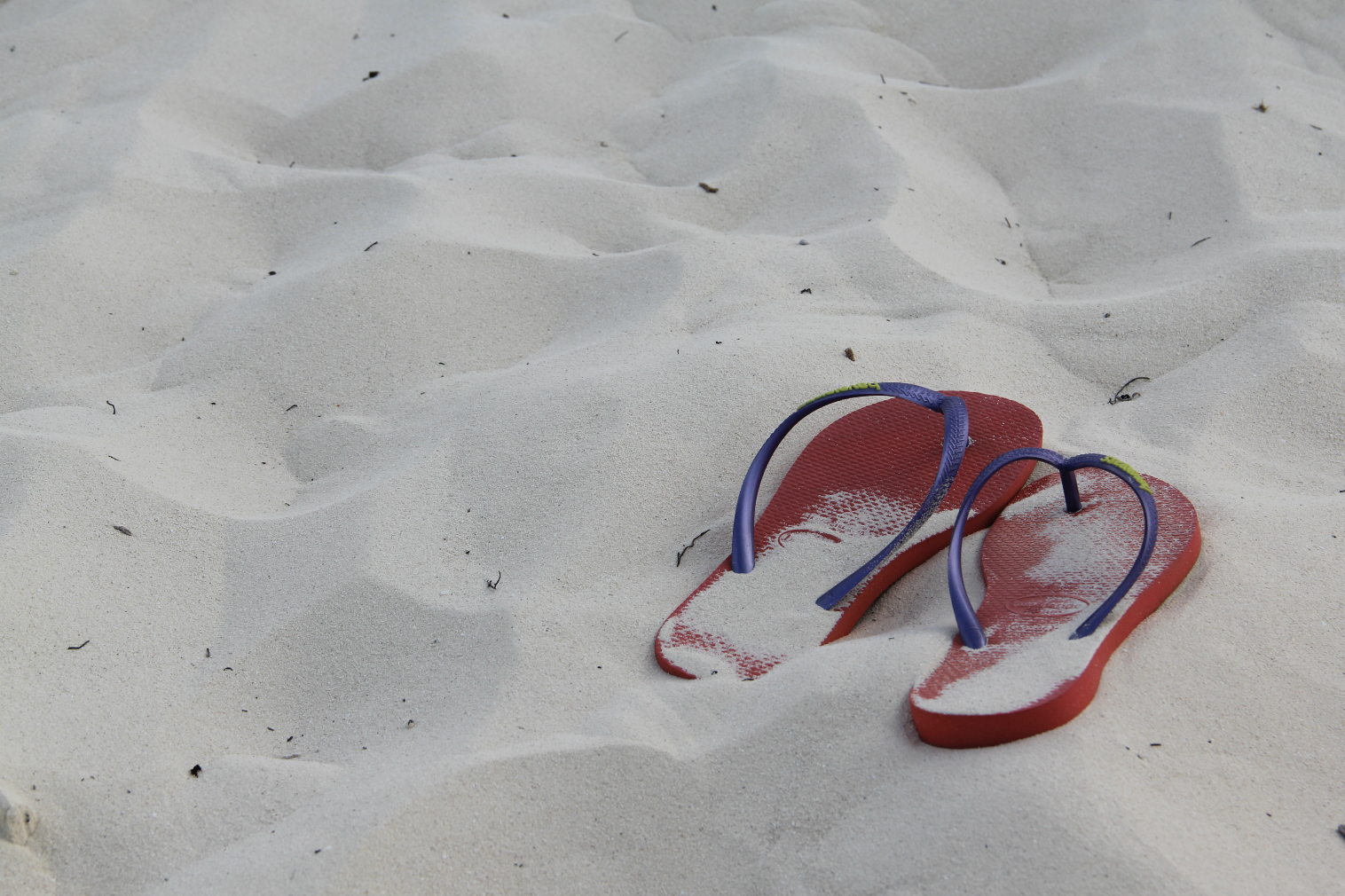 Nº 128
Our Summer of Love…and Thanks!
Wow, what a year this has been for Whirling Chief! On June 15th, we marked the first anniversary of our platform. A big heartfelt congratulations to our community!
It's hard to believe that in just one short year, our team has grown to 5 core team members, 11 contributors, 11 collaborating businesses, and 4 academic partnerships…while our followership has grown to over 1K subscriptions (subscribe here), over 2K followers on Facebook, over 700 on Twitter and almost 250 on YouTube. Somebody pinch me, because this has got to be the best dream ever!
When we launched our platform last spring, we predicted development would be slow and consistent; looking back, we didn't fully comprehend how much work it would take to run a consulting business on one side, while developing and growing a digital platform on the other. 🙂 We've been working hard, but it has paid off big time!
With this post, I'd like to THANK our team members, contributors, collaborators, partners AND friends and colleagues for your endless and tireless support.
What's Next For Whirling Chief?
In the last 6 months, we've gained more clarity as to our vision, mission, values, and what exactly our product has to offer. That accomplished, we are now looking for early sponsors and external funding to take our prototype to the next level. We want to further curate our content and evolve our UI to make our product even more relevant  for potential users.
For this, we are actively having conversations with early adopters and angel investors. We are also venturing into new channels to broaden our visibility and to open up revenue possibilities. If you haven't received our latest newsletter, you may find more information there.
Needless to say, if you are in a position of support, we would love to have your subscription, corporate sponsorship, workshop registration, or simple reference to network.
While we take off the next two months to focus on our internal efforts, we wish everyone a wonderful summer holiday. Health and peace to all, and we look forward to serving up some fresh content and new information mid-September.
See you then!

One of the most frequent questions I get regarding ourRead more…