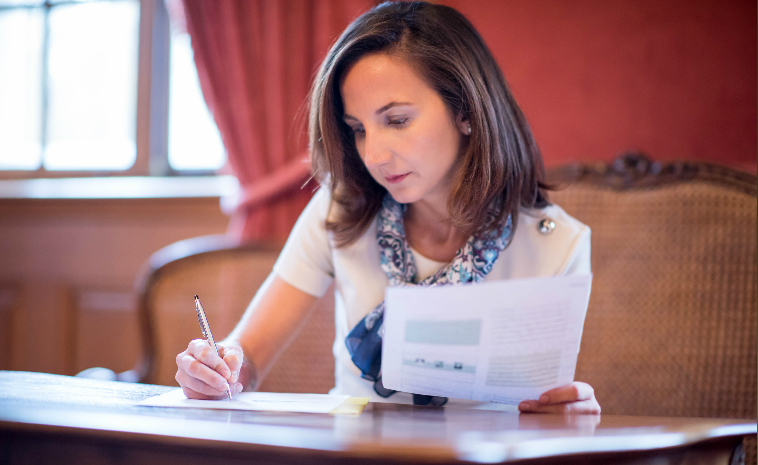 Nº 70
Project/Program Management: A core skill for HRBPs
When we talk about the effectiveness of a service function, why is it that the conversation rarely touches on its project/program management capability? High-performing organizations demonstrate time and again that adhering to proven project and program management practices reduces risks, cuts costs, and improves success rates of projects and programs. This, in turn, improves the consumption experience of managers and employees. Yet we somehow continue to shy away from taking a portfolio management approach to our center of excellence activities.
In Human Resources, this reality is more permanent.
In consulting with several organizations across public and private sectors, we find out Human Resources functions often lack this portfolio management approach to their center of excellence practices. As a result, they often miss the opportunity to create a sustainable competitive advantage by embedding a project management mindset in their culture.
When a project and program management mindset is embedded into an organization's DNA, performance improves and competitive advantage accelerates. In fact, according to the Project Management Institute's "Pulse of the Profession®" study (2015), "The projects of high-performing organizations successfully meet goals two–and–a–half times more often, and these organizations waste 13 times less money than their low-performing counterparts."
When a project and program management mindset is missing, any change introduced in the system – be it a new policy, standard, or practice – is experienced as a 'throw-over-the-fence' exercise to its audience(s).
To be more specific, imagine a multi-national company that has an HR department of 500 employees globally. Let's assume there are only three centers of excellence in this company – staffing, performance management, and learning and development. Let's also assume there are one new initiative and one improvement (to a current practice) coming out of each center every year. How many initiatives do we end up with? Technically, we have 3 new initiatives and 3 improvements, or a total of 6 activities to be consumed by the management community and for employees over the course of one year. Now, let's imagine some of these activities are not aligned to strategy, not resourced properly, and not coordinated centrally? What kind of hell can a manager expect? Further, what are the implications for an employee?
See where we're going with this?
It's absolutely imperative for the HR function to hire a specialist (eg. rewards expert, staffing expert) with the sufficient project management skills and education to coordinate activities across multiple work streams and stakeholder groups. Further, it is critical for the HR function to have an implementation approach that's in complete alignment with its business' rhythm to provide additional value.
How to Improve Project/Program Management Capability in HR
If you are in a leading position within the HR function, consider the following:
How are our service centers organized?
How do we decide on which initiatives to invest in every year so we can be an active supporter of business strategy?
How do we decide what resources to allocate to each initiative?
Do we have the right project/program management capability within the function? If not, how do we build it?
How do we involve our customers (namely, management and employee communities) in solution building?
How we do ensure an integrated implementation so we are acting in support of business operations?
If you are in a client-facing role within the HR function and suffering from a lack of project/program management approach to the overall functions, consider the following:
Do I have a clear understanding of the rhythm of business for my client group?
How can I build a close partnership with centers of excellence to better coordinate activities?
What can I do to involve, educate, and partner with my management community to ensure successful implementation?
Can I help develop early education material for management and/or employee communities?
How can I minimize disruption to business operations by supporting the implementation of new initiatives?
How can I be pro-active in communication?
Remember, an organization's ability to build and sustain its growth capacity depends on a number of critical factors. These include having active executive sponsors on projects, establishing a well-aligned and effective PMO, and using consistent and standardized project management practices throughout the organization. And, yes, at a functional level also!

One of the most frequent questions I get regarding ourRead more…