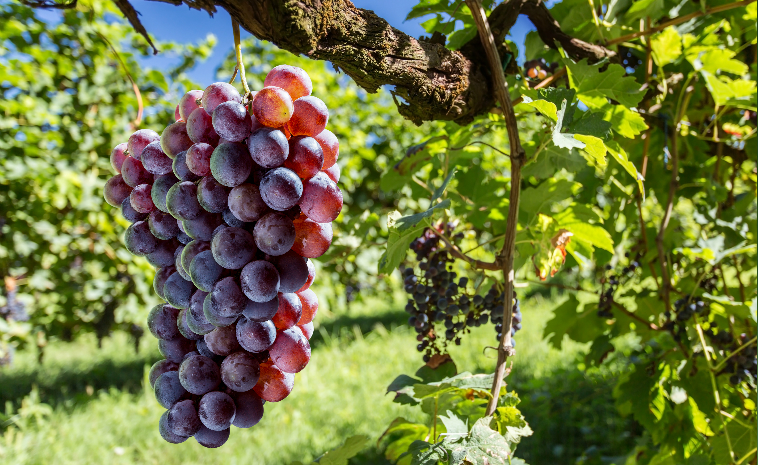 Nº 78
Rethinking Performance Management
By Sandro Krug
A lot has happened in the area of performance management since the 1940s, when the U.S. military created a merit-rating system to flag and dismiss poor performers.
In the 1960s McGregor argued in his famous book, "The Human Side of Enterprise," that employees should set their performance goals and assess themselves with the feedback from their managers. His basic idea was that you either have to motivate people with material rewards and punishments (Theory X) or anticipate that people want to perform well, and would do so if they are respected and supported appropriately (Theory Y). Today this approach seems to be too simplified, and more sophisticated theories have emerged in the last decades.
Jack Welch's bell curve became omnipresent and popular in the 1980s when the then-CEO of General Electric started to divide his workforce into "A" (reward them), "B" (accommodate them), and "C" players (dismiss them).
When Welch left General Electric in 2001 the company was confronted with a highly competitive workforce which almost undermined collaboration among its employees.
Where do we stand today?
According to Globoforce and the Society for HR Management (SHRM), 45% of HR leaders don't think annual performance reviews are an accurate appraisal of their employees' work. And 42% of them don't think employees are rewarded fairly for their job performance.
Although often controversially discussed more than 15 years later, many companies still rate their workforce along the Gaussian principles and distribute performance, behavior, and other relevant enterprise factors along the well-known (and, frankly, easy to understand) framework. Managers do this the best they can and their supervisors often (have to) rely on their initial assessment.
New generations require new models
Having sat at the table of numerous performance appraisal discussions in the last decade, it's my conclusion that many leaders struggle with this approach. It seems that Welch's heritage is not as easy to use as it seems at first sight. Often managers are confronted with the situation that they they are forced to "put the employee in the box" to meet the criteria of the bell curve, and this often also leads to a lot of frustration for the "postman" who delivers the message to the respective employee.
In our increasing complex world it has become evident that in most organizations people are not working isolated from other departments and rarely only for their direct manager. They collaborate with internal and/or external customers, peers, and other employees, and often in a matrix-oriented organization with many other employees who could contribute with valuable feedback to the overall contribution or performance of an individual. This doesn't make the assessment of a "fair" assessment easier, does it?
With the emergence of new working models, hybrid organizations, and an increasing number of freelancers, our workforce in the future will look differently and will become even more complex than today.
According to the Future Laboratory, the number of freelancers in Europe grew between 2003 and 2014 by 45% (from 6.2m to 8.9m), making them the fastest-growing group in the EU labor market. Furthermore, one can expect that not only millennials will construct their lives in a very different way than yesterday's workforce, who had more linear lifestyles. Steady career progression over a number of decades with one or two companies will be a distant memory of a largely unlamented past.
We can assume that employees will rather work on temporary (project) assignments than permanent roles. Hence feedback for appraisals should be collected from multiple resources, including not only direct managers and internal clients, but also peers, clients, and other relevant stakeholders. Feedback will no longer be something that you provide and receive during clearly defined times or cycles of the year (like Midyear and Yearend discussions), but the workforce will have multiple objectives within multiple (project) assignments from multiple managers.
To attract and develop the right people and cultivate a sustainable culture (if this is still what we are looking for) will remain challenging. It will require leaders and HR to not only find the right talent for the right company at the right moment, but also to find appropriate ways to assess the performance of those external workforce members in an accurate manner with data that matters.
Consider data that really matters to measure contribution
To become and remain agile in a rapidly changing environment will be of paramount importance. More importantly, to anticipate, respond, evolve, optimize, and capitalize in a digitalized world will be a competitive capability, and will significantly impact our success rate of attracting, retaining, and releasing the right people in a progressively competitive labor market. Their contribution (and not only performance) to the team, the department, and the whole company needs to be transparent, measured, and rewarded, similar to how we treat our internal workforce today.
Some companies have already started to measure real-time data from projects, meetings, or workshops. Although not always structured and challenging to link to concrete objectives, these data provide valuable insights for managers because feedback can be requested from almost all internal and external stakeholders, at any time of the year. In addition, the collection of this real time data offers a real alternative to the established performance appraisal processes which are, but not only, often limited by various biases, such as the popular hindsight bias.
All above aspects are by no means meant to be exhaustive and will require significant investments in change management and leadership trainings. Leadership capabilities must be built around topics like providing and receiving instant feedback. Reward & Recognition, combined with coaching, must become a daily activity of all members of a workforce and companies should think about pragmatic ways of collecting feedback from multiple resources. With this appraisal discussions, talent development, and collaboration would be seen in a different light, and Welch's heritage would most likely be a chapter of the past.

"A character is the willingness to accept responsibility for one'sRead more…