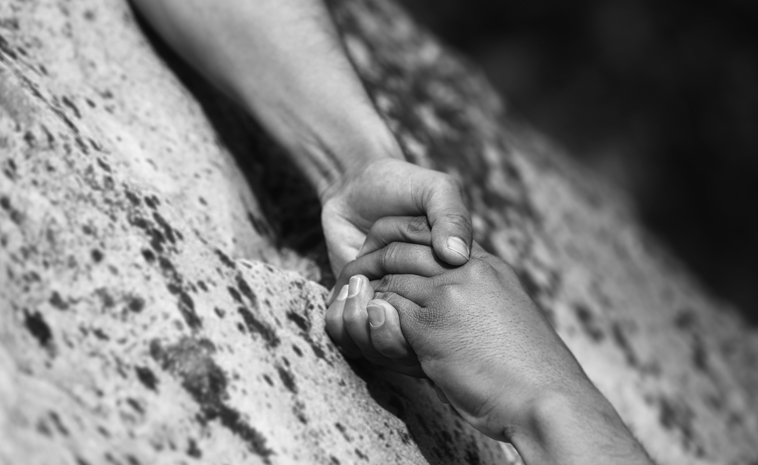 Nº 54
Role of a HRBP
All roles in a service industry or support function are difficult. Why? Because these roles require a balance between the core responsibilities, pushing the standards forward to enable organizational growth and making the client "happy."
Human Resources is one of these support functions, which has been branded and re-branded time after time, similar to IT, Finance, and Marketing. When you think about what a Human Resources department does in an organization, I'd encourage you to keep in mind the activities may look different depending on the organization and the maturity of the function.
Therefore, perhaps the question should be: What should HR and HRBP be doing in an organization at minimum?
Let's start with the concept. Human Resources, as a concept, in simplest terms, refers to any organization's most key asset: people. The term was developed in 1910s/20s, though it was used by economist John Commons in his 1893 book, Distribution of Wealth.
HR Management as a function, on the other hand, refers to an organization's capability, designated to maximize employee and organizational performance. HR management has been traditionally most concerned with organizational processes and systems. The concept is a byproduct of the HR movement, led by Hawthorne studies in the 1930s, and grown into a study during the Industrial Revolution by studying the productivity of employees.
The function started out as an administrative function – focusing on payroll, benefits, administration, and time tracking – and evolved into a more 'strategic' place over time.
Though there continue to be diverse opinions about what may be the core responsibilities of HR (especially for the future), the commonly accepted core responsibilities include:
In a 1998 HBR article, Dave Ulrich of University of Michigan bucketed HR responsibilities into four main areas:
Business partner
Administration expert
Employee champion
Change agent
In our 'Future Role of HR' video, we expanded HR responsibilities into five areas:
Be a strategy partner – having business acumen and, at the same time, understanding our area well enough to contribute building a realistic, executable, and sustainable business strategy.
Provide subject matter expertise – making sure there is enough and credible 'know-how' in the system to help interpret organizational and human implications of short- and long-term strategies.
Manage operational excellence – providing seamless administrative and tactical process experience for everyone in the organization, from CEO to operator.
Keep balance – keeping a good balance of view, agenda, and support structure between employees, management, and organization as a whole.
Monitor health and progress – working with data to understand an organization's current state, what its employees and managers desire, and where it wants to head in the future, plus behavioral trends and cultural tendencies.
And for newcomers to the HR and management world, we are launching a new video series on Human Resources Management 101. Please subscribe to our YouTube channel to stay up-to-speed with new content.

"A character is the willingness to accept responsibility for one'sRead more…