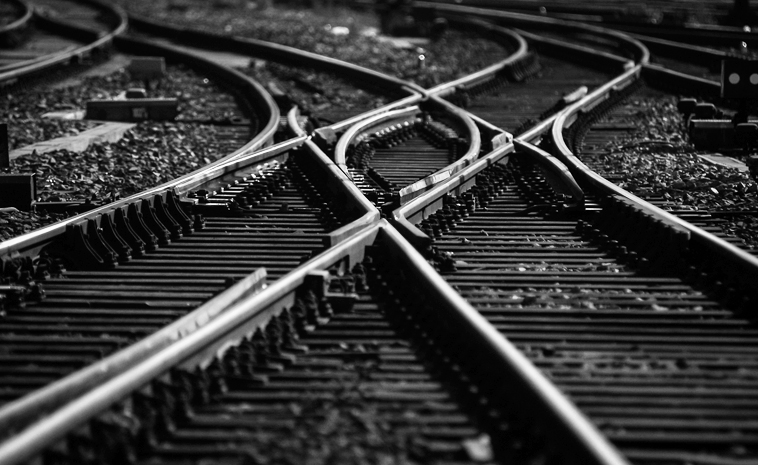 Nº 6
Should we really "split" HR?
In 2014, Dr. Ram Charan published an article in Harvard Business Review, "It's Time to Split HR," which dropped onto the HR world like a bombshell. In his article, Dr. Charan articulated business leaders' disappointment with their human resources colleagues, suggesting the department may serve organizations better if split into two functions: administrative, and leadership and organization.
In his argument, Dr. Charan claimed:
"… leaders would like to be able to rely on their HR partners' skills in linking people and numbers to diagnose weaknesses and strengths in the organization, find the right fit between employees and jobs, and advise on the talent implications of the company's strategy."
"Most of HR professionals are process-oriented generalists who have expertise in personnel benefits, compensation, and labor relations, focused on internal matters such as engagement, empowerment, and managing cultural issues."
"HR professionals don't know how key decisions are made, and they have great difficulty analyzing why people—or whole parts of the organization—aren't meeting the business's performance goals."
Sadly, I agree with all Dr. Charan's reasons to "put the field of HR on notice." During my years in the field, I too have observed HR professionals to be deeply focused on administrative and transactional issues, and not adequately developed to handle more strategic organizational issues.
That said, I still disagree with Dr. Charan's recommendation to 'split' HR. Dividing administration would be like having a separate department that does printing in marketing. What would be the efficiency gain? And how would it make HR leaders and professionals stronger and, as a result, businesses stronger?
I feel we need to think more about the issue at hand. Dr. Charan gives a clear voice to the issue – one we can no longer avoid. Point well taken.
If we want the solution to stick, however, it needs to come from us. Let our voices be heard. We'd love to know your thoughts.

"A character is the willingness to accept responsibility for one'sRead more…