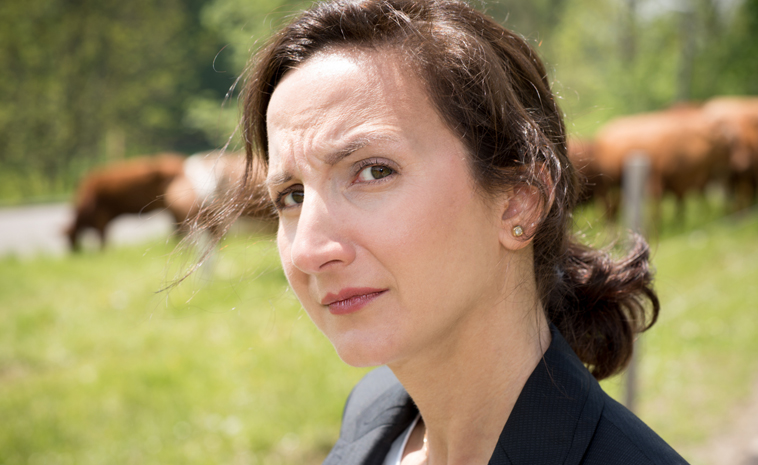 Nº 7
When clients say only good things about your HR Business Partner?
Talking about what HR needs to do differently moving forward, here is a dilemma I struggled with for many years after becoming a manager of Human Resources professionals: What does it mean when clients say only good things about their HR Business Partners?
Most of the time it actually means the HR Business Partner is approaching their work with balance and consistent quality – asking the right questions to improve people processes, carrying out both operational and strategic tasks with excellence, supporting talent and leadership development by challenging the status quo, and by offering professional coaching.
Then there are other times… As painful as it is for me to come clean on this, here is a list of realities I have found over the years when a client says only good things about my people:
HR Business Partner is able to carry on administrative tasks (that may or may not belong to the role) very smoothly, but that alone is only part of the battle.
HR Business Partner is saying 'yes' to every inquiry from the business leader without weighting in impact on the business and/or organization as a whole.
HR Business Partner is going out of his/her way to accommodate meeting and travel requests for his/her business leader, at the expense of the business itself and its employees.
HR Business Partner is covering for some semi-ethical work activity taking place in the client group and/or looking the other way.
HR Business Partner is providing confidential information to the business leader.
HR Business Partner is only hiring people the business leader likes personally, neglecting more qualified candidates.
HR Business Partner is playing to the view of client on HR through bad-mouthing, sharing negative experiences, etc. experiences, etc.
If we want to be seen as a 'strategic' partner, we not only need to know about organizational psychology, organizational development and change management along with technicalities of people management, we also need to have a clear stand and influence as a leader, ourselves. Next time you receive only positive feedback from Business Leaders on your HR Business Partners and yet struggle to see the business and cultural impact you expect to see, I encourage you to go back and look deeper.

One of the most frequent questions I get regarding ourRead more…