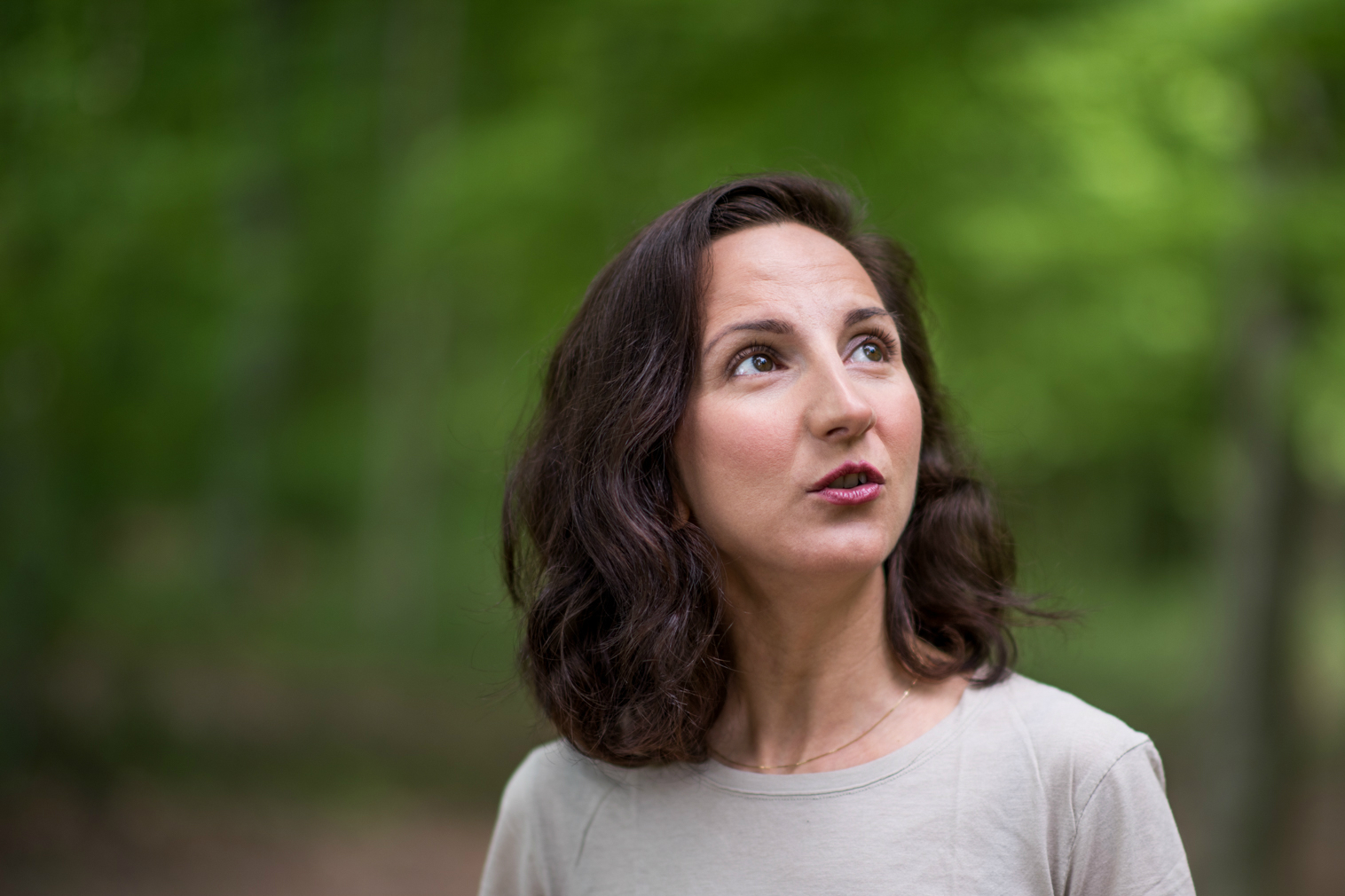 Nº 120
The Future: Part 2
Following up on our earlier post summarizing ILO's Global Future of Work Dialogue on 'Future Focus Areas on Work', in which we shared trends in a pdf format, we received feedback from our readers that they really appreciate the 'take-away' material.
Therefore, as a second set of notes to  our  "What Does the Future Hold in Store for Us?" blog – sharing our notes from World Technology, Entrepreneurship and Innovation Conference, we have build a page on key trends to watch for.
For HR leaders of the 21st century, one big question remains looming for us:
How do we create the right environment for people to explore their true potential and show every leadership in these trends?
For those of us, not interested in clicking any more buttons, below are the trends we heard! 🙂
Build a meaningful, secure and sustainable digital life.
Reinvent business through design.
Shape the future of the sharing economy revolution.
Drive new disruptions in commerce.
Create modern and clean energy frontiers.
Draw inspiration from nature to engineer health innovations.
Grow and innovate the industrial Internet.
Humanize the workplace.
We welcome your thoughts, as well!

I have been on the road the past four weeks.Read more…