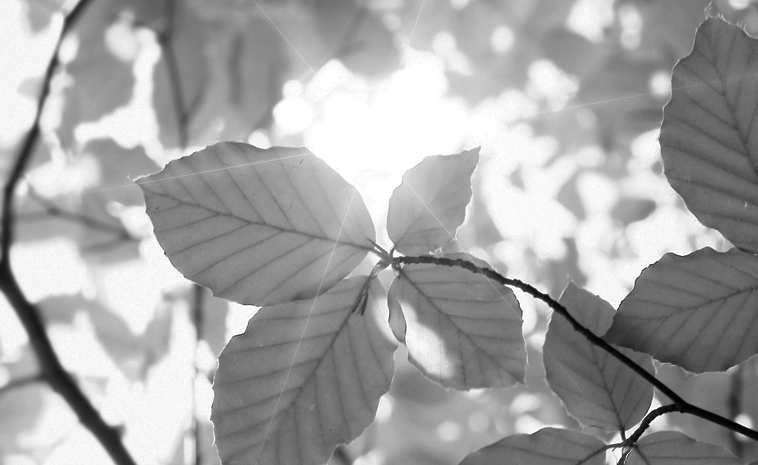 Nº 20
To strategy, or not to strategy? That is the question.
Strategy. Boy, is that a powerful word. There are a million books written on strategy – how to think strategically, how to lead strategically, how to turn HR into strategic partners, etc. And yet, somehow, according to studies of Norton & Kaplan, only 30% of companies really understand strategy. Curious. What is it we're doing (or not) that's leading us to be strategic or nonstrategic?
In our function of HR, we have seen immense growth over the last 25 years. What started as an administrative function, powered by the demands of unions and welfare around the world, has become a true business partner over the course of a decade. That's admirable.
That said, even with the evolution of Human Resources as a function, we continue to struggle to be seen as 'value-adding' partners. So, can we really learn to be strategic? I am a big believer that anyone can learn to do anything – if they truly BELIEVE and want to change. Therefore, my answer is, "Yes," it is possible for HR Business Partners (HRBP) to become more strategic. For me, the question is more about how we see and pride ourselves as a function. Meaning, do we care enough to be a business partner first, then an HR expert? Or are we happy focusing exclusively on HR?
I am not convinced all of us want to be strategy partners in our roles. Our observation—through corporate and consulting work—is that there are HRBPs who genuinely want to understand what business does and serve them accordingly. Then there are HRBPs who care primarily about the processes, practices, and functions of HR. Then, there are those who are somewhere in-between, hesitant to admit and/or decide on a path.
The unfortunate truth about strategy is that it requires care and focus for longer periods of time. We need to manage short-term investments, while preparing the organization for longer haul outcomes. It's imperative to take care of today's people while building talent pipelines for the future. It is both impact and numbers driven, demanding data and reporting at all times. And, to make it even more fun(!), strategy is dynamic and ever-changing, so it requires flexibility and adaptability.
Now some of us find that fact very exciting. Many of us are vastly motivated by business opportunities and challenges. Then, there are many of us motivated by doing the work we do best. Both capabilities are equally necessary. I believe our challenge as a function is not to turn everyone in HR into a strategic partner. I think it's to be strategic doing HR. That means understanding the business context we serve in, to define HR outcomes and organize our own HR resources accordingly to drive bottom line impact. If we know our HR talent—and who is great at driving strategy vs. operations vs. administration—we could organize our talent appropriately to meet the business requirements.
Going back to the original question of, "Can we really learn to be strategic in HR?" perhaps we need to evolve it to be, "Do we really want and need to be all strategic in HR?"

One of the most frequent questions I get regarding ourRead more…