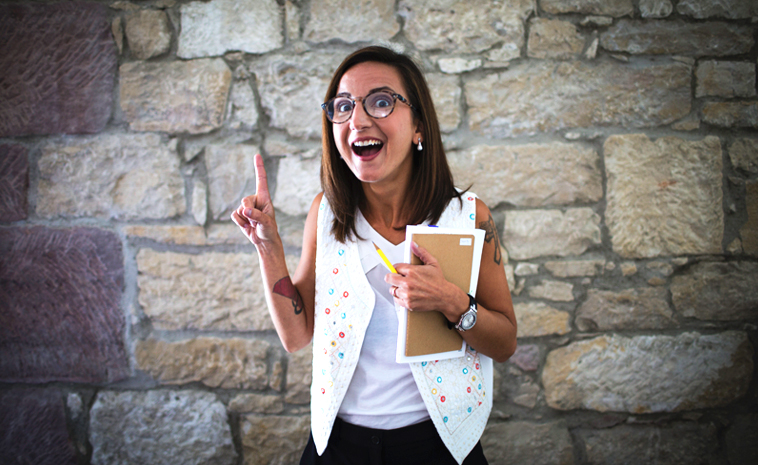 Nº 45
Top HR Management Schools
around the Globe
When it comes to education, our perspective at Whirling Chief is that you have to find a program that makes you feel welcome, first and foremost. From there, you can look at rankings to decide which schools are listed in the top 20, and for what reason.
To be completely honest, wherever you look you may find a slightly different list of schools – depending on the rating criteria. The search can be frustrating. Be patient with yourself and consider getting your colleagues' perspective. It's likely one of them graduated from the school you're considering (or knows someone who has, or perhaps they partnered with the school).
There are also wonderful sites that summarize school ratings, program offerings, and faculty profiles. (Shoot us an email for more information!) If you asked me for my list of top schools, there are three that are near & dear to my heart:
Cornell U Johnson Graduate School of Management – No, I did not graduate from Cornell, nor did I earn either of my masters there; however, Cornell has probably the longest history of Labor Relations studies and HRM programs out there. I have had the pleasure of working with colleagues who graduated from Cornell, and I have been impressed time after time with their comprehensive knowledge and practical understanding of HRM.
University of Minnesota, Carlson School of Management – I do have a MA-HRIR degree from this school. I can say with confidence we were taught by some of the finest faculty in the area of HRIR studies. I'm perhaps a little less content with their organizational development work… however, all my classmates and I have landed wonderful jobs following our degree completion.
London School of Business – LSB has a wonderful Executive Education program that focuses on Human Resources. One of their faculty members, Lynda Gratton, is recognized as one of the world's experts on organizational behavior and HR strategy. She has previously been ranked as one of the top 15 business thinkers in the world by The Times. If I were looking to have an executive education program later in my career, I'd probably seek out this one.
 Aside from these three, though, I'd really like to meet the faculty of some other schools and give them a chance to highlight their program offerings. Any tips on which schools we should reach out to?

Leaders are a key element of any workplace: they playRead more…