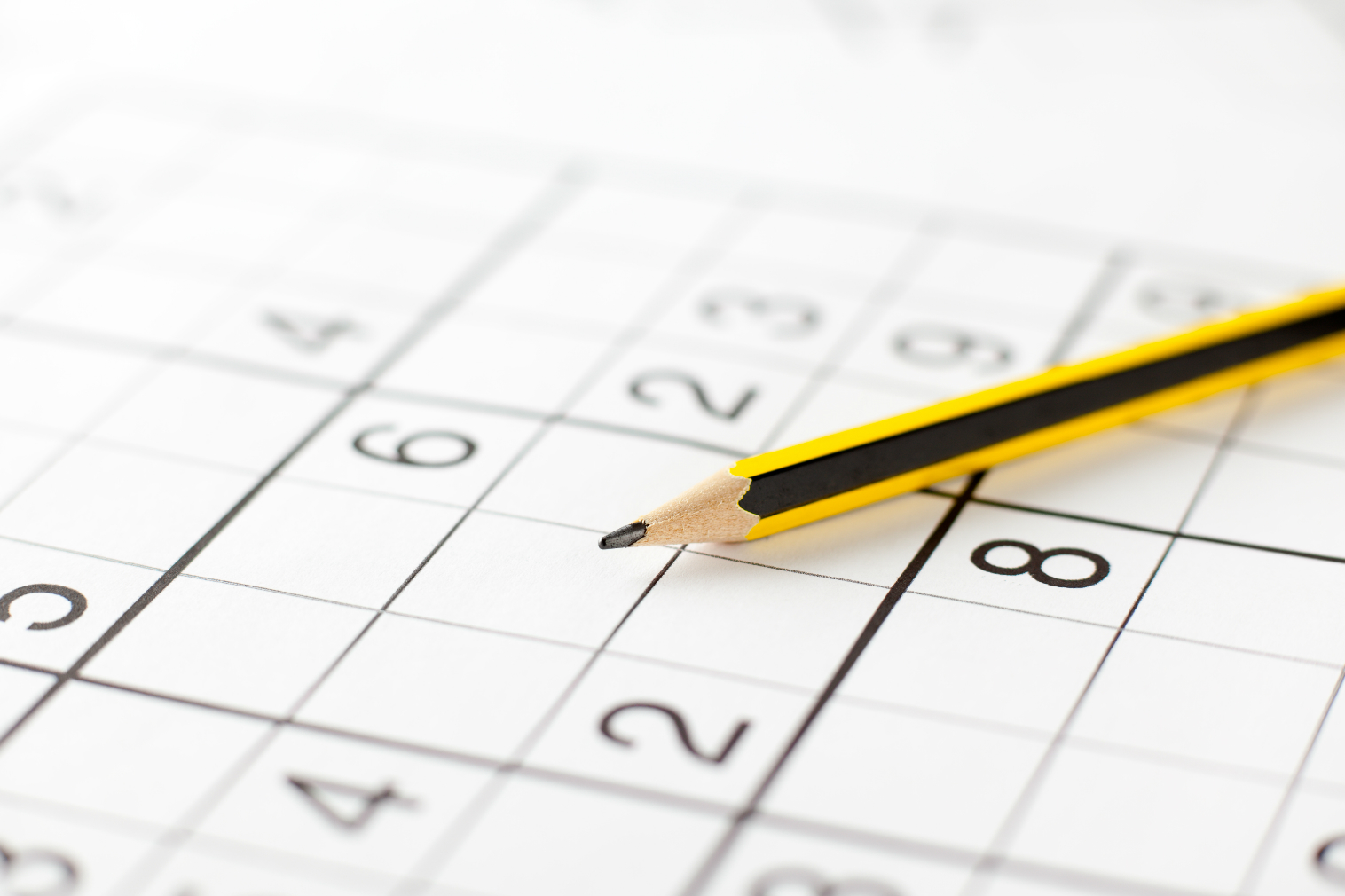 Nº 146
What Impact Does Emotional Intelligence Have on the Organization?
The first scientific paper on Emotional Intelligence was published in 1990. While Cognitive Intelligence (IQ) has been with us for over 100 years, dozens of studies presented the importance of emotional and social intelligence in high-performing organizations.
By paying more attention to the emotional aspects of the workplace, organizations can make the work experience more meaningful.
Leaders of successful organizations recognize their employees are their key assets and a person's feelings about the work do affect the way they carry out their job. People who are, for example, supervised by a manager who does not care about them, is self-centered, provides them with inadequate feedback and puts them under constant pressure, will lead to demoralized team members. And overworked, demoralized and stressed employees can become costly in the long-term in terms of poor productivity, high sickness rate and losing good talents.
Emotions play a crucial role in the workplace and managers should remember their mood is contagious.
"Employees are not emotional islands. Rather, they continuously spread their own moods and receive and are influenced by others' moods. When they work in groups, they literally can catch each others' emotions like viruses, a phenomenon known as emotional contagion.'' – Wharton@Work, University of Pennsylvania.
Recent research in brain science proves that for humans, emotions are contagious because of 'mirror neurons'. Mirror neurons are responsible for us ''catching'' the mood of other people without realizing it. It is obvious a boss yelling at work will start a chain reaction of irritation as berated employees carry the same attitude with others; however, did you know a boss feeling irritated at home (and not talking about it at work) still carries stress into workplace? When measured, studies find employees still 'pick up' on the stress. Therefore, it's important that managers understand the power of how their mood spreads and 'infects' others.
The good news is that emotional contagion can work both ways. Fear can spread, as can enthusiasm or confidence. According to Cynthia Fisher's research findings, organizations should try to keep the mood positive consistently throughout the day. When leaders learn to consciously manage their own emotions and their emotional triggers on others, they can be a real 'force for good' in the workplace.
Organizations should encourage their employees to strengthen their emotional intelligence skills (especially those on the managerial level). As managers with high emotional quotient (EQ) recognize and understand their emotions and their impact on others, they know what motivates their people, nurtures optimism, promotes honesty and provides support in meeting objectives. Equipping the managers with emotional intelligence ensures they have the complete skill set and energy to navigate today's challenging business climate confidently. If you haven't already, you may want to consider investing in developing Emotional Intelligence & EQ agility for your management teams.

"A character is the willingness to accept responsibility for one'sRead more…