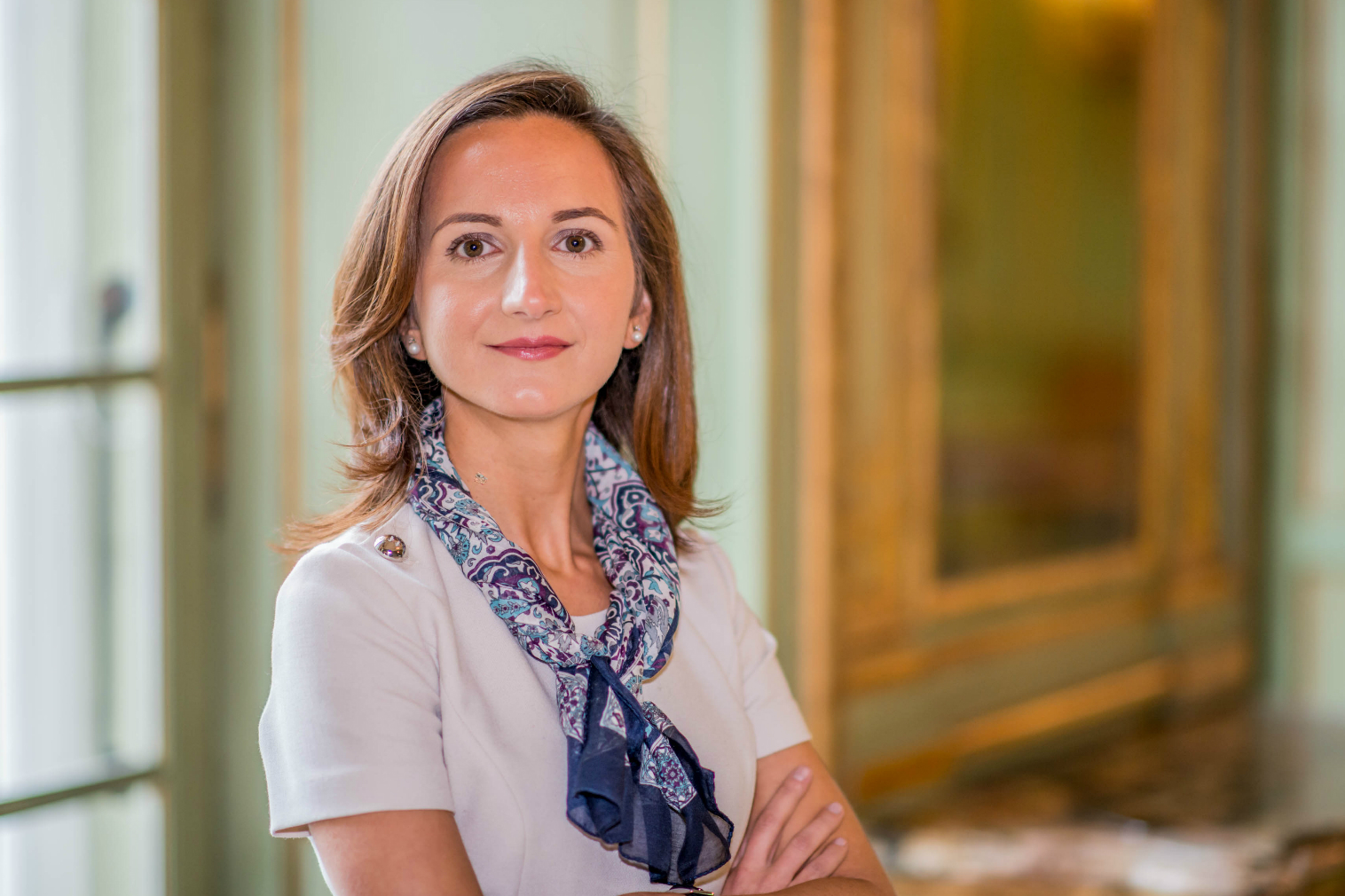 Nº 122
Women in Business – This One's for You!
May was the mother of all busy months for me. I hopped continents, meeting potential clients, providing status on current work, and presenting at major conferences. Now that I've had a little time to reflect, I realize there were so many key learnings from my spring business trips. The biggest of all? Learning how to speak up, clearly and concisely as a woman in business.
See… Just a few years ago, in a corporate job, I belonged to a reading club with a group of female colleagues I adored. We got together once a month in one of our flats, enjoyed some wine and food, and talked about anything and everything in life. All of us were senior professionals with teams and multiple stakeholders to manage, so those tables tended to be a great source of energy and joy. I cherished every moment, until…
A year into our club, a newcomer (a newly-appointed leader) joined our gatherings. For some reason, which I never had a chance to corroborate, she seemed to suffer a superiority complex. Too often, when someone tried to voice a thought, I found she'd crack a joke and brush it aside rather than provide a thoughtful answer. We would all laugh in the moment, but I tended to feel sad afterwards.
I wondered whether her "acting out" was because she was uncomfortable with individuals in the club (perhaps me?) or the new environment, or what we were saying or how we were saying it. No one else seemed to mind her behavior. Perhaps they didn't see what I saw, or simply didn't want to say anything… Unfortunately, I left the group shortly after (because of a house move) and never learned how things developed.
One evening, I was telling the club about how I observe female flight attendants often treat us – women in business – differently than our travel companions, who are often older male colleagues. I had occasions where, sitting next to my male VPs in business class, the attendant would come and try to take away my tray without asking, and other times, when I inquired about a meal or drink, she would roll her eyes. Once, a VP even offered to trade his seat with me because, he said, "The ladies are a bit meaner with the carts if a girl is sitting on the aisle side." After sharing these stories, our new colleague turned to me and said, "Have you thought about what you do to trigger such behavior?"
I didn't know what to say. But as a result, I tried to search my conscience to be even more self-aware of my behavior in hopes of catching a clue… Looking back, I see that by the virtue of her simple question, I convinced myself I was doing something wrong to lead these flight attendants to treat me (and others) unequally to my male peers. I hope this goes without saying for those who know me, but kindness is one of my core values – it literally gives me a stomachache to think I may do something unwelcome to trigger unkind behavior in another person.
Long story short, it took me some time and several conversations with trusted friends and colleagues to figure out: a) I didn't do anything wrong to be treated unequally, and b) I was most likely being judged by our new colleague that evening. Once acknowledged, I could actually feel my impending ulcer recede, I swear… ☺
Being a business person is difficult. Being a senior business person is difficult. Being a business person and a parent is difficult. Being a female business person is also very difficult.
There are only a handful of female leaders in the global workplace. We all know there are several reasons for that; one of the key factors holding females back in business is an inability to communicate clear choices.
I have been working for years to train my inner voice to further develop my self-esteem, confidence, and presence; nevertheless, in a panel presentation recently, I found myself standing behind a lectern (which I really prefer not to do because I am too short – visually, it diminishes my body power) simply because I was told to do so.
After my presentation, a male colleague got up and said, "I am actually not going to present behind the stand, even if we were told to. A little body language would do us all good." Good for him!
He took an initiative that didn't occur to me to take. Even though I didn't like what was being asked of me, I didn't assert myself. I did not make a choice and communicate what I needed.
My presentation turned out to be very successful (despite my "visual impairment!"), with the audience surrounding me for an hour afterwards. However, the learning was clear.
It saddens me to say that this is a very typical behavior pattern for women. Did you know a Hewlett-Packard report shows women only apply for jobs if they think they are a 100% fit vs. a 60% fit being 'good' for men?
Since writing her book, Lean In, Sheryl Sandberg has become the global thought leader on the topic of inequality. She once said, "It is stereotypes and cultures. What is so striking having now been all over the world talking to women is that our cultures are so different – China, Korea, France, the United States – except for one thing. Our stereotypes of men and women are actually exactly the same everywhere. We believe men should be assertive, aggressive, leaders. Everywhere in the world we believe women should speak when spoken to, raise their hand, give to others."
Yup. Even though I have read and continue to read the books; even though I continue to take ownership of my professional and personal development; even though I try to stay aware of my personal biases and hold a mirror to those I work closely with, I fell into the expected trap.
What a good lesson to learn…
My female colleagues in business: Please try to remember that our long-term success at work depends NOT on trying to meet every demand on us – on the contrary, it relies on us making choices, setting limits, communicating, and sticking to our commitments.
My male colleagues: You have such a critical role in closing the gender bias, the gender pay discrepancies, and gender-based behaviourism.
Please step up to play a more active role in building more inclusive, equality-based and innovation-driven workplaces. Engage in activities that bring out the best in everyone in the workplace. Inclusion is only inclusive when we indulge in each person, one by one. True innovation is driven by that engagement.
It is my sincere desire to continue giving more voice to younger females I am mentoring. It is also my sincere desire to see more women overcome these perceived and taught challenges.
The more we challenge ourselves and each other on the topic, the further we can go. Let's!

I have been on the road the past four weeks.Read more…