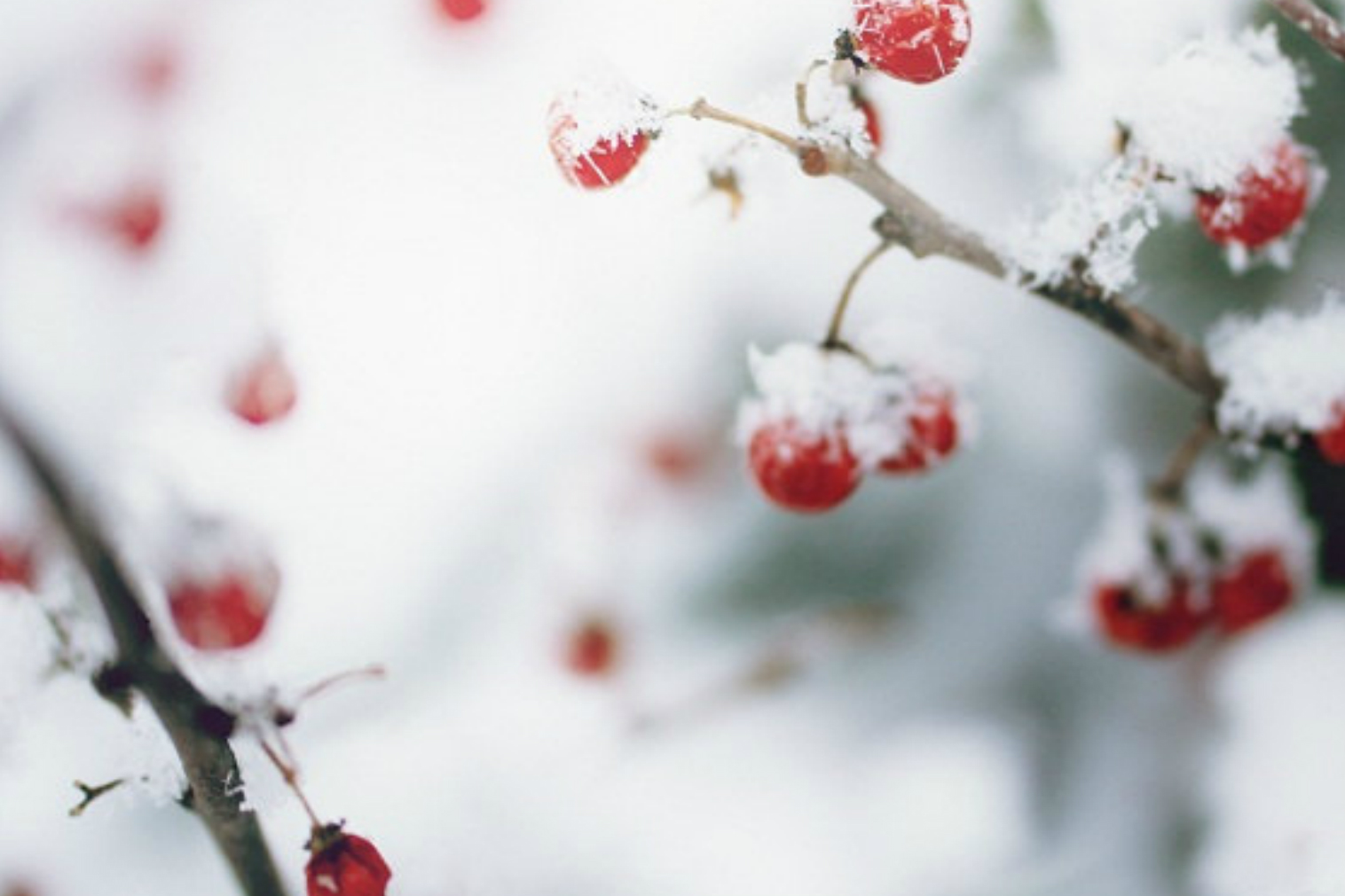 Nº 154
Our Holiday Message for Humanity
"Human beings have a knowledge of death and remembrance of past," said Dr. James Doty during a reflective discussion a few weeks back, adding, "That puts us in a unique position to cope with mindfulness."
Yet, about 70% of us are not present in the moment.
We function as if we are on an autopilot.
Email someone, and half the time you get a reaction rather than a thoughtful response. Pay attention to first text messages you receive in the morning. Half the time you'll see there's no opening line – no 'good morning' or 'how are you?' The conversation just gets right down to business. Autopilot.
The world we live in today stretches our physical and psychological limits as human beings. There is a growing epidemic of loneliness, isolation, and depression felt by many in our modern- and technologically-sophisticated societies. The workplace is where we feel this the most. Of course, for some of us our work may be a source of purpose and inspiration, and yet for many work is often considered "a ruthless cut-throat environment" where people genuinely struggle to exist.
Did you know, for example, according to the World Health Organization (WHO), the number one source of depression in 2030 is going to be work-related stress?
Did you know 25% of our societal members feel they do not have someone to share their stress with? 1
Or that the cost of this epidemic being felt in the business community is estimated to be $2-300B? Billions of dollars, that is…
It's no surprise we have long forgotten about the value of business. In fact, we have long forgotten about the value of our being. Over the course of several hundred years, we have so successfully advanced the way we work and live that we have unintentionally distanced ourselves from our businesses and from our being.
When we decided to invest in Whirling Chief, a digital collaboration & learning platform, we wanted to build and serve a community passionate about work and the workplace experience.
Our mission has been clear from day one: We wanted to help business leaders around the world acknowledge the revolutionary changes in our societies, to help businesses re-connect with their unique mission, and to get business professionals (across all industries and functions) on board to champion humanity back into the global workplace.
Through numerous articles, blogs, videos, toolkits, keynotes, and intact workshops, we have been trying to discuss the impact of our current business (and people) practices, and remind ourselves that we human beings have been rewarded the gift of life.
That is… A beautiful life surrounded with nature, nourishment, and diversity. A precious life enlightened by art and technologies. A colourful and abundant one, in which work plays a big part and business is in a unique position of advancing.
We believe work can be a meaningful experience.
We believe the value of business is in its services.
We believe organizations that thrive, thrive at an individual level first.
Following multitudes of dialogues across multiple platforms over the last year, we are even more convinced now than ever that a moral compass (of values) is necessary for the evolution of 21st century businesses. Further, certain attributes need be introduced as 'must-haves' for those in leadership roles.
There are workplaces where employees ARE fulfilled, committed, and engaged, leading to maximal productivity. This is not a utopia. A holistic, healthful, and productive work experience is possible.
Transformations we lead through our shared consulting practices are real. They are not 'soft' either; they are 'hard' transitions, requiring commitment and time, revitalizing the DNA of individuals, teams and, ultimately, organizations.
The future of work is agile; it is experience and sharing based. It is anchored around technology and data. And it is people-focused.
As we shut down our offices to rest and digest in the next three weeks, we invite you to do the same.
Disconnect.
Rest.
Eat well.
Sleep.
Take a walk in nature.
Read a book.
Connect with your loved ones.
Feel the power and energy you have inside.
We wish all our readers and all humanity health, peace, and joy!
Sesil Pir (on behalf of Whirling Chief Team)

1 https://www2.deloitte.com/global/en/pages/about-deloitte/articles/millennialsurvey.html

Leaders are a key element of any workplace: they playRead more…