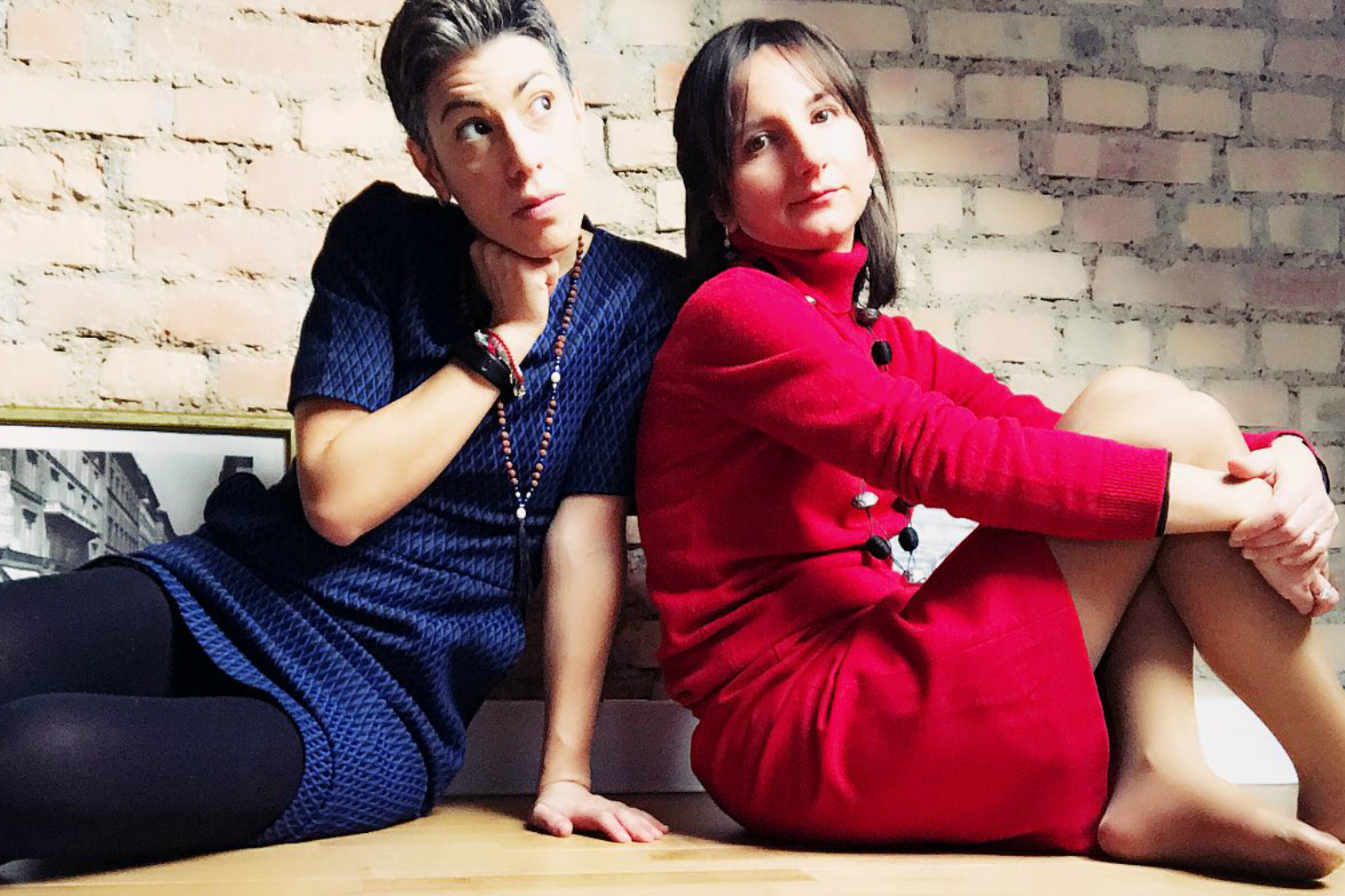 Nº 155
Business 2020
Have you found yourself having difficulty getting out of bed lately? Have you caught yourself resenting your job, your team? How about your boss? Have you felt guilty or even shame about how you feel inside and not knowing how to change it? Or perhaps you are out there yawning, unaware of how you feel?
No matter which of these experiences you may be going through, the truth of the matter is that you are not alone…
We live in a world of changes occurring at unprecedented speed and impacting with unprecedented scope.
At the beginning of the 21st century, more and more organizations are approaching the limits of the previous ways of defining, organizing, managing and governing work. Leadership, workforce, businesses and societies as a whole are facing real tensions – losing meaning and trustworthiness of their relationship. Their orientation, functionality, and adaptive capacity in an ever dynamic, complex and unpredictable world are faltering. Most businesses still rely on a way of working designed over 100 years ago for the challenges and opportunities of the industrial age where the reality was routine and static jobs in silos. These businesses are filled with struggle to adapt to the demand of innovation and evolution. Their employees are more and more disillusioned and disengaged. Many of us although with a secure work arrangement with righteous compensation and an attractive title, experience each day the struggle to find the energy to get out of bed.
Across industries and variety of sectors, about 32% of people around the world describe themselves as committed to their organization and only about 46% satisfied with their jobs.1 Some report struggling or even suffering2 as they face their work experience into each day ahead.
So… What do we do to stay hopeful? How do we find our inner purpose and a job that aligns to our mission? What do we invest in to support the renewal of our individual and collective future work experiences? What individual or organizational strategies do we build? Which leadership competencies do we develop?
My colleague Fateme Banishoeib, author of book, The Whisper  and Founder of Renew Business  and I are exploring these questions in length in our new book, name to be announced.
We are discussing the effects of globalization, digitalization and democratization while drawing on the urge to acknowledge our interconnectedness, interdependency, shared need for inclusiveness and how the evolution of our collective mindset may be supported by our individual self-consciousness.
We are inviting our colleagues, peers, leaders to go on a nature walk with us and breathe… To re-imagine what a different experience of work could be like…

To stay informed of our progress and book pre-launch events, please feel free to subscribe with us.
[1] https://www.apa.org/news/press/releases/phwa/workplace-survey.pdf
[2] https://www.shrm.org/hr-today/trends-and-forecasting/research-and-surveys/Documents/2016-Employee-Job-Satisfaction-and-Engagement-Report.pdf 

"A character is the willingness to accept responsibility for one'sRead more…