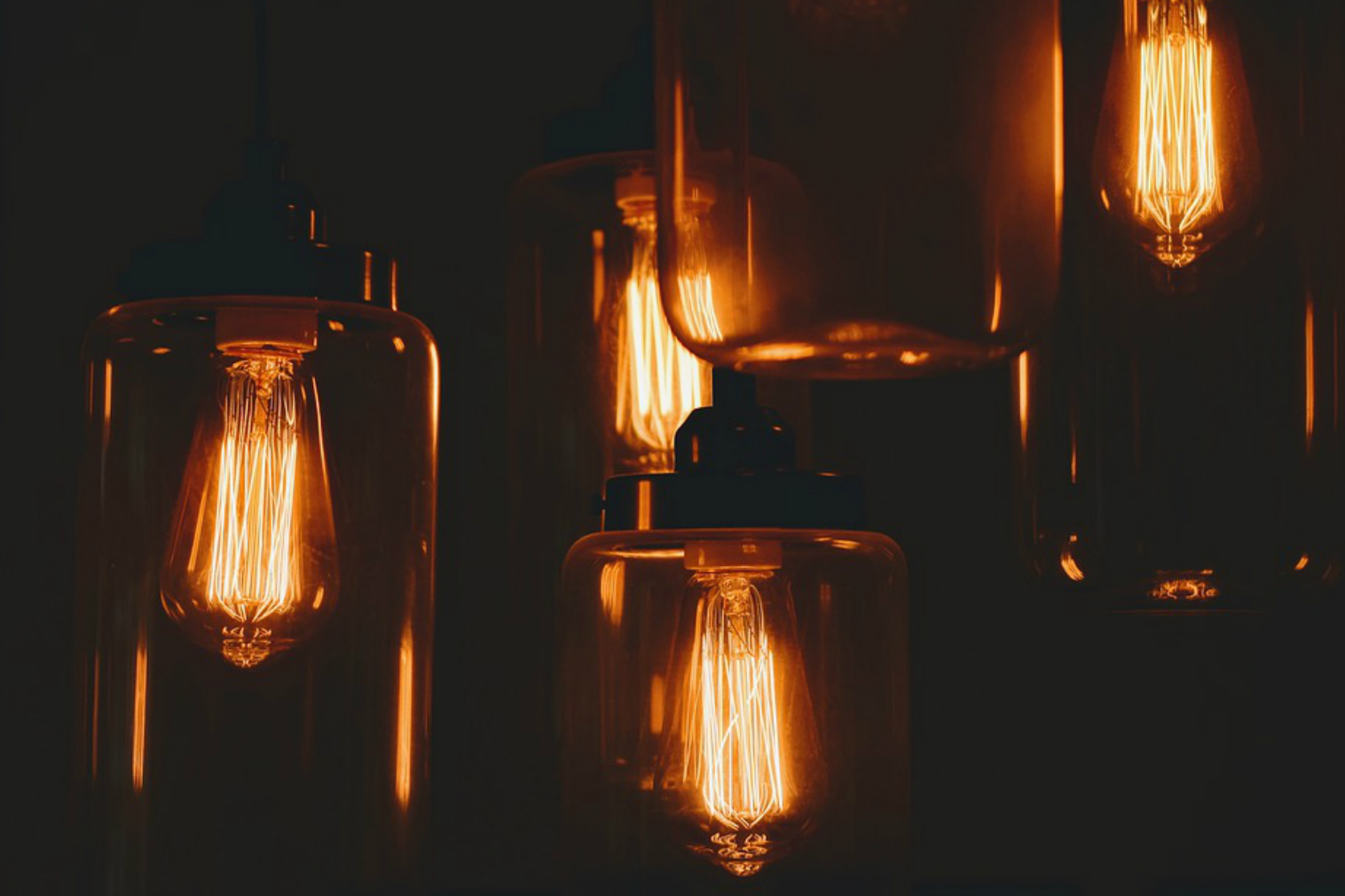 Nº 153
Our 'Best of' This Year
Personally, I had stopped sharing book reviews a few years back because my sense was that people would connect to what was most relevant for them at that very given time, depending on their circumstances, experience and need.
Then, earlier this year, I started getting questions around what inspires me? I have to admit I get my inspiration from many different sources – from reading, observing art, water colouring, traveling, listening to podcasts, writing poems, watching movies, nature! 🙂
We were discussing these inquiries as a team and  decided to share a short list of our 'best of' this year.
We hope that these resources bring you inspiration, joy and company over the holidays as they have done to us over this year…
Sesil Pir (on behalf of Whirling Chief Team)

Our Top Read Articles on Whirling Chief
3 Simple Things We Can All Do to Advance Inclusion  by Fateme Banishoeib
Interview with Dave Gartenberg, Slalom Consulting by Sebnem Kabadayi with Dave Gartenberg
Taking 'Human' Back in Human Resources (& Business) of 21st Century! by Sesil Pir
 Our Most Favourite Books
Into the Magic Shop by Dr. James Doty
Emotional Agility by Dr. Susan David
The Whisper by Fateme Banishoeib
Our Most Favorite Podcasts
Science of Mindlessness and Mindfulness by Ellen Langer
Why the World is So Beautiful by Frank Wilczek
On Resilience and Emotional Agility by Susan David
Our Most Favorite TedTalks
My Stroke of Insight by Jill Bolte Taylor
The Power of Vulnerability by Brene Brown
No One Should Die Because They Live Far From a Doctor by Raj Panjabi

"A character is the willingness to accept responsibility for one'sRead more…