Awakening Humanity at Work: A Leadership Model for 21st Century
In our recent post, 'The Birth of a Movement' summarizing our notes from Work Human Conference 2018, we shared news around forming of a wonderful community around 'making work a more human experience'.
Today, Whirling Chief is excited to announce our collaboration with Stanford University's Center for Compassion and Altruistic Research and Education (CCARE) in building a new leadership framework that offers a unique and practical program focused on cultivating compassion, wisdom, and well-being.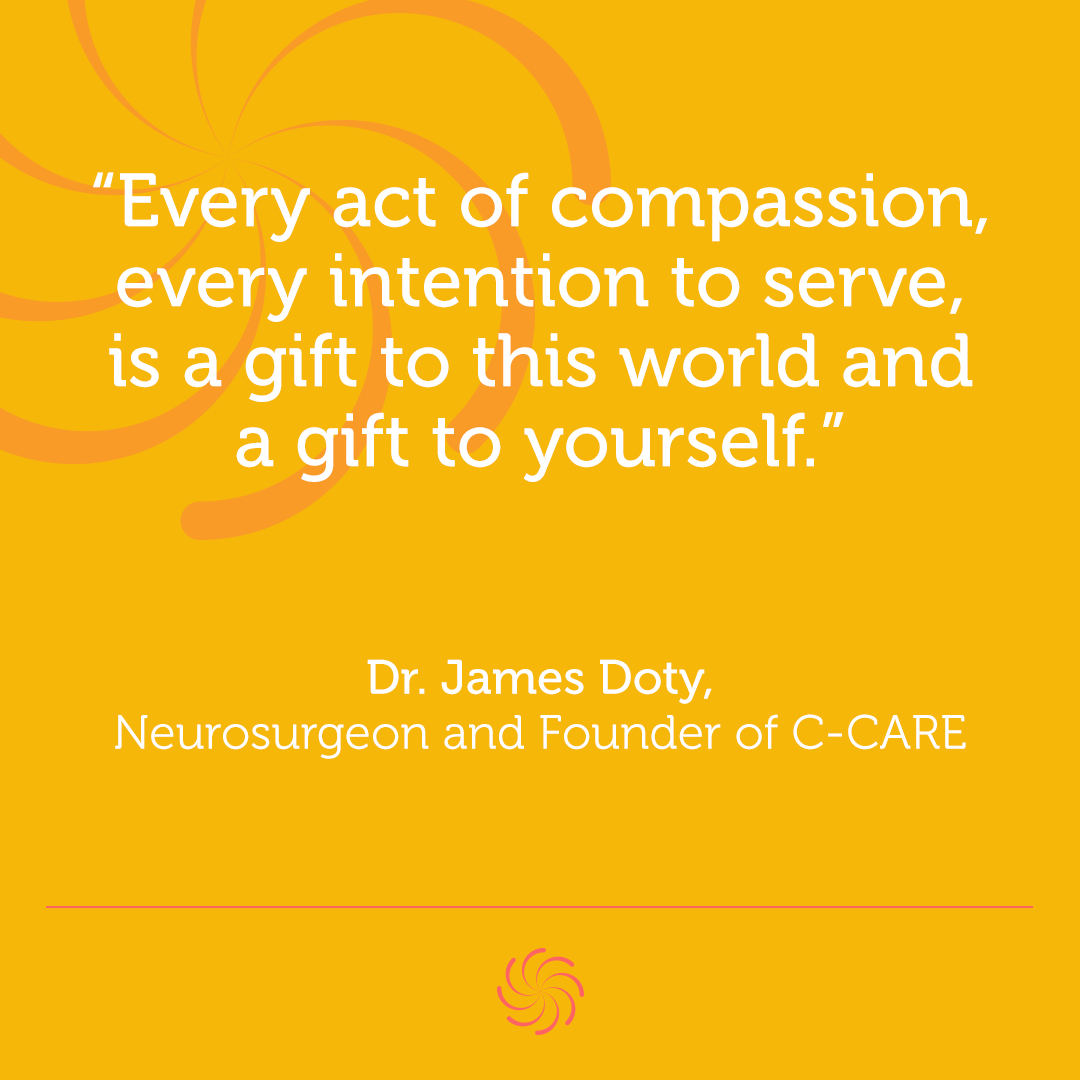 Awakening Humanity at Work: A Leadership Model Cultivating Compassion, Wisdom, and Well-Being in a New Age!
It is no doubt humanity is undergoing a huge transformation, and our businesses are in constant flux. With artificial intelligence, robotics, and "smart" technologies on the rise and power change faster than ever. For some of us, this new era has ushered in prosperity and the potential to address some of humanity's most vexing challenges in creative new ways. For others, this era of technological and social change has ushered in isolation, loneliness, and fear. While we are more interconnected than ever, we are also stretched for our mental and emotional capacities. And while we have more promise to end poverty, cure disease, and create wealth than ever before, global surveys tell us that most of the workforce continue to feel disengaged, distracted, and unappreciated.
The success of businesses that hope to take advantage of these new technologies depends, paradoxically perhaps, on their capacity to awaken the humanity of their organizations; our research shows that a human-centered view of business increases the performance of the organization along with individual well-being.
In this powerful program, we will use the latest research in neuroscience, the bio-physiology of compassion and well-being, and dynamic findings from organizational behavior and psychology to build resilience and create thriving organizations that also improve the well-being of their workforce.
We will explore how a neuro-scientific and physiological approach to building an organizational culture of compassion and well-being changes what you think you know about the basics of human and organizational psychology. Along with like-minded fellow travelers on a journey of evolution, we will participate in a discussion about how to develop new qualities within ourselves and within the organizational ecosystems where we live. Together we will create action plans that inspire our own compassion and well-being as we share the honor of connecting with other recognized leaders from around the globe who are focused on creating thriving, compassionate, truly human workplaces.
For more information on our pilot program, please visit our workshops page and/or download our pilot program brochure.
For custom programs, you may inquire via [email protected] and to stay informed on our other initiatives coming up, you may subscribe to our digital platform at our home page.

"A character is the willingness to accept responsibility for one'sRead more…