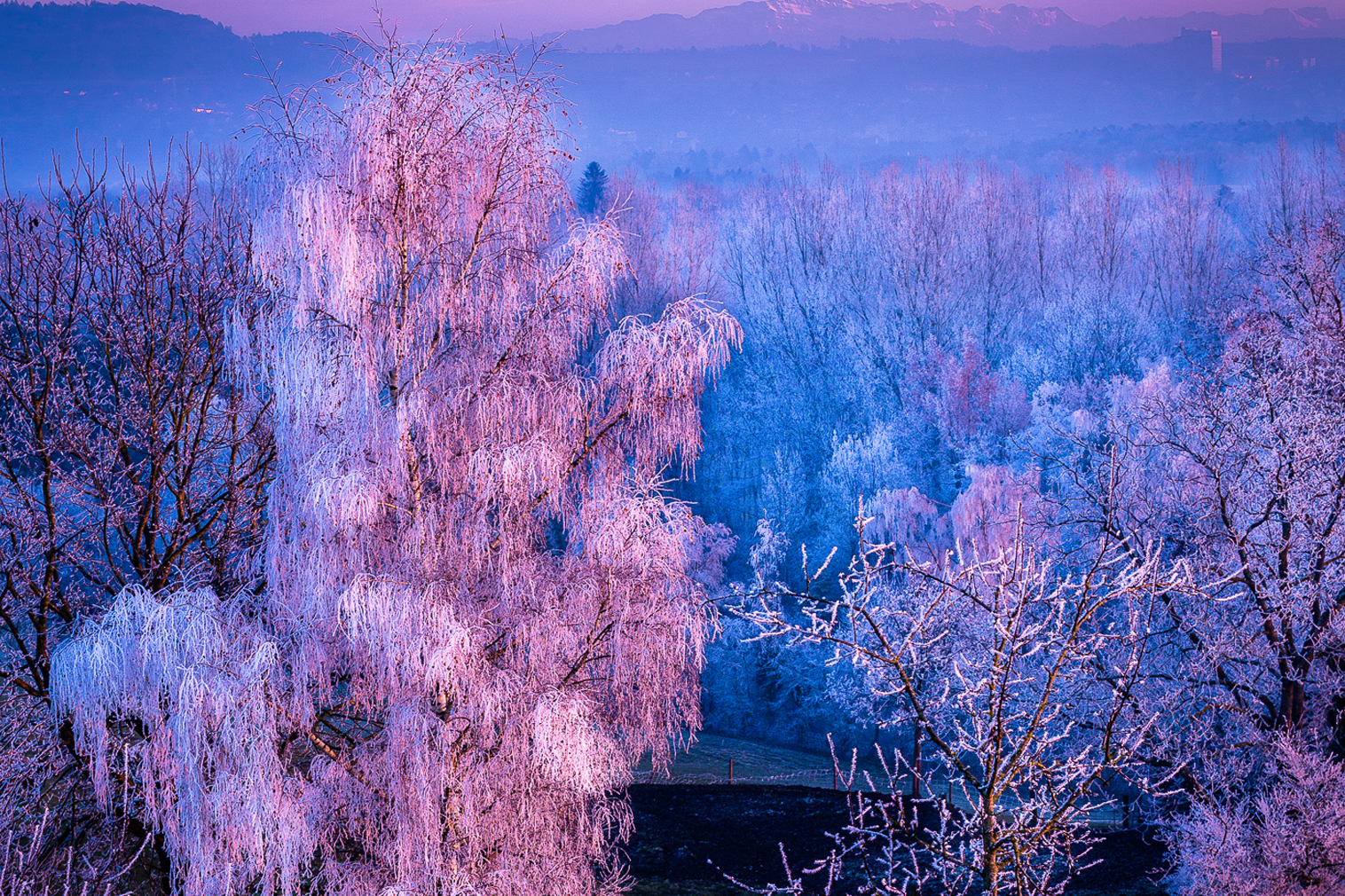 Nº 156
…Let Them Become the Leaders…
First day in the office and may I say with a full, well-rested, highly energized, loving heart?
I couldn't stop agonizing over Oprah's Golden Globes speech from last night over today.
 "And when that new day finally dawns, it will be because of a lot of magnificent women, many of whom are right here in this room tonight, and some pretty phenomenal men, fighting hard to make sure that they become the leaders who take us to the time when nobody ever has to say, 'Me too' again" she said.
What kept ringing in my ears was… 
"Make sure that they become the leaders…"
In a world of 'modern' we created so eloquently, our very own operating (and managing) standards no longer serve us. Did you know 48% of women report having been sexually, verbally and physically harassed at work? And let alone a sensitive topic as sexual harassment, did you know the top 3 OSHA violations in 2017 were fall protection, hazard communication, scaffolding? Seriously? We can barely provide physical protection to our people, let alone a psychological one?!
It may be true, we may be handed down a broken system, but remember progress is possible… 
We are not prisoners to our dramatic experiences or history. I/ we refuse to be a part of any community that don't serve or care for our core being. Morality is not just about being nice to one another; it is about being a deserving group member, serving a greater purpose than itself. What we grew up with was a system of illness and yet what we need desperately is a system of wellness. 
In the world of work and in our mission to champion humanity into the workplace, that translates for us as following:
1) different words (a whole new terminology to work & leadership concepts),
2) different ways of being (serving our whole, not only cerebral parts),
3) different ways of relating (compassion, inclusion, care?!),
4) different ways of doing (integration, technology, science and date), and,
5) hope.
I remain committed to helping myself first and each and every client after – both individually and organizationally – to become the future leaders who can take us to that time… And we remain committed to our cause…
For future updates on our work and business cases, please make sure to subscribe with us at whirlingchief.com.
As always, we look forward to serving you in 2018!
Sesil Pir (on behalf of SESIL PIR Consulting GmbH and Whirling Chief teams)

I have been on the road the past four weeks.Read more…