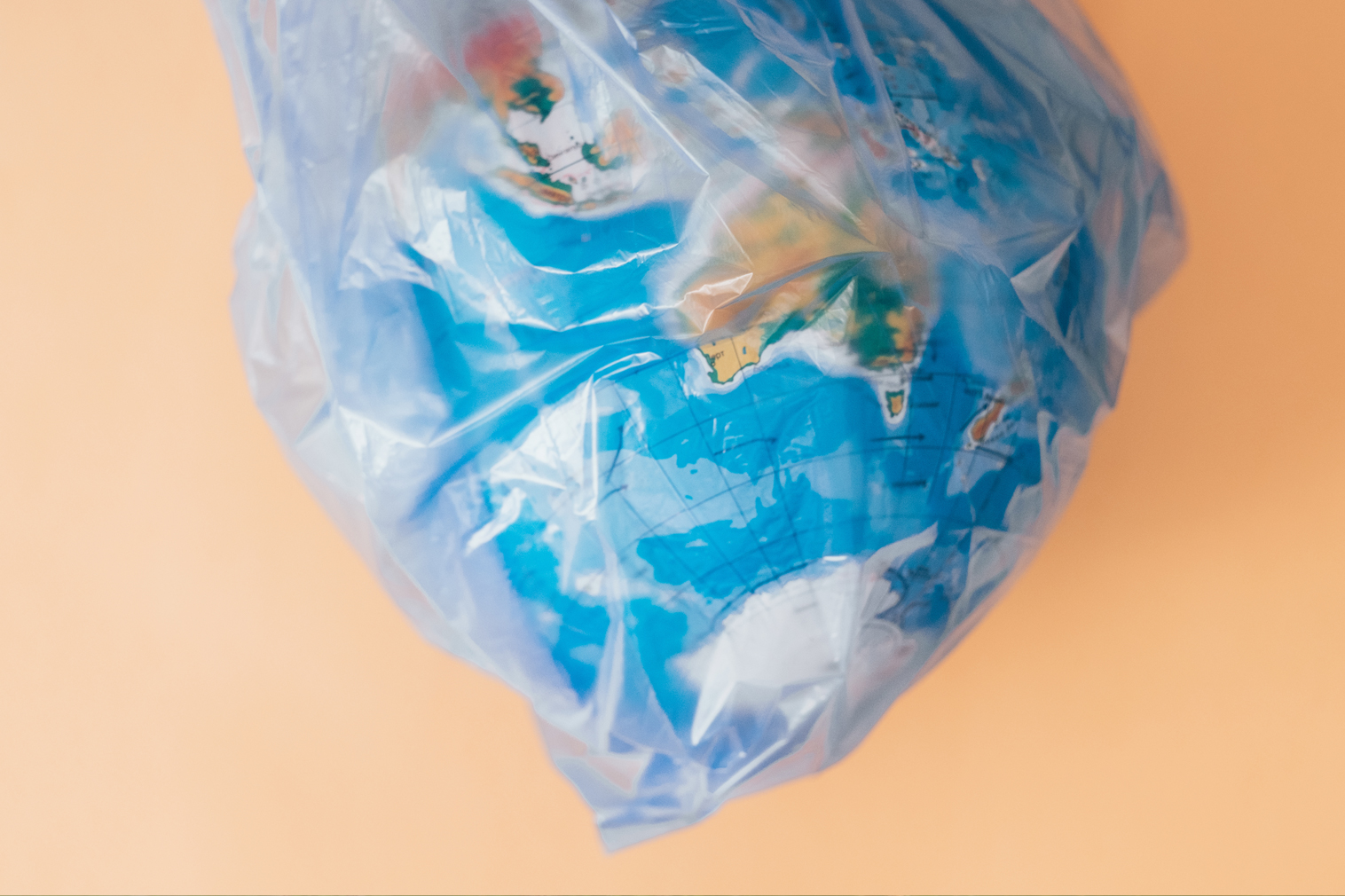 Nº 225
Can Business Drive Meaning And Meaningfulness In The Workplace?
The annual World Economic Forum (WEF) was once again held in Davos, Switzerland.
A majority of us have the perception that the WEF is some kind of a billionaires' club. In some ways, it is, though I discovered during last year's attendance that it is not exactly true. It is an event many executives of highly prestigious companies gather in, dining and wining separately from the rest of the crowd – some throwing lush parties at their very own venues; yet, there is also a community of leaders, subject matter experts, and activists invited, who have undoubtedly devoted their lives to a particular cause they wish to bring visibility and offer global voice to.
Unfortunately, this year's event seems to highlight the missing common purpose between those two parties in attendance. As much good as there always is in the debates and conversations, I was told, unlike last year, there were a number of leadership attitudes and behaviors in question – both in front and behind the curtains. That lack of common purpose and shared values play into the current picture and unfolding of Industrial Revolution 4.0.
For how to find a common purpose in the workplace, please refer to the original article here on Forbes.

"A character is the willingness to accept responsibility for one'sRead more…