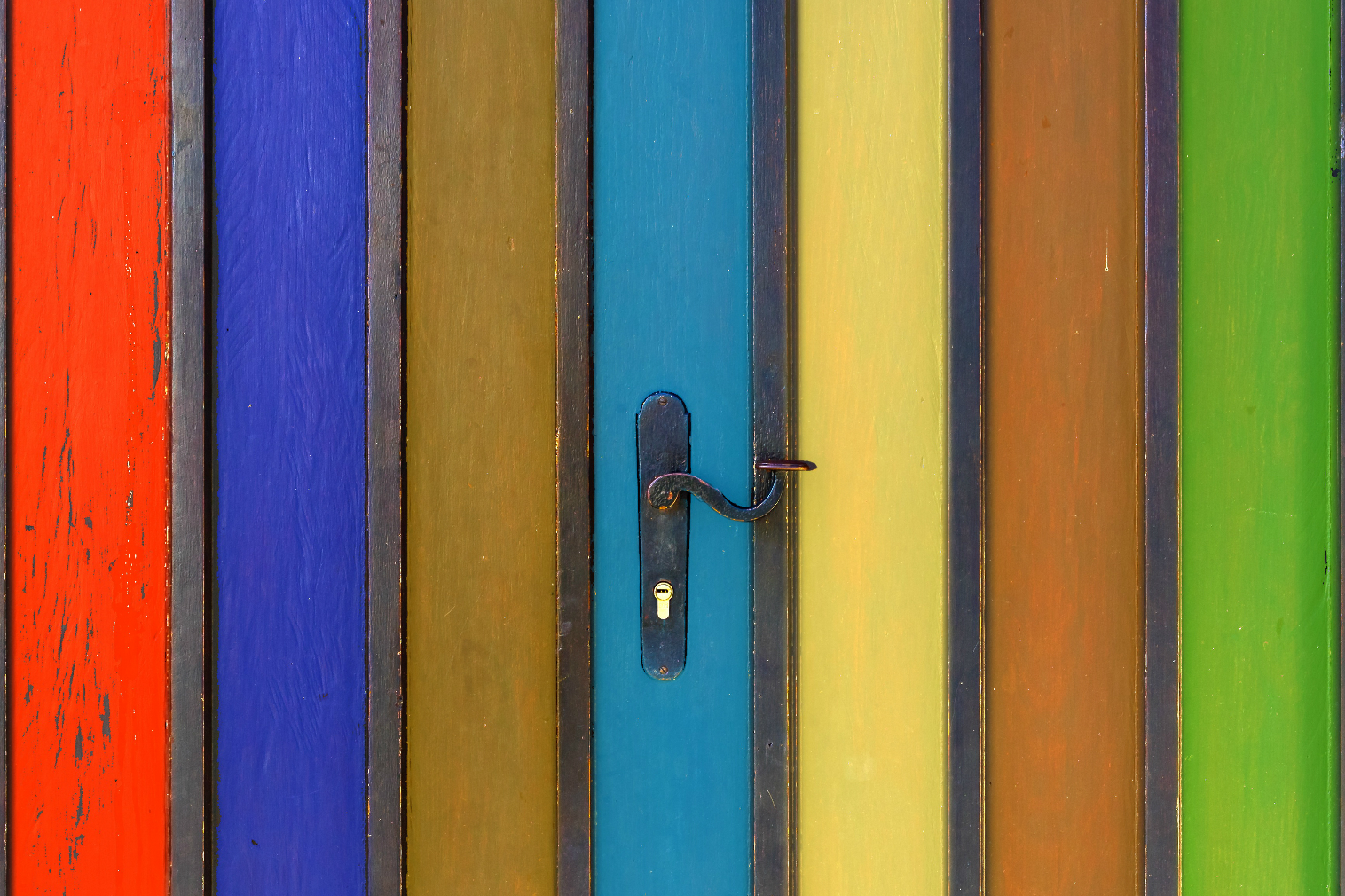 Nº 140
Is Your Career Ready?
We tend to think of career development as a linear thing and only one that happens early in career – wrong!
You'd be surprised to know how many executive leaders we coach through transitions. When it comes to managing careers, the key to success is planning. Remember the idea of linear management is long gone; you better fold up that career ladder and hop on the career jungle gym!
Our new contributor Andrea Cole does just that; she helps leaders find their new paths…

My leadership development career has always been on the school cycle, rather than the calendar year. So to me, Autumn is the start of a new year and it's only natural to see this as the beginning of new things.
With Summer now firmly behind us, it's time to do something about that nagging thought about how to grow your career in the coming year. Admit it, you've heard that little voice all year long, but have been pushing it aside as you focus on other things. Well, the end of 2017 is less than 3 month away now. It's time to start putting some thought and effort into planning. So whether your year begins in September, like mine, or January with the calendar, now is the time to get to work.
Here are some questions to ask to see how ready you are:
 What is it you want to achieve in your career in the coming year?
 How about the next 5 years?
 Do you even know what you want to be doing? Has the current career lost its appeal?
 Are you looking for a new job?
Are you thinking about taking a sabbatical and wondering how to make the most of it to ensure a smooth re-entry?
 Did you recently graduate from college, took the Summer off and now ready to start your career?
All of these are typical questions people come to me with as they seek guidance in advancing their careers. And they are good questions; questions you SHOULD be asking yourself. There are many places to go for help:
If you're employed and seeking advancement, talk to your manager. Establish a development plan with a goal in mind so you both can be calibrating against the plan regularly.
If you're ready for a new career, you'll need to do some work assessing your skills, interests and passions. What is it you were meant to do in life? There are many places you can go for this work. You can do your own self-assessment like I did when I made a career change years ago. You can buy a good book like Designing Your Life and work your way through it. Or you can work with a career coach. I love helping people along on the discovery of the work they'll truly love and making that a reality.
If you're looking for a new job. Read up on current trends in career searching. It's a brave new world full of new tools and techniques. Resumes are no longer laundry lists of responsibilities. LinkedIn is critical to your job search, and Networking is the golden ticket to your next job. Again, there are lots of online resources and books you can use to self-navigate this process. Or you can work with a career coach. One of the key elements of my work with job seekers is providing support. As a former job seeker who made every mistake possible, and now a cheerleader and confidence booster, I help my clients reclaim their lost confidence and through my personal coaching, help you stay upbeat and positive throughout the very difficult, and sometimes disheartening, process of seeking a new job.
If you recently graduated from college, well, you have a lot to learn about the professional world. It's not all about you! Too many young people that I work with approach the job search with only their own needs and goals in mind. They forget why companies hire them. Learn to ask questions about the company, show interest in working with them and contributing to their goals. There's much to learn about professional dress and communication. You can't speak to a prospective boss the way you speak to your college buddies. Again, there is online information and books galore on this topic. Getting from College to Career is one example. Or seek out someone you know who is a seasoned professional. Maybe a parent, aunt or uncle, or family friend. And, yes, this is something a career coach will help you with as well. One of my favorite aspects of the work I do is helping prepare young people for the job search and watching them accelerate their career launch.
Something that has become a passion of mine is helping people plan proactively for taking a sabbatical. There currently isn't a lot of help 'out there' in this area, but I've seen what happens when planning isn't a part of the process. Too many people take the career pause without keeping in mind the fact that they plan to re-enter the workplace later. Let's work together to put a strategy in place to ensure when you're ready to re-enter the workplace, you are not viewed as either 'stale' or 'overqualified' and you keep your mojo so you're psychologically prepared as well.
​So, as you continue to enjoy your last days of Autumn, before winter sets in, and your mind begins to occasionally look ahead, start planning. Don't wait. Now is a great time to land new work. Everyone's back from Summer vacation, the kids are back in school, and recruiters are eager to fill those open positions before the busy Winter holiday season. My advice is to start now, even if you start slowly, so you can have all the prep work done before the hiring starts.  So, go out now. Buy a book, find online resources, or contact a career coach to see how they can help.

I have been on the road the past four weeks.Read more…