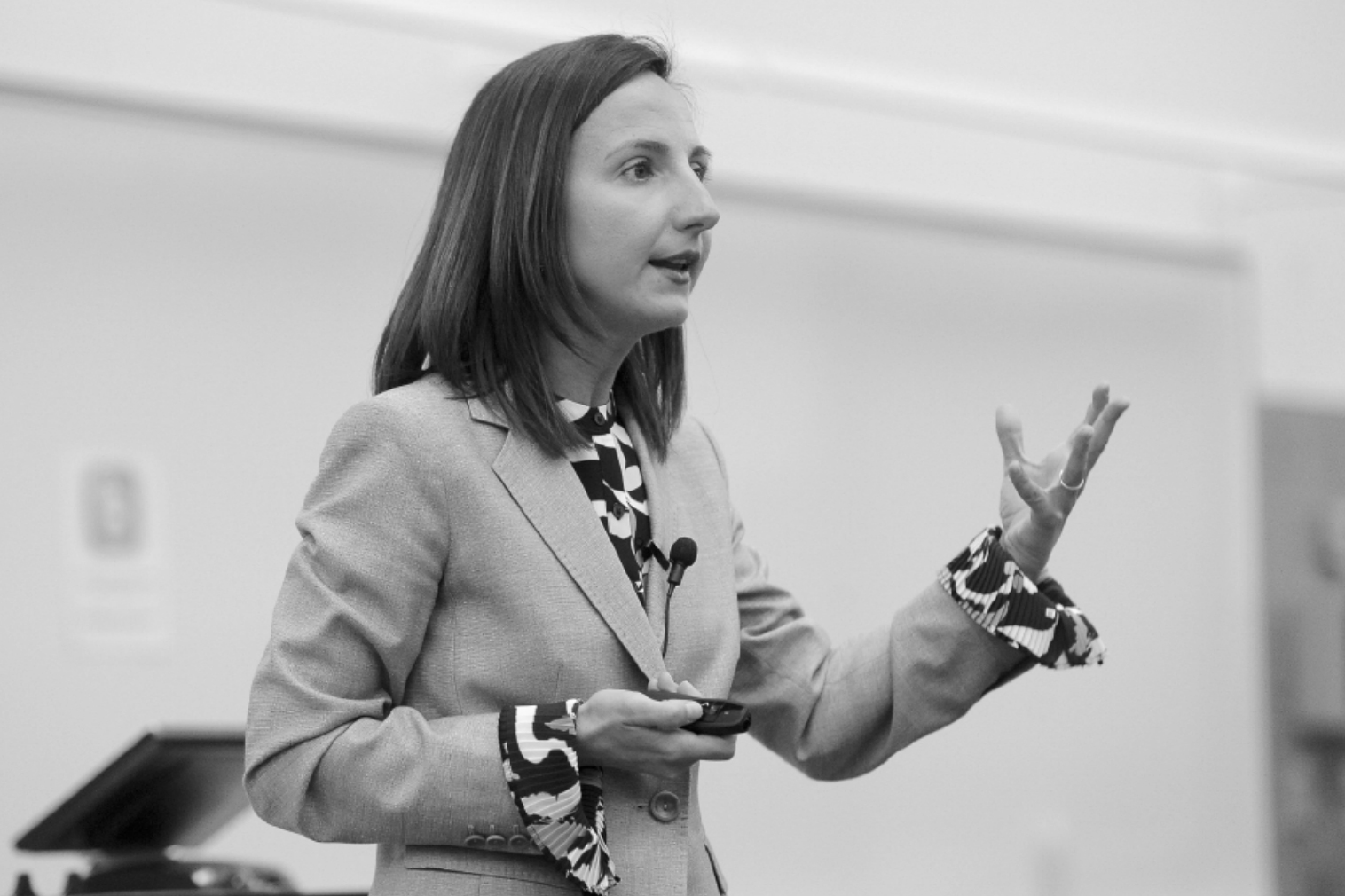 Nº 107
Notes from the HR Tomorrow Conference
Last week, I was in the U.S. supporting project teams for our client work, and attending a leading HR Conference.
The HR Tomorrow Conference is the premier professional development event, presented by the University of Minnesota's Center for Human Resources and Labor Studies. This annual, day-long conference highlights current trends, issues, challenges, and opportunities in the field of human resources and labor relations, and features exceptional speakers and presentations on cutting-edge HR practices and leading faculty research, and outstanding networking opportunities.
The conference attracts more than 300 attendees each year, including senior HR executives from the Twin Cities, greater Minnesota, and across the country, as well as students from the Carlson School's Human Resources and Industrial Relations (HRIR) program, and faculty and staff of that program.
This year, our focus topic was 'Trends and Transformations.'
HR is a constantly evolving function, and the rise of technological breakthroughs in the workplace has only accelerated the progression. But when everything is constantly changing, what does it mean to be 'cutting edge?'  What does the future of work hold and what are future traits of our function and leadership? How do we effectively develop new strategies and lead organizational transformations?
These are the kinds of questions we explored, as well as how some organizations are melding HR and business operations to push the boundaries of what is possible.
I was so humbled to spend time with my HR colleagues, and to have the opportunity to share the stage with keynote speakers Jacqueline Williams-Roll, Senior Vice President, Chief Human Resources Officer, General Mills, Inc. and Tom Dybsky, Managing Member, Organizational Effectiveness Consulting, whose success with Tennant Company became a Harvard Business Case.
A few highlight topics included:
Transformational Leadership
HR Strategies for Driving Successful Change
Inclusion As a Business Strategy
Using People Analytics, Data, AI & Deep Learning
Trends in Compensation
As for our topic, I shared much about our collaboration studies (across our academic and business partnerships) regarding the 'Future of Work,' and what it means to 'Lead Human Resources into 21st Century.' For all the agenda topics and material presented that day, including ours, you can visit here.
For those who may be interested in joining the Conference next year, you should note that the HR Tomorrow Conference has been approved for 6.25 HR (General) recertification credit hours toward PHR, SPHR and GPHR recertification through the HR Certification Institute. ☺

One of the most frequent questions I get regarding ourRead more…