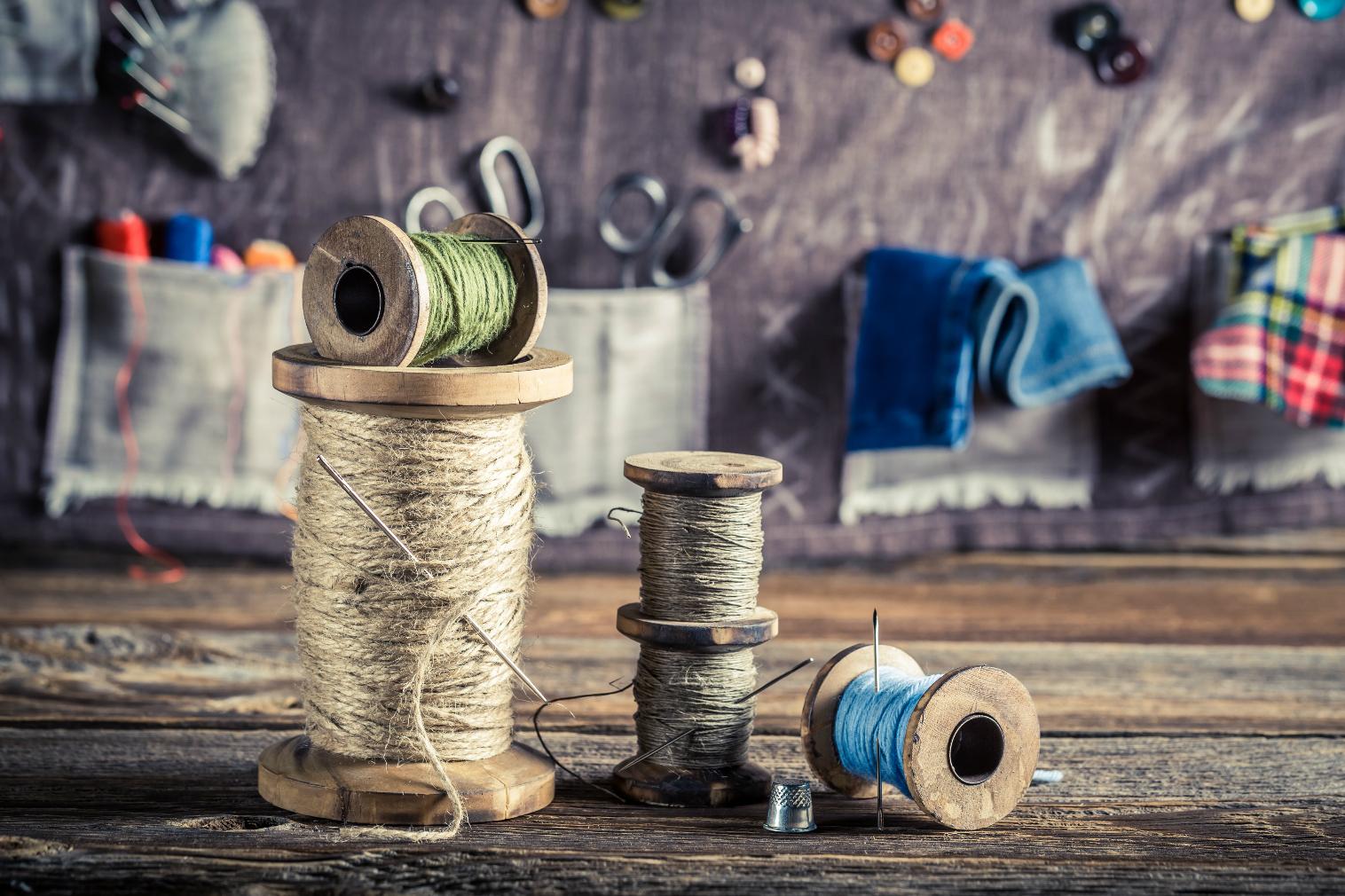 Nº 132
We Invite You to Join our Workshops!
Have you ever been in a situation where your manager claimed to hold certain values, yet didn't seem to live up to them?
Guess what? You are not alone. Did you know the U.S. Bureau of Labor Statistics found that employers with fewer than 100 employees provided only 0.8 hour – that's only 48 measly minutes! – of manager training per six-month period. And organizations with 100-500 employees provided only 0.9 hour (54 minutes) of training for the same time span. Further, a survey by Progressive Business Publications shows that a pitiful 52% of companies trained their managers once a year or less. This lack of training is reflected in the Conference Board Report which found that less than 1/3 of all supervisors or managers were perceived to be strong leaders – which doesn't take a math degree to calculate that over 2/3 are perceived as being weak leaders. ☹
The truth of the matter is that good management doesn't happen accidentally.
Managers are human beings like you and me, who have been successful in individual contributor roles and then promoted into people management roles. They don't inherently know how to handle personnel relations. The majority of us barely know how to handle ourselves, let alone manage our relationship with others…
Obviously, a lack of managerial leadership skills directly correlates to high turnover and low productivity inside organizations. Therefore, the most frequent request we received from our followers over the last year has been around intact management and leadership learning sessions. So, we did something about it!
We invested in building day-long learning & networking workshops around key people management and leadership topics in collaboration with world recognized academic leaders, leveraging the latest research available to us.
The registration for our first round of our workshops are already open and classes are filling up fast! Check out the brochures on different offerings and find out which workshop you'd like to join with us:
We can't wait to spend some quality time with you.

Leaders are a key element of any workplace: they playRead more…