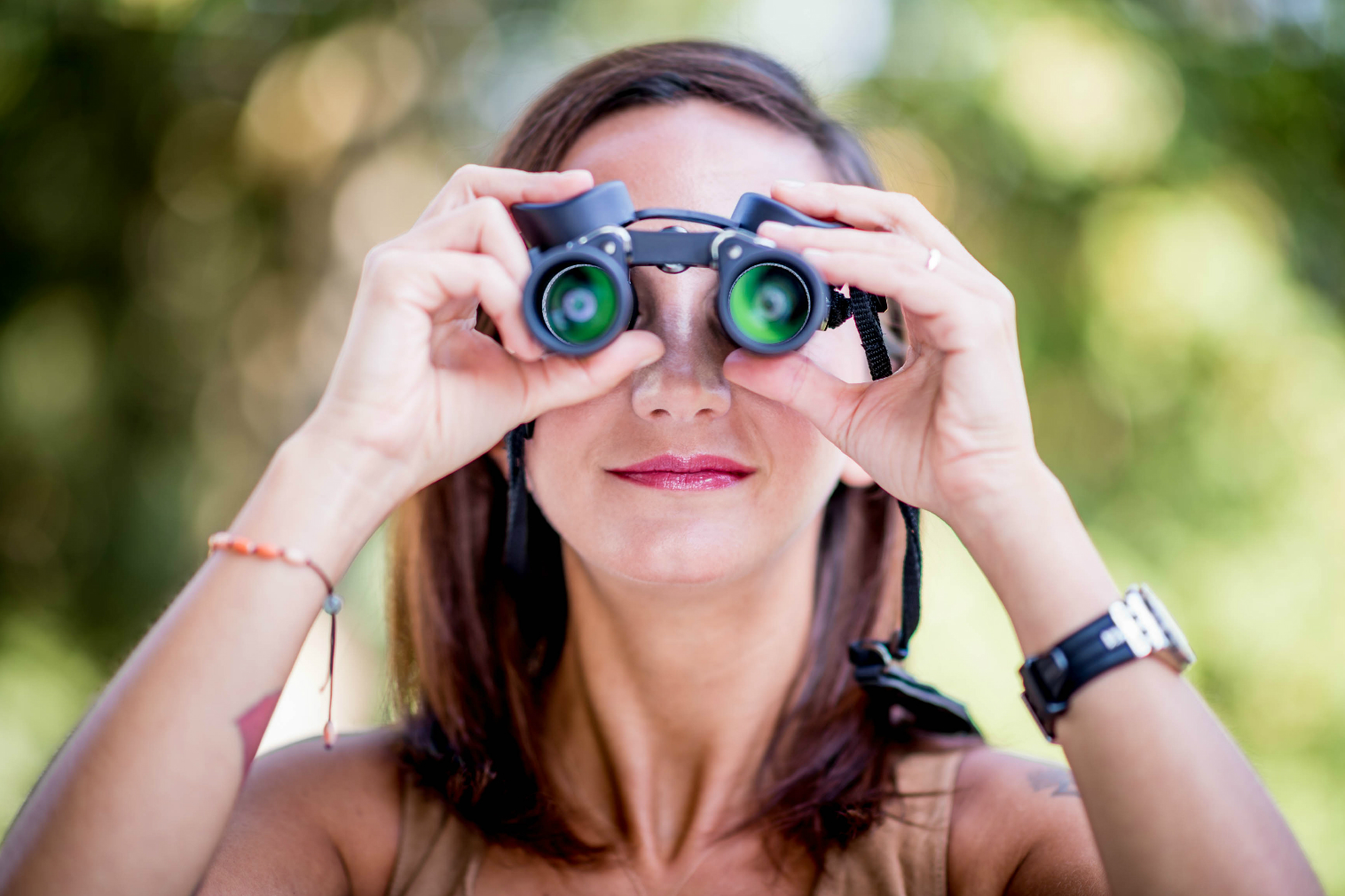 Nº 151
Work Trends for 2018
Wow! When I shared work trends of 2017 last year, I did NOT expect to see as much change as we have witnessed. This massive swell of evolution is expected to continue into the new year and likely, pick up some new steam as well. The boundaries we have known so deeply over centuries will continue to fade away. Business transformation? If you haven't been paying attention to what's happening around the world of work and accepting the need to evolve, it is very likely you may fall behind.
Below, we tried to share some trends you can expect to see in 2018 and some ways to prepare for them.
We are now in an age of experience. Primary rules of engagement no longer apply! In the early years, we focused primarily on building a product to service our clients and more recently, we built dominance of engaging our customers. We would emphasize quality and rely on branding to rationally "appeal" to the customer. In 2018 and beyond, it is all about experience (aka. emotional engagement). In order to be able to master emotional engagement, you need first know your core values (the ones you stand on) to then create shared values. What's a shared value? "A shared value is a belief that both the brand and consumer have about a brand's higher purpose or broad philosophy."
Co-existing is real. In the age of experience, everyone is a customer – the individual, the business, the non-profit. The way we used to think about 'competition' (a term I dislike very much) is evolving for good. It is no surprise that except for a few major multi-nationals, businesses struggle to balance resources to bring about breakthrough innovation, making B2B collaboration not a necessity, but a must for survival.
Think augmentation vs. artificiality. Video games have been entertaining some of us for nearly 30 years. Computer graphics have become much more sophisticated over the last 20 years. Now, researchers and engineers are pulling graphics out of our screens and integrating them into our real-world environments – remember Pokémon? This new technology, called 'augmented reality', blurs the line between what's real and what's computer-generated by enhancing what we see, hear, feel and smell. The fascination is not limited by imagination. Companies such as Amazon, Google and Microsoft are pushing for applications, where we can exchange our experiences by augmented reality for purchasing, training, relaxing, etc. If you have not already, you may want to start thinking about your augmented reality strategy!
A 'human' leadership is key. Yes, people still matter. And in many cases, our employees are incredibly overwhelmed with the changes and ambiguity surrounding them.
The autocratic leadership we have become accustomed to – top down decision making, lack of feedback loops, one-way communication, closed management circles – are all going out of practice fast. Today, workplaces are not only taking a more collaborative and flexible shape, it is becoming more 'human', putting spotlight onto those in people management positions to focus on self-first.
There you have it!
The new recipe for success in business is around integration, innovation and inclusion, supported by a moral compass and a new DNA of 21st century leadership (we will introduce more on these concepts in 2018, stay tuned).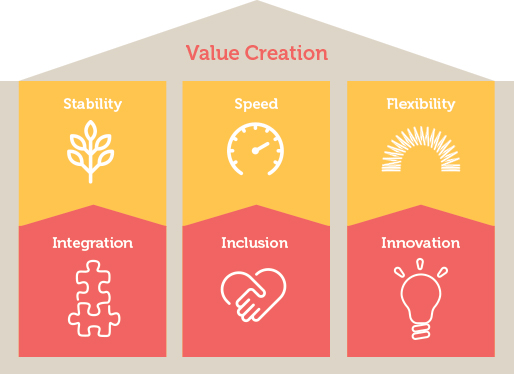 It is all about acceptance and preparation.
We support organizations through conscious grow efforts. To discuss how to plan and/or execute on your organizational transformation journey, please feel free to reach out to me or to one of our key partners.
We are driven by the opportunity to help you build productive and learning organizations that put people at the center.

Leaders are a key element of any workplace: they playRead more…